You Are What You Eat!! Community Group
join our table

Ghostwolf04
Ok I'm done goodnight here is pics. I also made a frittata for breakfast in the morning. Cook thru the angry days peeps! Goodnight!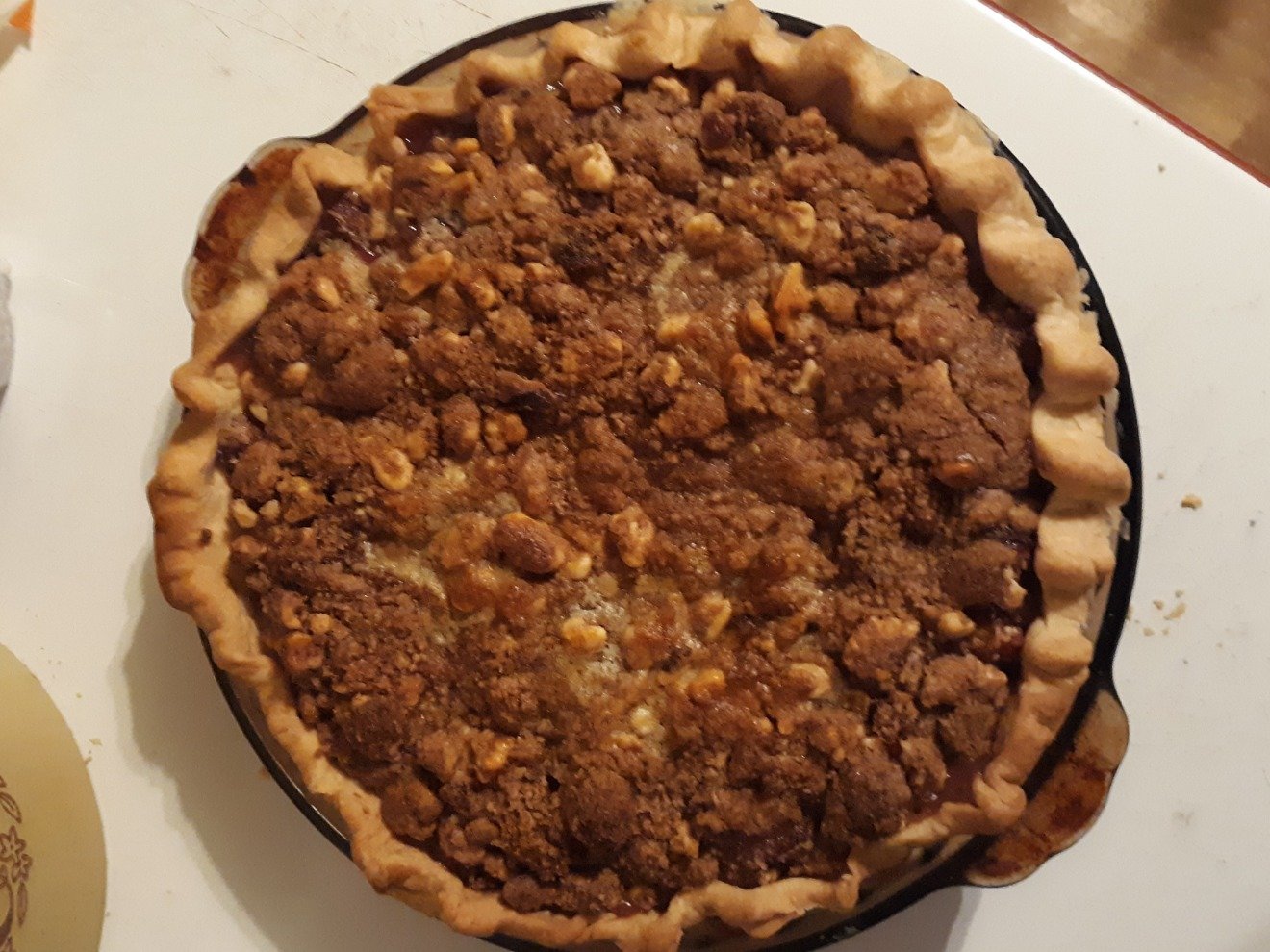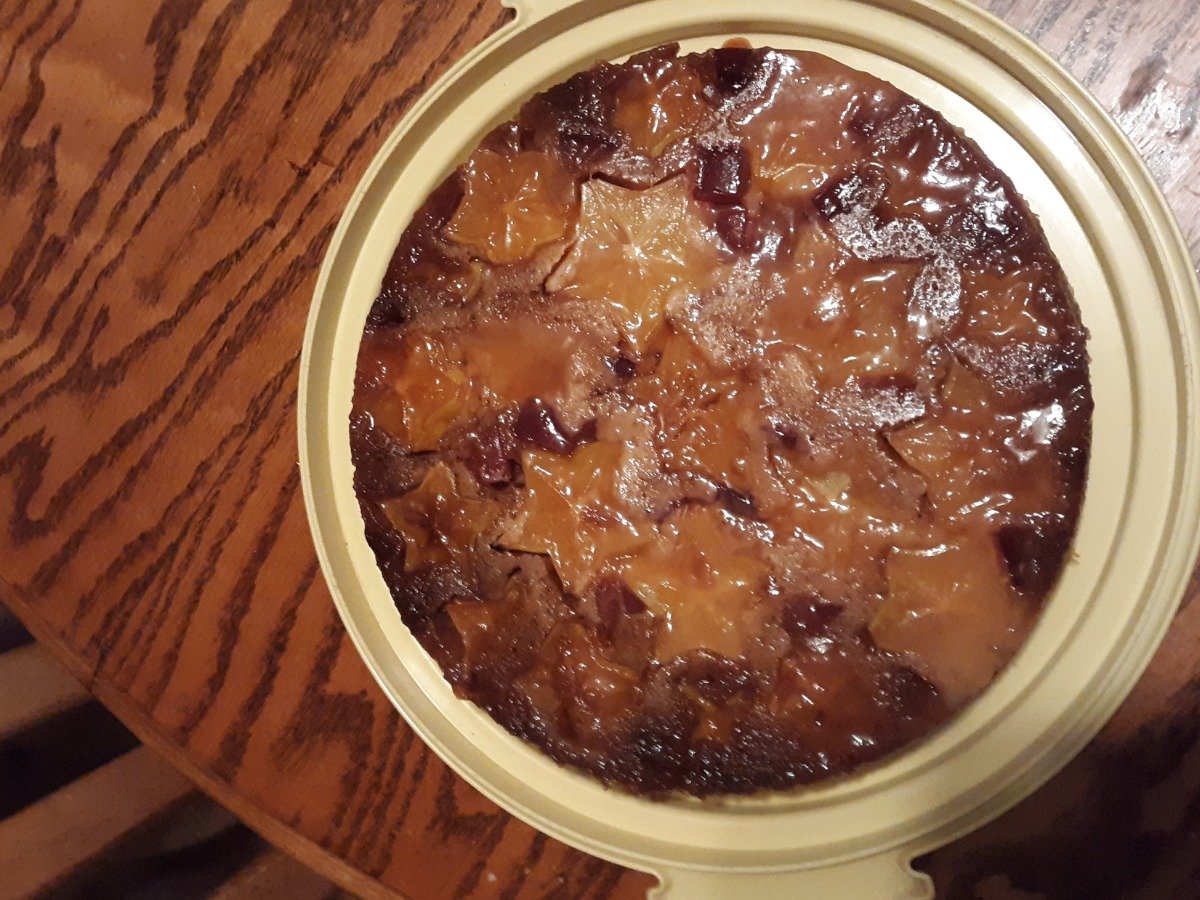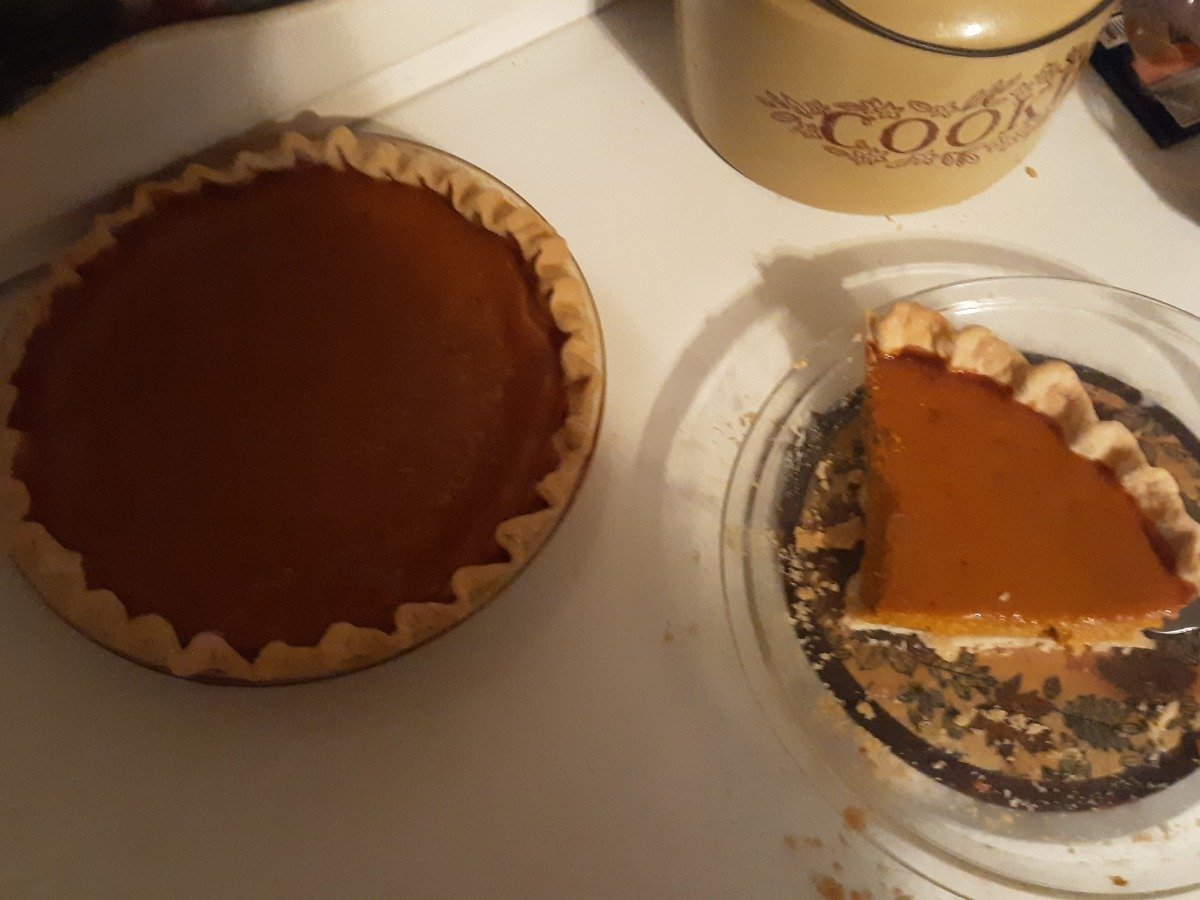 Posts You May Be Interested In
A stack of boxes filled with things to give away, picked up by the Diabetes Association. Included is a couple of pots that lost their handles. - I found a great deal on a whole new set of Lagostina - 5 pots for $129.  Also in there is a couple of Halloween costumes plus decorations that I no longer want. And some clothing, a bit from all 4 of us. And just some this and that. A home is easier to...

  And just the rest of my life to go. That's how good it feels to be sober this long. I never want it to end. A member made a comment last year, around my first year mark, about how much more solid the second year feels and I totally get that now. I feel grounded in myself where last year I was still jittery inside. Committed to my sobriety but still a bit whelmed by all the work ahead. Now I am...