You Are What You Eat!! Community Group
join our table

Ghostwolf04
Ok I'm done goodnight here is pics. I also made a frittata for breakfast in the morning. Cook thru the angry days peeps! Goodnight!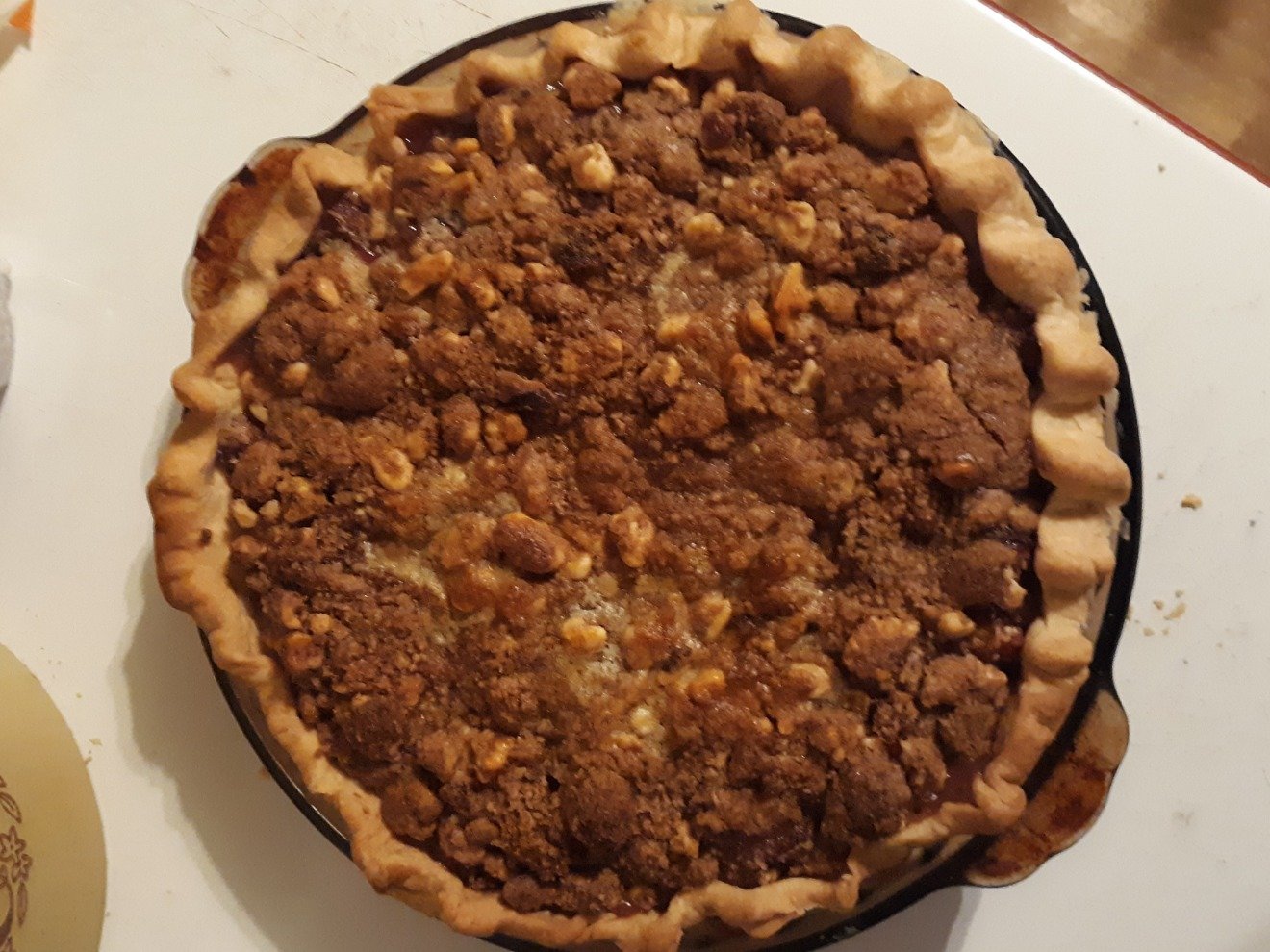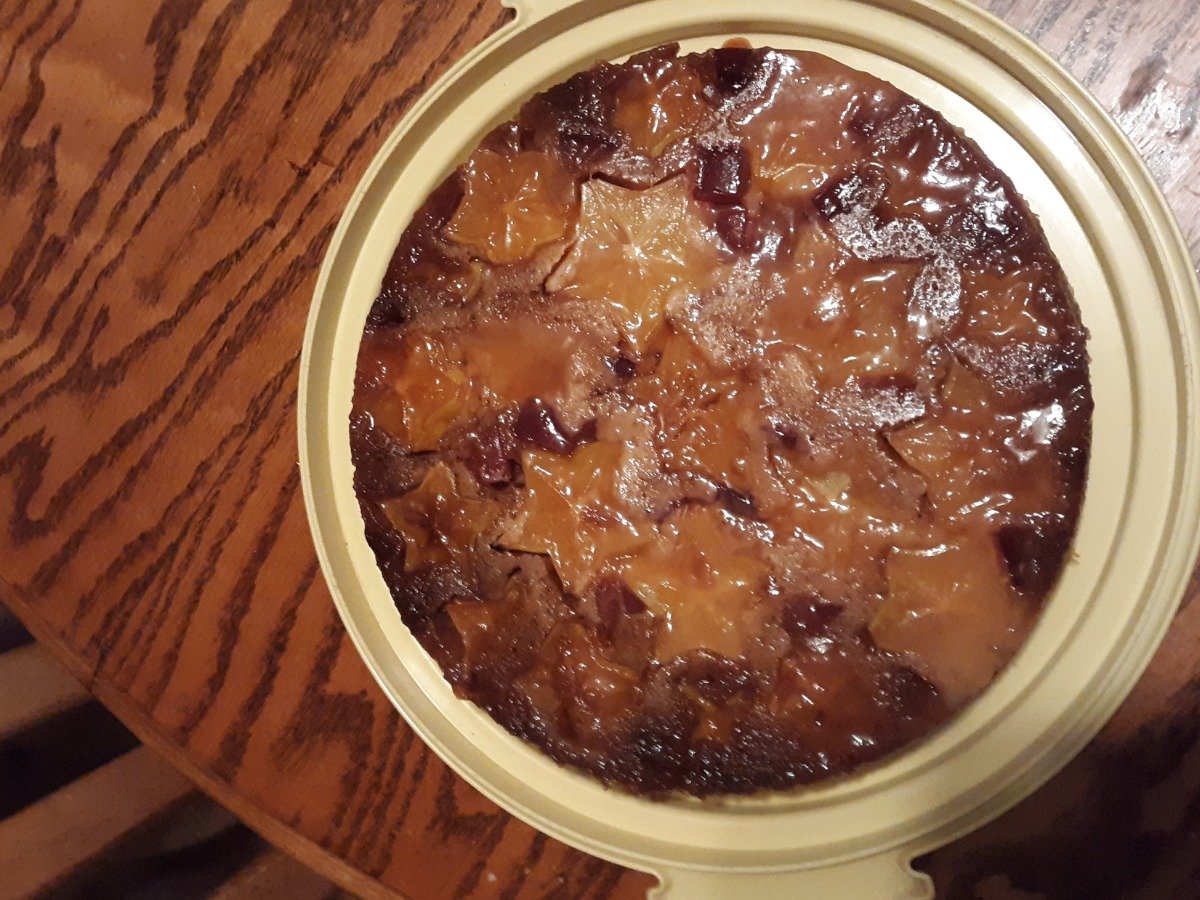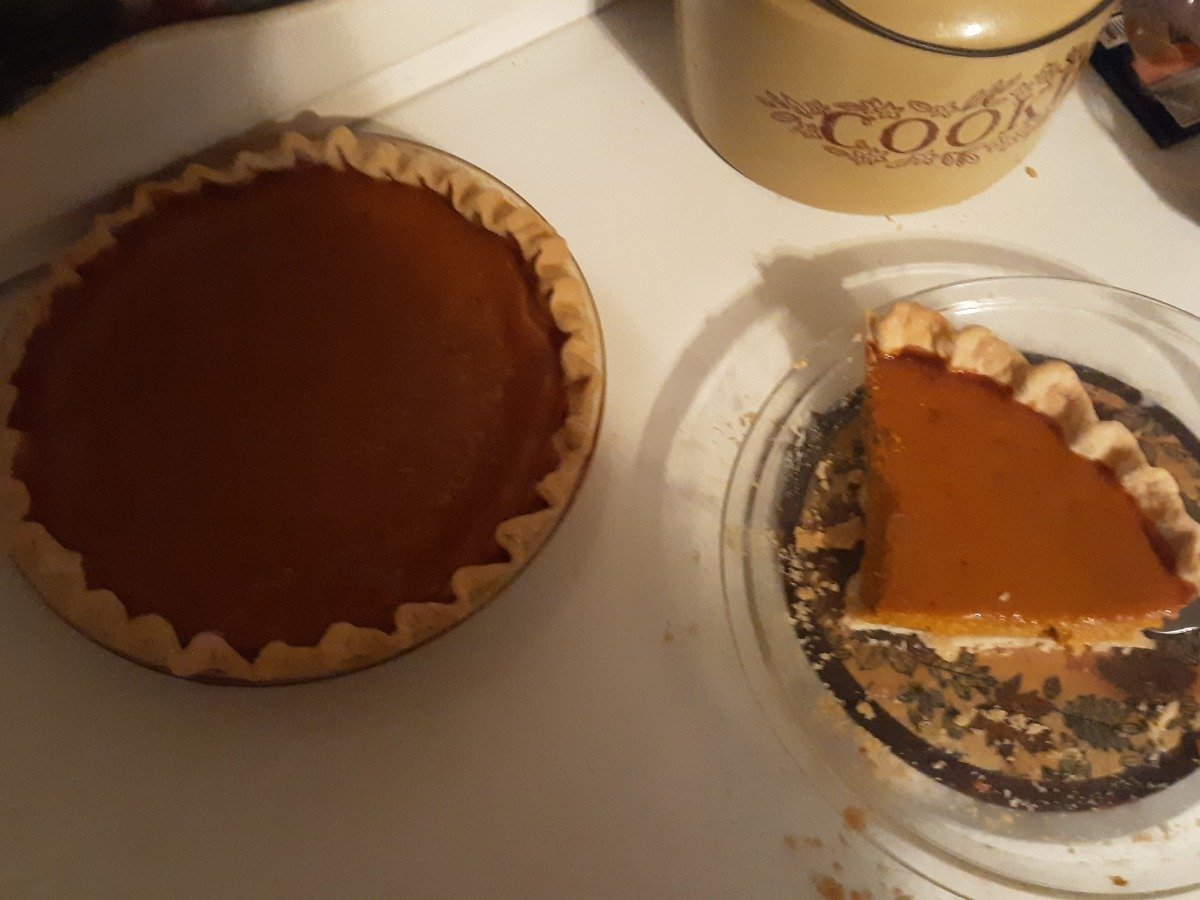 Posts You May Be Interested In
So I've always been a heavy girl even though ive always been fairly active, seems that no matter how hard I try I always end up losing and gaining back the same damn 20 lbs. I cant get any lower then that and it frustrates me to no end, so much so that I end up giving up. I  always end up hitting some kind of wall weather it be no motivation, holidays roll around, or what I'm most guilty of...