Post-Traumatic Stress Disorder (PTSD) Support Group
Find support with others who have gone through a traumatic experience. Whether you have chronic or acute PTSD, we are here for you.
A little anxious, could use some support -TW

Secouya
\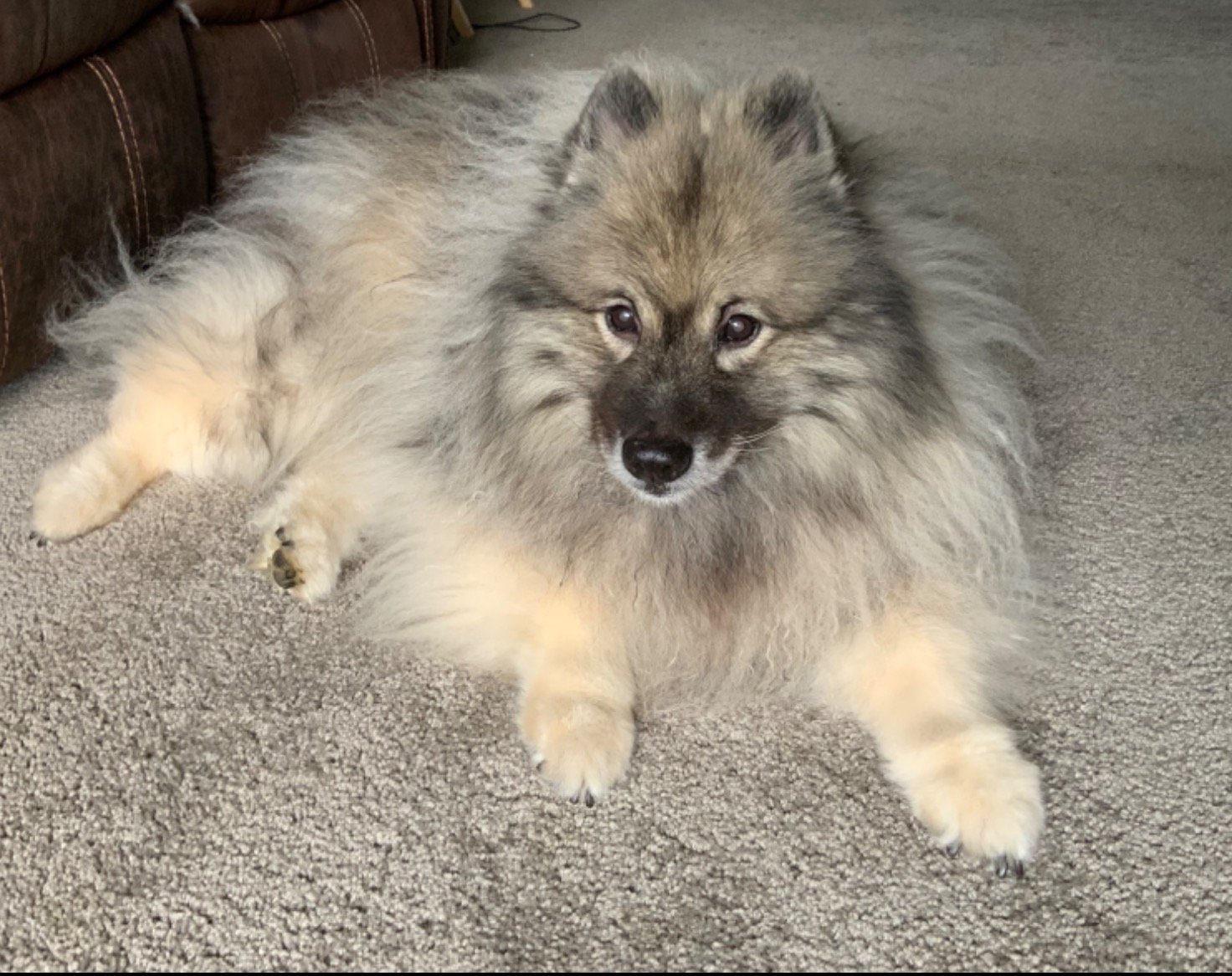 I am a mess right now. My surgery is less than a week away now. I thought they would give me general anesthesia for knee replacement, but they suggest an epidural and meds that keep me calm. I know it's silly but every time I go for an epidural I get scared because of one event that happened so long ago where it caused a grand mall seizure and my heart stopped. I should be use to surgery it's my 7th, but I always get really anxious. I am also tired of constant pain and just thinking about having to go through more pain is overwhelming. But hopefully in the long run it will alleviate some of the pain I suffer from in my knee,which I have had since childhood, but the chronic pain from shattering my lower spine will always be with me. Every week I attend a chronic pain group with a therapist, social worker and psychologist which is separate from the psychologist I see for PTSD.
I learned two weeks ago that one of my dogs is dying and doesn't have long. I should put him down soon. I don't want him to suffer but it breaks my heart. There has been so much death surrounding my life in such a short time that it's really affected me. This is his picture.

I see my TDOC tomorrow, we're going to talk about crime scenes which I am not sure I am ready to discuss. More death. I am also working on translating a bizarre dream with my TDoc that has been with me since childhood where I always wake up in fear and sometimes screaming. I still have no idea what it means. Sorry, my PTSD symptoms are working overtime right now. It's almost 3 AM and I am wide awake. Support is welcome.
Posts You May Be Interested In
Sorry so late! Hubby was up with diarrhea, which meant I was up with laundry and then with Hbuby and then I just woke up half an hour ago to rrealize..... Well, Hubby's better, but dang. I'm airing out my sinuses for a month after that. (I warned him. Did he listen? No. Mr. I Know About My Medications got himself alllllll kinked up intestinally and *now* he admits I was right, b/c hey, not like I...

i thought this was pretty interesting.....Study shows how traumatic experiences can leave their mark on a person's eyes.https://www.sciencedaily.com/releases/2020/07/200717120138.htm