Heart-Felt Fluff-n-Stuff Community Group
Heart-Felt Fluff-n-Stuff is a group to find happiness.
Help Kiva identify breeds

Secouya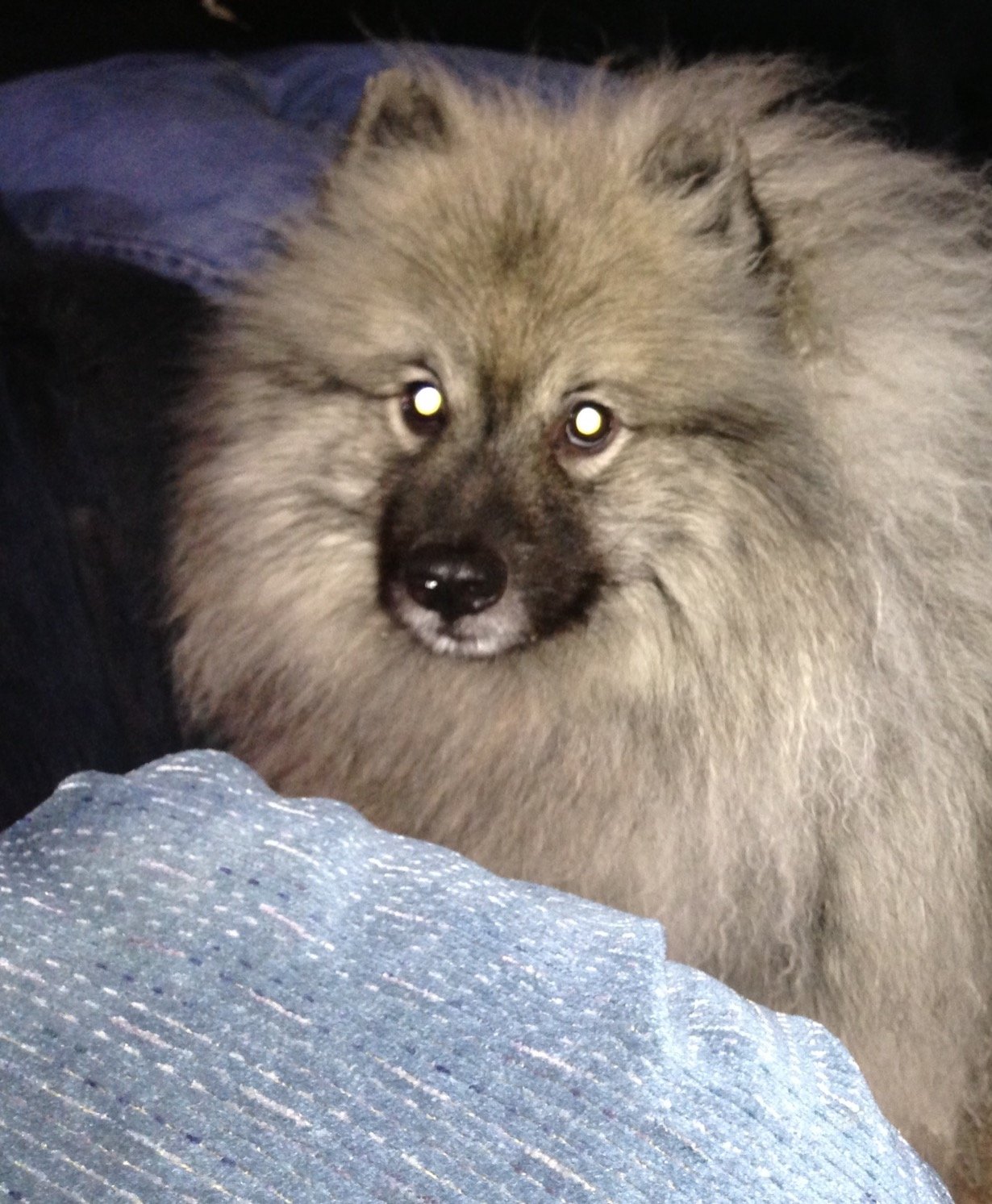 Kiva wants to know if you can help him identify dog breeds from A-Z. He assures me that there is on for every letter. He can help with the hard ones.
Posts You May Be Interested In
Third time. Lost the others to power glitches.GOOD MORNING AND HAPPY THURSDAY AND TRYING TO TRAVEL IN THE AGE OF COVID IS SO IMPOSSIBLE that I am basically too stressed to think straight, so ... I'm jsut posting this before anything else happens before 8 AM today!HUGS

Nature has a way of soothing us. The trees, the landscape, the birds and the animals is the natural world. What is the most beautiful place that you have ever been to? Can you envision it now? Does it have a calming effect? Remember when your feeling tense you can always go back to that place in your mind.What comes to my mind is a wilderness area in Northern California. It's in the mountains....