Heart-Felt Fluff-n-Stuff Community Group
Heart-Felt Fluff-n-Stuff is a group to find happiness.
Help Kiva identify breeds

Secouya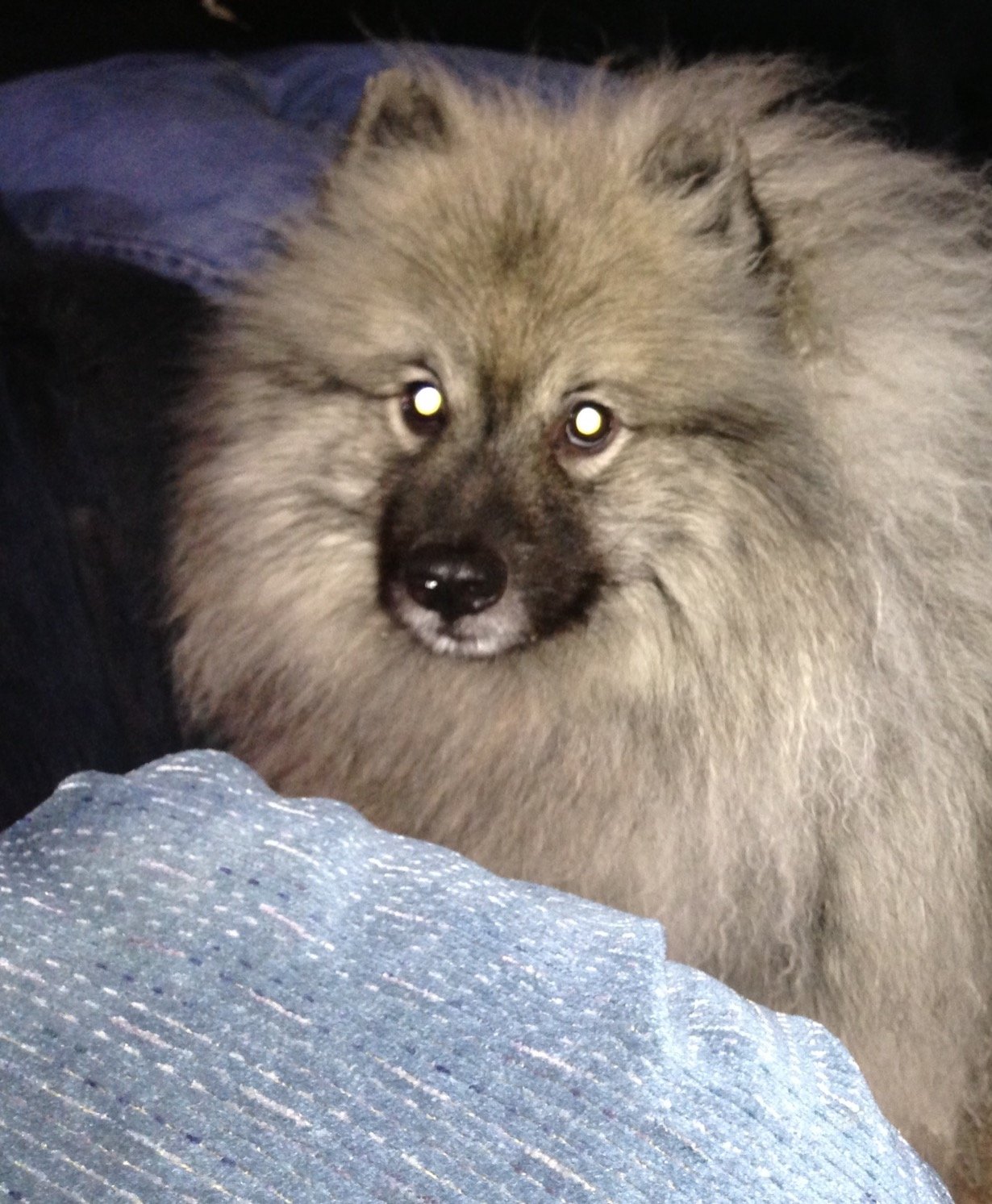 Kiva wants to know if you can help him identify dog breeds from A-Z. He assures me that there is on for every letter. He can help with the hard ones.
Posts You May Be Interested In
Hello all!How have you been doing this week? The weather here in New York has been hot, humid, and on occasion we've actually had some rain for a change (we had drought conditions here since last month so any rain is a welcome sight right now if only to just keep the folks in the neighborhood from turning on each other over whether it's safe to run water to their kiddie pools and slip-n-slides),...

                                      Hope your Sunday's a sunny one!