Post-Traumatic Stress Disorder (PTSD) Support Group
Find support with others who have gone through a traumatic experience. Whether you have chronic or acute PTSD, we are here for you.
Day 143 of Quarantine Meme

Secouya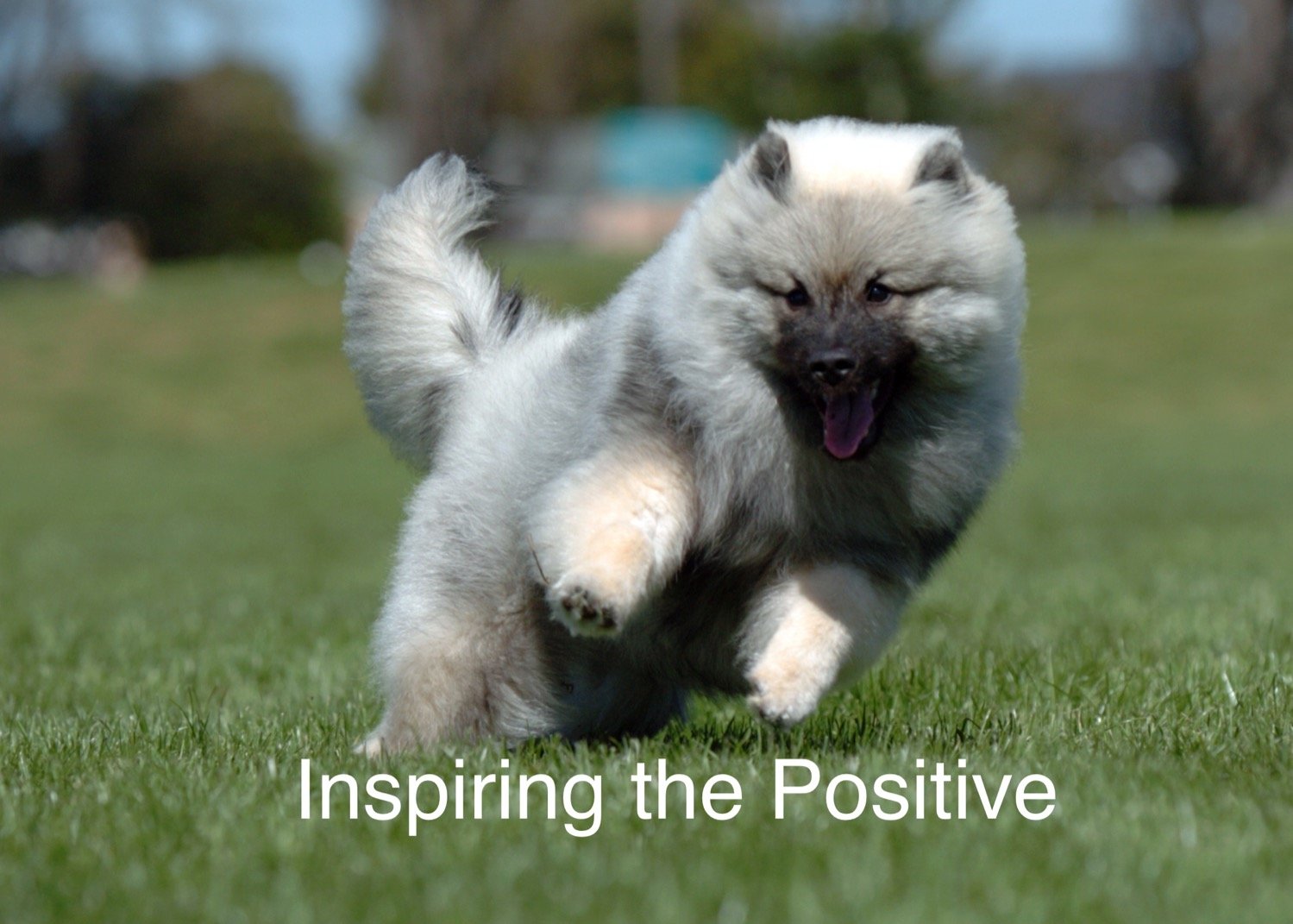 "In every day, there are 1,440 minutes. That means we have 1,440 daily opportunities to make positive impact." ~Author, Les Brown. Each day we have the opportunity to inspire positive changes in our lives and the lives of others. Those positive changes can be the little steps we take to meet our individual needs or to help others. Sometimes a positive step can be just getting out of bed or making a nutrious meal or helping someone who needs a hand. What's a positive step you have taken in your life or helped someone realize?
For me, I thought that my life was over after I retired given the circumstances. It took participants in a class I was taking to make me realize that I had the training and skills to help others rehabilitate. It took a lot for me given my PTSD symptoms to be able to get certifications that I needed. As luck would have it the certifying agency had a Veteran who specialized in PTSD counseling for Veterans. He was able to work with me and help me achieve what I needed to certify. I help individuals with chronic pain strengthen and rehabilitate using methods of Tai Chi. They help me as much as I help them.
Today's photo is my friend Kiva as a puppy. Kiva has also inspired the positive in my life.
Posts You May Be Interested In
In memory of my best friend Caroline, today's meme is about friendships. True friends accept everything about you, including your flaws. They are there for your best and your worst moments. Tell us about a special friend in you life and how you met.Caroline worked with my mom for 30 + years. When I started working for the same entity, different division from my mom, we naturally became friends....

Today in 1944 Anne Frank arrested in Amsterdam by German Security Police (Grüne Polizei) following a tip-off from an informer who was never identified.  I have actually visited the Anne Frank House in Amsterdam.  Having seen the actual space that all of those people hid in, what we are enduring while staying home due to pandemic is easy street.Good Morning all you little rays of...