Post-Traumatic Stress Disorder (PTSD) Support Group
Find support with others who have gone through a traumatic experience. Whether you have chronic or acute PTSD, we are here for you.
Day 148 of Quarantine Meme

Secouya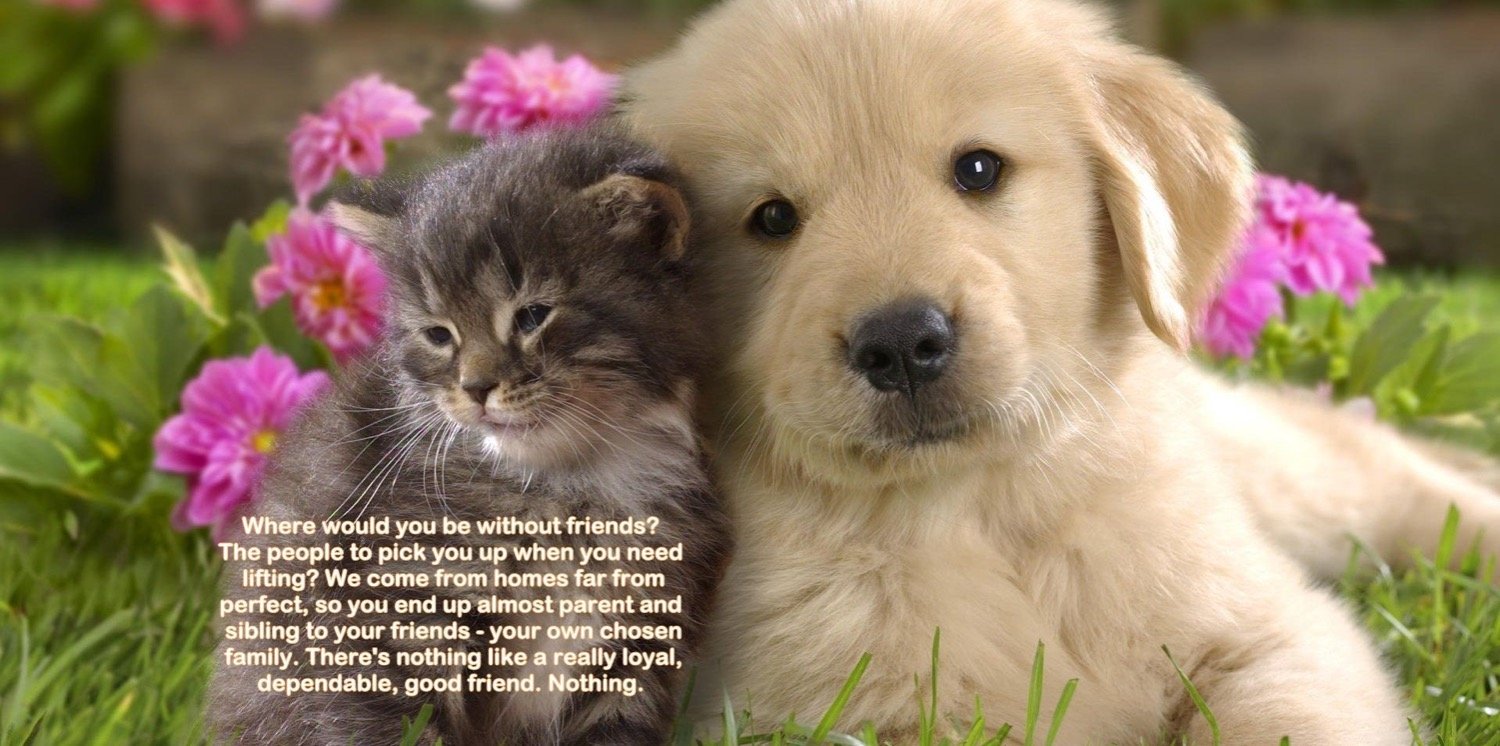 In memory of my best friend Caroline, today's meme is about friendships. True friends accept everything about you, including your flaws. They are there for your best and your worst moments. Tell us about a special friend in you life and how you met.
Caroline worked with my mom for 30 + years. When I started working for the same entity, different division from my mom, we naturally became friends. She was like family. Caroline always gave me support and kindness. Our lives in many ways were parallel. We both had PTSD, we both had disabled siblings that we cared for and we both loved canines, dining out and could talk on the phone for hours. Her last words to me were I love you. I will always remember her laugh and smile.
Posts You May Be Interested In
It said I wasn't qualified as much as others to be a cashier. I have been doing it since 2007 and learned before that in 2001. Seems fishy to me. They take high school kids! So I went back and did more of a variety of job applications. Guess I will see what happens with them. I am going to call a friend who retired from cashiering a few years ago. See what she thinks.

Gramybear and Molly were attacked by a wild dog (I suspect due to the fires).  Molly didn't make it.  This is so sad.  We need to send Gramybear our love and prayers.  She is such a sweet person!