Post-Traumatic Stress Disorder (PTSD) Support Group
Find support with others who have gone through a traumatic experience. Whether you have chronic or acute PTSD, we are here for you.
Day 111 of Quarantine Meme

Secouya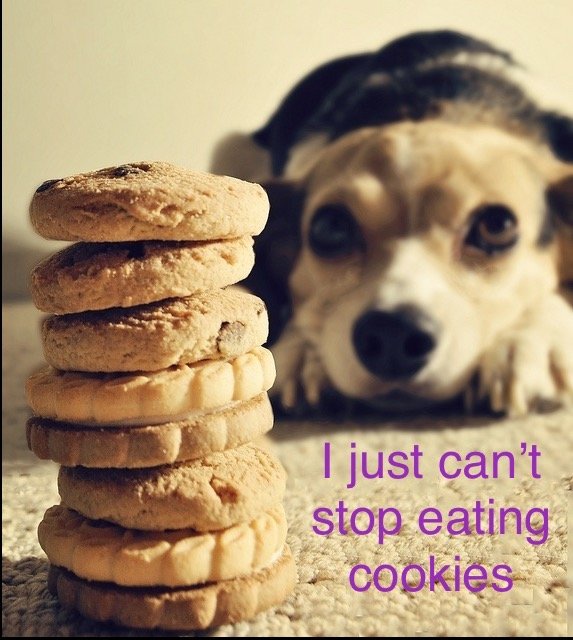 We all have our favorite foods and drinks that make us feel comforted or happy. Some are items we use on a daily basis like Starbucks, cookies, regular coffee, ice cream, candy, rice and so much more. What vice or bad habit would you have difficulty in giving up?
My personal vice is Cherry Coke Zero. I don't drink coffee or tea. I don't drink alcohol. I do like chocolate a lot! But I don't eat it everyday. Cherry Coke Zero would be hard for me to give up. I drink 2-3 a day and the rest water.
Posts You May Be Interested In
Food is so diverse. There are so many choices. Tell us about your favorite meal. You may have more than one. Who knows you may inspire others to try new dishes.I love paella, especially wth seafood. I don't make it often because it takes a bit of work. But I LOVE it. My other favorite meal is a breakfast dish that I make in a crockpot which I have to be careful with because of my diabetes is...

For the last three years there has been an increase of leaks that were almost worth gathering sliding glass doors from the roadside to cover with. I really didn't have any idea how to manage this. I would let my family know that I was on the bucket brigade, so couldn't join them if it was raining. They tookit as me joking about a smallleak. It's an old house, 1926. So damage had to be repaired as...