Halftime Wagering
In recent years, Sportsbooks have started offering wagering on the second half of all football and basketball games. They do this because they make money on commission, the vigo-rish charged on winning wagers; the more wagered, the more they can make. As a player, you need to be aware that this extra wagering opportunity can be very profitable for you. Remember — although you have little time to handicap, or to shop for the best line, neither do the book managers. Books frequently use a rough formula involving the halftime score and pointspread for the entire game, to come up with their Halftime numbers. So, if you're watching an event where the score is not indicative of the actual play, you may be able to take advantage of the lines. There are also a few specific situ-ations that frequently arise that can make Halftime wagering a great opportunity to "beat the bookies."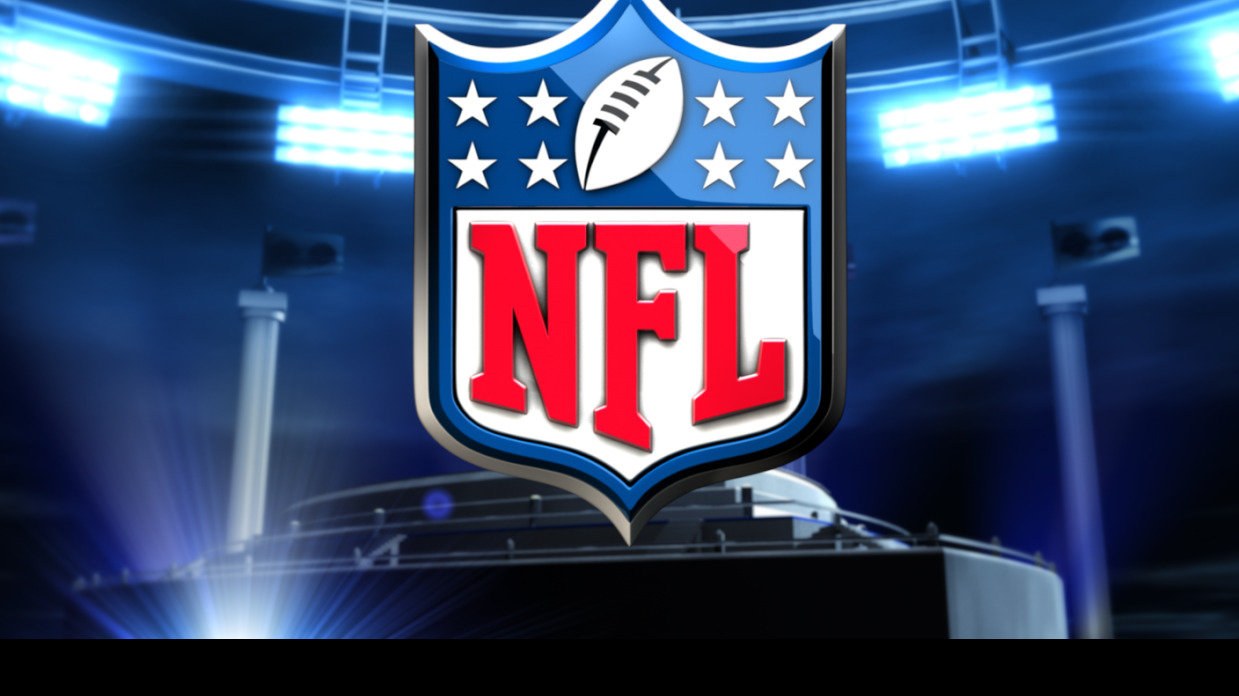 One is when you have played on an underdog and they are ahead at the end of the First Half. At this point you can bet the favorite at Halftime and have a chance to profit twice without risk of a loss. For example: the 2001 NFC Championship game had St Louis as a 10-point favorite over Philadelphia. The Eagles had a 17–13 lead after two quarters, and the Halftime line was Rams -7. The Rams outscored the Eagles 16–7 in the second half, for a 29–24 win. If you had the Eagles +10 for the game, and bet the Rams -7 at the half you won both but couldn't lose both. Had the Rams covered the game your Halftime bet would have been a winner, but if the Rams didn't cover your Halftime bet then your Eagles bet for the game would be a winner. Worst-case scenario is a push, where you lose only the vigorish. I don't recommend that you try to play for middles like this all the time, as you worked hard to get a winner with your Eagles bet, but in the right situations it can be a profitable tool.
The other great time to bet Halftimes is when you don't have a play on the game, but liked the favorite, and the underdog is leading at the half. In these cases you can play the favorite laying fewer points. If you liked the Rams, but thought, "10 points is too many," then betting at Halftime presented a golden opportunity. With the spread -7 and the Rams down 4, St. Louis now only had to win the game by more than 3 for the Halftime bet to be a winner. With the Rams outscoring Philly 16–7 in the second half, they covered the Halftime line, but not the game, so seizing this opportunity would have paid off. This obviously isn't any sort of system (Rams didn't cover the second half in the Super Bowl but would have if they won the game) but it is something to consider as the seconds tick down on the first half.
The opposite cases can work as well when you have a favorite for the game with a big lead at the break, or no play on the game and want to bet the dog getting more points. So it would be well worth your time to spend a few minutes with a pen and paper working through all the different scenarios to see how you can profit from this very popular bet type.