Dystonia Support Group
Dystonia (literally, "abnormal muscle tone") is a generic term used to describe a neurological movement disorder involving involuntary, sustained muscle contractions. Dystonia may affect muscles throughout the body, in certain parts of the body, or may be confined to particular muscles or muscle groups.
Greetings I'm new to the group

kkathleen
my name is kerry and I'm 34 with seizures dystonia of my neck and shoulders and my feet.  When my symptoms began four years ago I developed a stutter where I could barely talk for two years. Currently I've just had foot surgery and normal use a cane to walk currently rocking the wheelchair. I know the doctor diagnosis game is hell and I hope I can not only get some understanding and advice of my condition but share my journey as well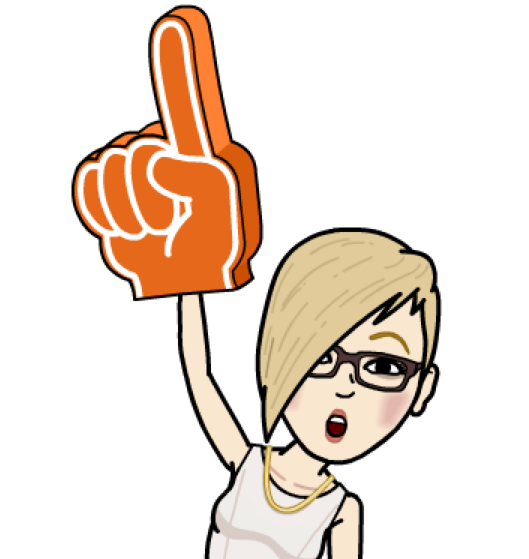 Posts You May Be Interested In
To know whether one has diabetes or not ? What test to take in these below mentioned tests... Am confused which one to take among these... Suggest one... Pls ...1.Random blood glucose level.2.Fasting blood glucose level.3.The HbA1c blood test.4.Oral glucose tolerance test.5.Capillary blood glucose (home monitoring).6.Urine test for blood sugar (glucose).

Does  hypothyroid blood test result vary if we take blood test at home rather than goin to the lab ?? Kindly reply.....