Dystonia Support Group
Dystonia (literally, "abnormal muscle tone") is a generic term used to describe a neurological movement disorder involving involuntary, sustained muscle contractions. Dystonia may affect muscles throughout the body, in certain parts of the body, or may be confined to particular muscles or muscle groups.
Greetings I'm new to the group

kkathleen
my name is kerry and I'm 34 with seizures dystonia of my neck and shoulders and my feet.  When my symptoms began four years ago I developed a stutter where I could barely talk for two years. Currently I've just had foot surgery and normal use a cane to walk currently rocking the wheelchair. I know the doctor diagnosis game is hell and I hope I can not only get some understanding and advice of my condition but share my journey as well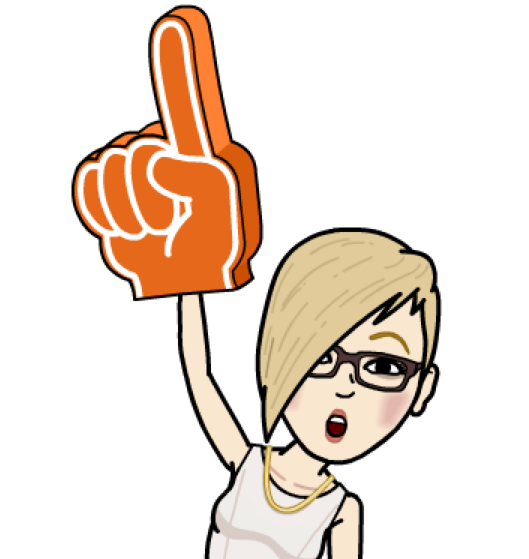 Posts You May Be Interested In
Good morning Circlers :)Hope we hear from Moonie today. She has to be very over worked. Come on Moonie!!!What's goiing on today? the week? Anything you want to share one and all.i need to see my doctor some time this week. I'm so bad about putting it off.I just saw that we're all being watched. Our phones are being tracked and sold to companies, ect.... Nothing like the modern/tech days. Think...

2 Peter 1:16 New Life Version (NLV)16 We had nothing to do with man-made stories when we told you about the power of our Lord Jesus Christ and of His coming again. We have seen His great power with our own eyes.