SantaMedical Offers Pulse Oximeter in 9 attractive colors with 20% discount
Pulse Oximeter with 20% discount is up for grabs. The three models- SM-110, SM-150 and SM-1100 are available in three different colors each. The different designs and different colors have been made to suit customer's needs. Each model has a different style and appearance to suit your eyes.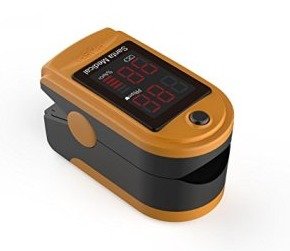 The pulse oximeter is used for measuring SpO2 level or blood oxygen saturation level along with the pulse rate. This device has become a household item and is being used by millions of Americans for health and athletic reasons. This has made SantaMedical eager to bring options for their customers so that they can choose the color and model of their choice.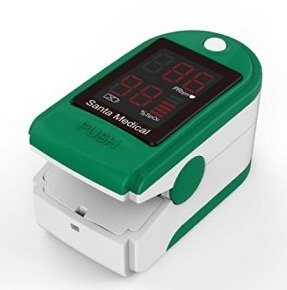 According to a survey different customers prefer different colors of their choice which is affected by the environment in which they live in. Things like the color of their favorite dress or the color of their walls affects their choice while buying other things. In lieu of this SantaMedical has launched different colors for their customers. Apart from the colors the difference in build quality and design is also quite apparent.
"We want to make these device such that they blend in and become a cool device to use, expelling the social stigma of someone being sick" Says Marketing Executive of SantaMedical. This is a well funded thought because now more and more health conscious people and athletes are using these devices.
The three models available in different color combinations are:
SM-110 :- Pink & White, Blue & White and Black & Silver.
SM-150 :- Blue & Black, Green & White and Orange and Black.
SM-1100 :- Full Black, Silver & Black, Pink & White.
About SantaMedical
SantaMedical is a company based in California, USA. They are devoted to designing, developing and manufacturing innovative Healthcare products that meet the needs of our customers through their GURIN and SANTAMEDICAL brands. For more info or for contact log in to the website: