Myths About Infrastructure Debt
One of the most growing investments is infrastructure debt, which is used to build up the capital in such projects. It's also one that is misunderstood for various reasons. Here are a few of those myths to address the concern.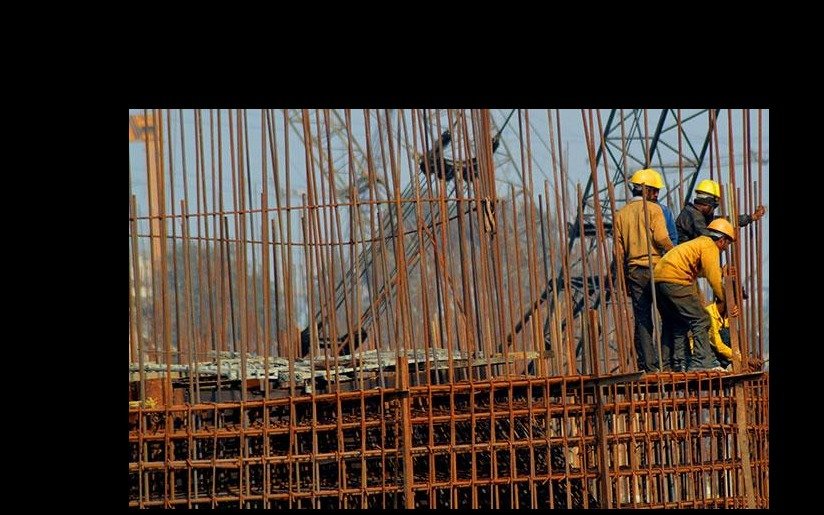 It's Too New of An Asset to Work With
99% of people are always nervous with such assets to work with because it has not been tested and it could be an economic disaster. It is true that it is relatively new, but it also related to capital structure, which has been a part of the investment game. Europe, China, and India are booming with new infrastructure projects and soon (we think) the United States will be doing upgrades in their infrastructure. So, if it can be treated like equity, then infrastructure debt investment will work out well.
 It's A Long-Term Investment
In the past, investing in anything was a long-term, but not so much today, especially when it's to something that is already built. There are two kinds of infrastructure projects: "greenfield" and "brownfield." "Greenfield" refers to brand new, never-been-built projects that need a lot financial support before it can get off the ground. "Brownfield" refers to projects intending to need refurbishing and renovation. If the infrastructure is good enough to keep standing, but needs an extensive makeover, it won't be as expensive as building a new one. Being that the building in question already generates money, cash turnaround for the investor is quicker and relatively safer, and as "greenfield" projects have high risk in delays and going over budget
Only the Government Works with Infrastructure
Because governments have been tightening their budgets after the recession in 2008, any project is need of cash will be shortchanged. However, that's not the case. Many of these projects are a public-private enterprise, especially for major sectors such as transportation. Government will sell of stakes of public utilities (like Thatcherism promotes) so that it can raise money for these projects. Some question or oppose privatization of major public uses such as railways, airports, and buses, but governments need to if they want to stay afloat. Fiscal fallouts and rising debt is killing countries that are in need of cash flow to pay off their own bills, so the assistance of private groups helps them.
 Believe In BY-BY (Bigger Yields, Bigger Profits)
Yields, which are the rate of return to the investors, vary by projects on the risk/return ratio. Investors bite the bigger yield in a project because of the return rate, but it's an easy mistake to do, especially in a new "greenfield" project. Such yields are high because the intent is to replace or challenge a competing asset. However, if that already-existing asset is succeeding and has support from local governments in the form of tax breaks or any other benefit, that new asset could find itself in deeper debt where the return is going to be lower than initially projected to be. When looking at an asset that is being built, see if it accompanied by any long-term service that is in place already. The BY-BY is one for experts to gamble on if they know something, not for amateurs.  
 Lack of Opportunities
Studies have indicated a need of up to $500 Billion (a whole lot of zeros) around the world for the next fifteen years in filling any deficit by the government in building projects. For long-term investors, it's a major opportunity to make bank for the long haul, but there are also short-term chances for others, especially if they are "brownfield" projects. The opportunities are there; it just needs to be found.