You Are What You Eat!! Community Group
join our table

cbreez
well I kept it simple smothered chicken breast with peppers, it doesn't photograph well but it taste delicious.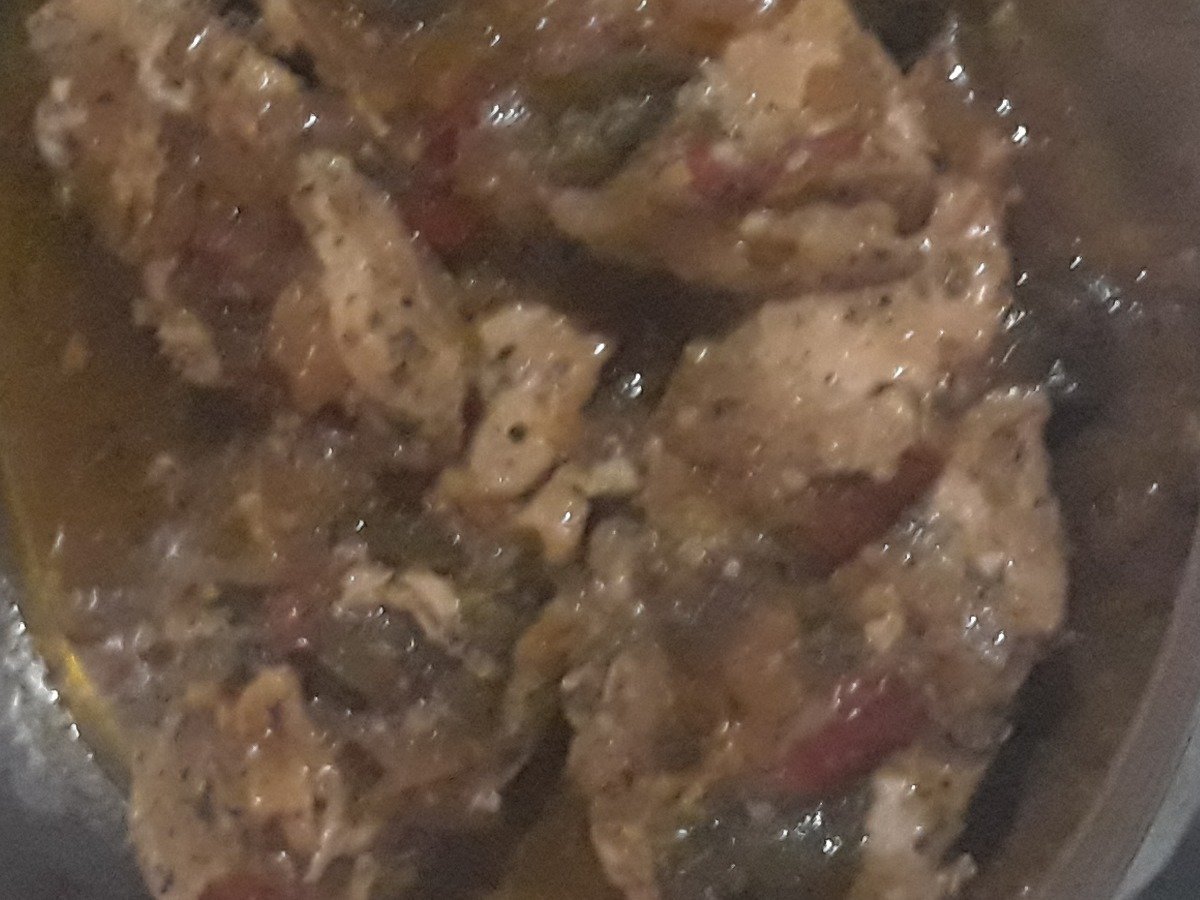 Posts You May Be Interested In
WITH THE PRICE OF CIGARETTES SKYROCKETING, DANNY FIGURED OUT THAT IF HECOLLECTED CIGARETTE BUTS, HE COULD MAKE A CIGARETTE FROM EVERY 5 BUTTS FOUND.HE FOUND 25 BUTTS, SO HOW MANY CIGARETTES COULD HE SMOKE?

He goes off on me again about not working full time as I am on disability. I told him he has commented enough on that and flogging a dead horse does nothing to get the horse back up.to that he says then dont tell me of your money worries.It is not good to either of us. He said tell your DA sponsor that stuff. He says I dont take his suggestions which is get off of disability.Im at wits end. He...