[[[THE HALLOWEEN DEN]]] Community Group
WELCOME TO [[[THE HALLOWEEN DEN]]] !!!THE GROUP THATS BEEN ESPECIALLY CREATED FOR ALL HALLOWEEN N SPOOKS FANS ALIKE BE IT YOU ONLY CELLABRATE [ONE MONTH A YEAR] OR [YEAR ROUND] THIS IS THE PLACE FOR YOU!!!!!, THE AIM IS FOR BEING A FUN N SAFE CALMING GROUP TO SHARE WITH OTHER LIKE MINED SOULS [[ALL OUR SPOOKY INTERESTS IN HALLOWEEN N BEOND]]! ...

JennAdeleK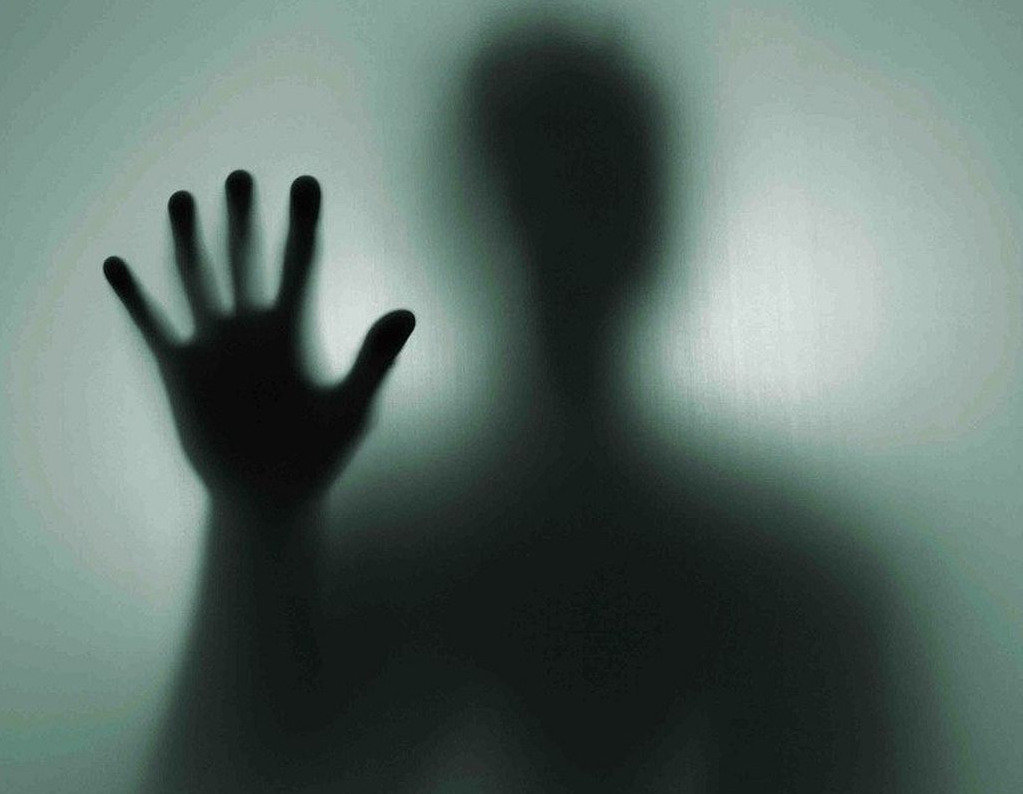 I was going to wait until after the current Mercury Retrograde to launch this project, but some submission deadlines through other publishers were during the retrograde anyway... so I figured, what the hell... let's do this thing!

I'm very happy to present for anyone and everyone's reading pleasure, my new space for super short flash fiction of the dark and creepy variety, All Things That Go Bump!!!

Enjoy the spooky!!!
Posts You May Be Interested In
So, I just watched a TV show about animals and insects etc.Guess what is 10 times stronger than DEET, (the active ingredient in mosquito repellent)? CATNIP!!! Isn't that a shocker? You can buy catnip in a spray solution to spray on cat toys etc. Completely harmless to animals. You can also GROW your own Catnip too. Catnip is sold in your Herb section of nurseries. Easily grown and easily crushed...

bleh. I had to use my bosses Apple today. haha. I have been a Windows person my whole life. Macs frustrate me. I never understand why people think they are more simple. Different key combinations etc. Annoying. I have to do complex work already, and my speed was hampered by my bosses funky touch pad (instead of a normal mouse). Then he got his Apple mouse working....also not a standard mouse....