[[[THE HALLOWEEN DEN]]] Community Group
WELCOME TO [[[THE HALLOWEEN DEN]]] !!!THE GROUP THATS BEEN ESPECIALLY CREATED FOR ALL HALLOWEEN N SPOOKS FANS ALIKE BE IT YOU ONLY CELLABRATE [ONE MONTH A YEAR] OR [YEAR ROUND] THIS IS THE PLACE FOR YOU!!!!!, THE AIM IS FOR BEING A FUN N SAFE CALMING GROUP TO SHARE WITH OTHER LIKE MINED SOULS [[ALL OUR SPOOKY INTERESTS IN HALLOWEEN N BEOND]]! ...

JennAdeleK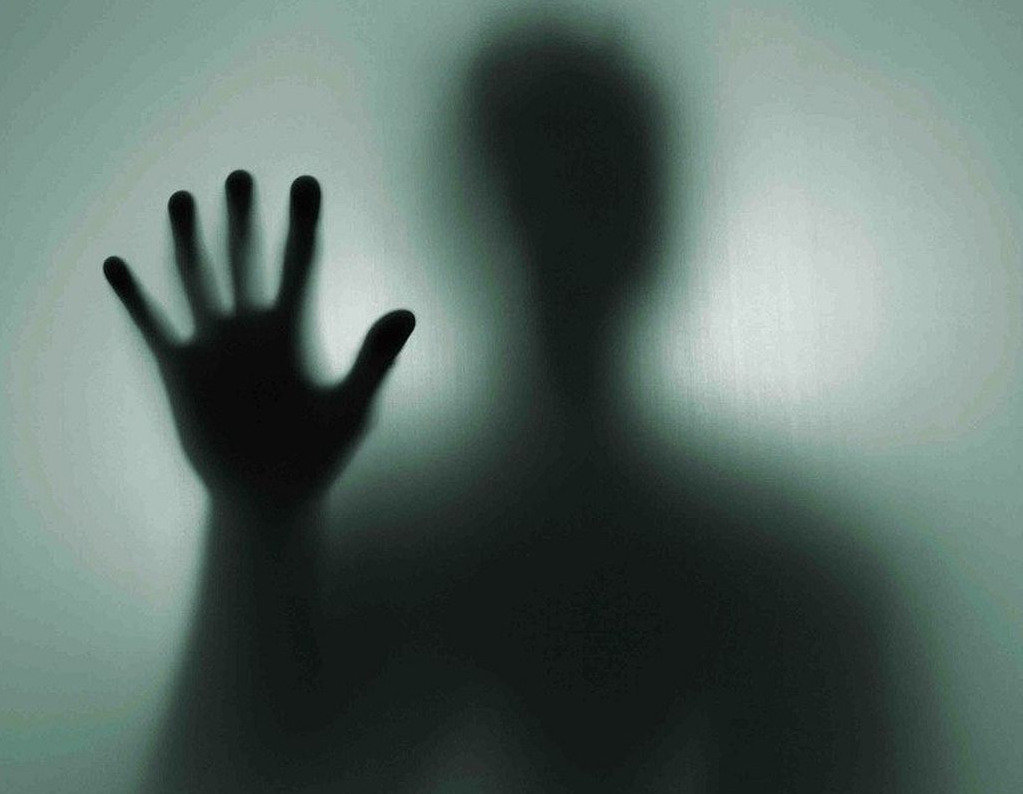 I was going to wait until after the current Mercury Retrograde to launch this project, but some submission deadlines through other publishers were during the retrograde anyway... so I figured, what the hell... let's do this thing!

I'm very happy to present for anyone and everyone's reading pleasure, my new space for super short flash fiction of the dark and creepy variety, All Things That Go Bump!!!

Enjoy the spooky!!!
Posts You May Be Interested In
I take meds, try deep breathing, think positive thoughts, etc., etc.----yet--my attacks can be horrible!!For example:  Just going into a store to buy something---I literally have had attacks so severe I had to leave! In otherwise nromal situations, I am panic/anxiety filled! Heck---I have watched TV many times and seen individuals facing death row who have No anxiety and yet I am always on...

Hello, This is my first post. My son passed away 1 1/2 years ago. I'm almost sure it was a suicide, but in any case, it was a drug overdose. I miss him like it was yesterday. The missing him, the guilt, like why couldn't I save him. The having to act like I'm doing so well. The toll on my health. I have epilepsy now. The isolating. The inability to get anything done. I moved six months ago and...