 insulationservices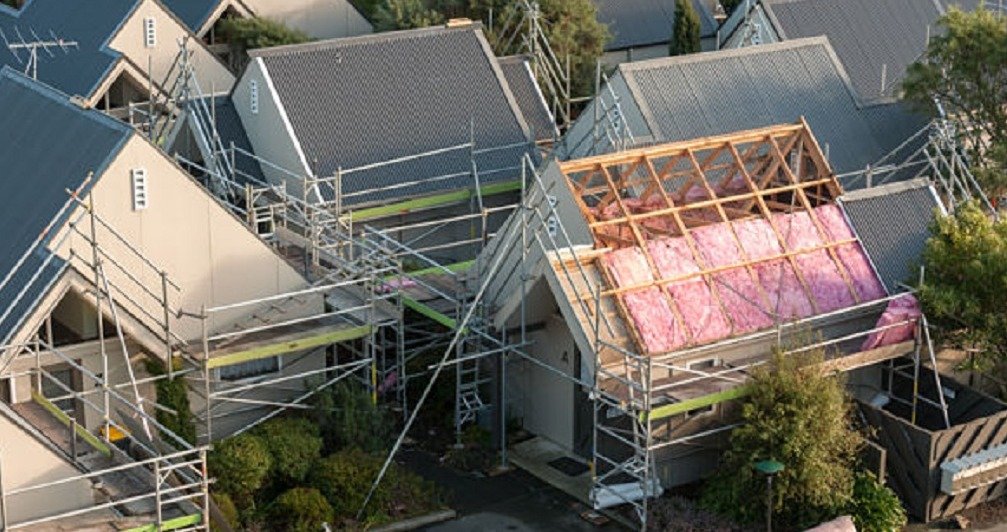 We, at Home Insulation Auckland Services care about helping the New Zealand environment by using and promoting New Zealand made products that are made from recycled Glass and Plastic Bottles. You can also help by choosing to use these products. Pink Batts are made from using 80% recycled glass and Autex Greenstuf uses a minimum of 45% recycled plastic. Our friendly and experienced Assessors will be able to advise you when making your choices. We give fair and honest appraisals with a Free No Obligation quote.
Rental Property Requirements
We can help you assess and meet your Insulation Auckland requirements for your rental property with our knowledgeable, experienced assessors. Ceiling and Underfloor Insulation has been compulsory in all rental homes since July 2019. The Healthy Homes Insulation Standard builds on the current insulation requirements. Under the Heathy Homes Insulation Standard, existing Insulation may need to be topped up or replaced if it is not in a reasonable condition.
Existing ceiling insulation needs to be at least 120mm thick. If not it will need a top-up to reach a minimum of R2.9. Domestic living spaces with suspended floors must have underfloor insulation that had an R.Value of at least 1.3 when it was installed. The Insulation must be in reasonable condition. Existing Foil insulation that is in reasonable condition will meet the Healthy Homes Standard only if it meets the R1.3 criteria. Where the foil is not in reasonable condition, such as where it is damaged, ripped or no longer shiny, it will need to be replaced with new underfloor insulation that is not foil and meets the minimum R.Value requirement of R1.3. Retrofitting or repairing foil has been prohibited under the Building Act since 1 July 2016.
All private rentals must comply with the Healthy Homes Standards within 90 days of any new or renewed tenancy after 1 July 2021.
If you are unsure if your rental property is up to the Healthy Homes Standards, we are happy to check this for you and also issue you with an Insulation Statement if it passes or a Free No Obligation Quote for any remedial work that is necessary.
Ceiling Insulation
Heat rises, this means your ceilings are the most important area of your house to insulate. Approximately 42% of heat is lost through your ceiling.
We can remove any older types of insulation from your ceiling if required


We can also top up existing insulation if possible.


We can extract blown-in type of insulation


We can install a wide variety of formed insulation sheets or blanket Fibreglass, Wool or Polyester


We will install your insulation as per manufacturers' specifications – 100% guaranteed.


Underfloor Insulation
Although you do not lose a significant amount of heat through your underfloor (approximately 10%), you can gain a lot of cold. This is why it is still very important that you insulate your underfloor even if you have good underlay and carpet.
We can install a range of quality underfloor products to suit your needs.


We give you a 100% guarantee on the installation of your underfloor insulation, it will not fall out or sag.