Healing Hugs Community Group
Need a hug ... come on over ... Share your prayer request ... Share updates if you have any ... Make some new friends ...

angel1313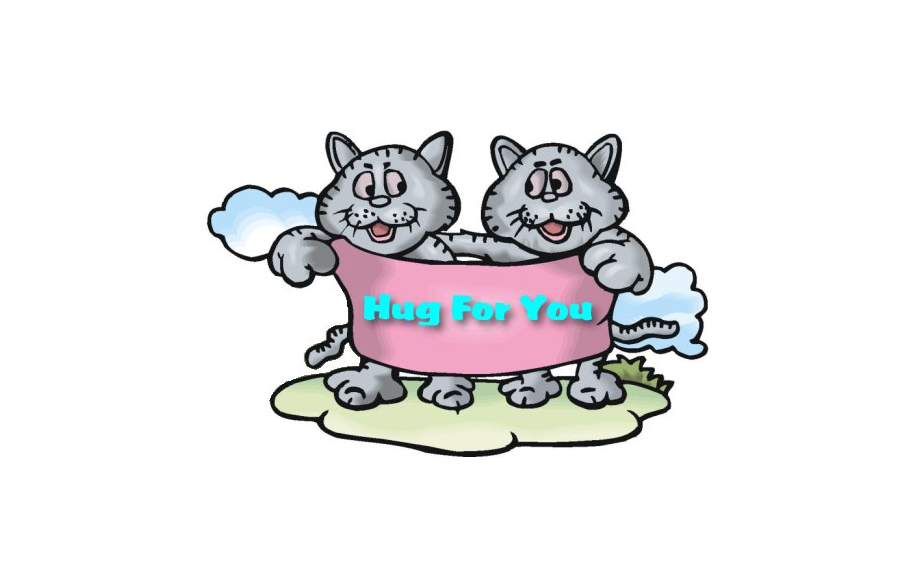 ***Keep*Smilin***
Posts You May Be Interested In
So today I feel like I hit rock bottom.  I can't figure out why wrecking my bumper was the final straw. Over the last three years I have lost my husband, three brothers, mother and father.  After working hard all of my life, saving and taking care of my husband for seven years, he died of cancer.  Even with decent insurance, I was left with a quarter of a million dollars of debt. Had savings,...