Taking Pain Out of Menstruation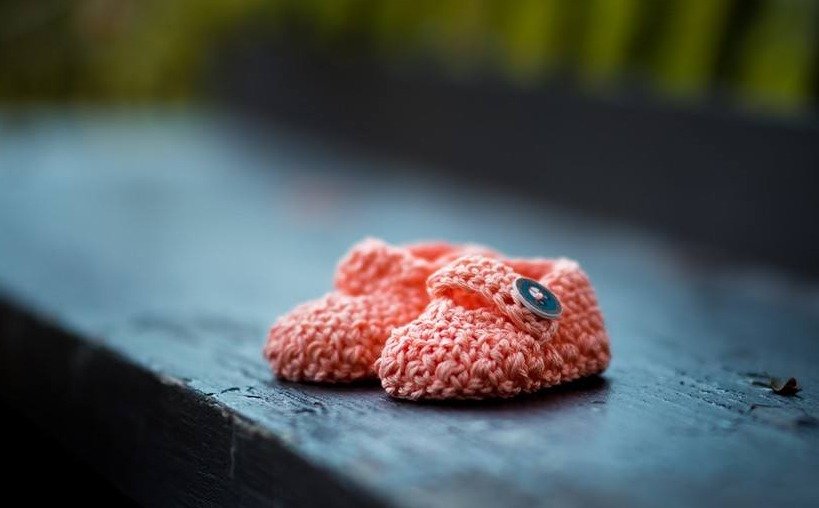 Menstruation is a vital part of a woman's life when it comes to the ability to have a baby.  Although it is a necessity in life, sometimes it is accompanied by extreme discomfort that can disrupt your life and make you dread the one week out of the month when you must deal with its arrival.  Dysmenorrhea is the clinical term for pain with menstrual cramps.  This pain can range from anywhere from mild to severe.  Many doctors might tell a patient that pain is to be expected with the uterine contractions as the body expels the uterine layer, but extreme pain and bleeding should not be considered a normal occurrence. Severe dysmenorrhea can bring with it extreme pain in the lower abdomen, lower back, and thighs as well as nausea, vomiting, diarrhea excess bleeding, and clotting.
Treatment for dysmenorrhea is limited and consist of in-home treatment such as the use of a heating pad, pain-relieving medicine, rest, avoiding caffeine and limiting the intake of smoking and alcohol.  Thankfully there have been two successful and readily available treatments for over a thousand years that more and more people are once again beginning to discover.  Acupuncture and Chinese Herbal Medicine. 
Acupuncture is a technique of using thin needles on specific points of your body to balance and unblock energy flow.  This allows the body to run at its peak performance.   Chinese Herbal Medicine works in conjunction with acupuncture to fine tune any imbalance in the qi of the body.  The advantage to using acupuncture and Chinese Herbal Medicine is that it is non-invasive, virtually painless and has shown to drastically improve dysmenorrhea.
Finding a licensed and certified acupuncturist is essential when starting treatment.  You want to make sure the acupuncturist is well seasoned in the treatment of dysmenorrhea, knows the proper technique in needle placement and the proper herbs to help with your specific ailment.  It is important to feel comfortable asking any questions you may have and feel comfortable with the treatment prescribed. 
Enliven Health and Wellness Center is a leader in acupuncture in San Francisco.  Bethany Richardson has multiple accreditations in acupuncture and Chinese Herbal Medicine.  She holds a California license in acupuncture and herbology, is nationally board certified in both acupuncture and herbology, holds a Masters' degree of Science in Oriental Medicine and is a Fellow of the American board of reproductive medicine.  Her knowledge and experience are second to none.  Bethany is passionate about her work and is dedicated to helping all women balance their body so they can feel their menstruation as nothing to be feared or dreaded, but of the body's natural ability to cleanse itself with minimal discomfort.
With regular treatment, women generally see improvement in the dysmenorrhea within two to three months.  For more severe cases, a six-month time frame may be more accurate.  The great thing about using acupuncture and Chinese Herbal Medicine is that once you start a set routine and achieve results, maintenance of symptoms can become easier to regulate.  Everyone has a treatment specifically made for their unique bodies at Enliven Health and Wellness Center. During your first visit, you will be asked about your medical history and symptoms so Bethany can figure out the most effective course of treatment to get you living life at one hundred percent.  The frequency of treatment and a specific herbal concoction will be tailor-made for you.
Bethany's clients have given her stellar ratings and comments when writing about their experiences.  Anabela V. shares, "I have been seeing Bethany for 3 years. I had some mysterious health problems which took years to solve, and Bethany was one of the many health professionals who made the experience bearable by her compassion and knowledgeable guidance. I always feel better when I leave her office."
Monica S. adds, "Bethany is an AMAZING practitioner and acupuncturist. I have been going to holistic health care practitioners for years for over a decade for health issues and she is one of the best acupuncturists I have ever seen. She is truly knowledgeable about SO much…"
Gwen R. says, "Yes, she is as good as it gets.  I love Bethany as much as it is appropriate to love your acupuncturist.  She's a good listener and an excellent herbalist."
There is no time like the present to take control of your health and well-being allowing yourself to be free of unnecessary pain and discomfort.  Practicing acupuncture San Francisco Financial District, Bethany of Enliven Health and Wellness is one of the most highly trained and recommended professionals in the field of dysmenorrhea that can get you back to living a balanced life.