Claim Support & Product Endorsement Testing — Wirral Sensory Services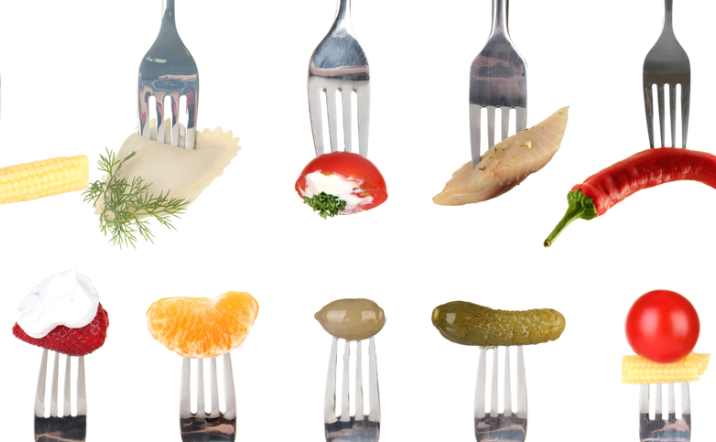 There are two main types of claim support; product claims and competitive claims. Product claims will highlight the strengths of your products, for example, "8 out of 10 people thought this product tasted delicious". Competitive claims compare your products to benchmark samples, for example, "84% of people thought that this product tasted better than the leading brand".
At Wirral Sensory Services we work alongside our clients to develop a robust methodology to ensure that we have the scientific evidence to substantiate any claims. Whether for food, beverage, toiletries or personal care products, once we put our name behind a claim we are more than happy to stand alongside clients in the event that it is challenged.
Issues that must be considered when assessing the methodologies for different claim support techniques include close analysis of preparation methods, the specific demographics of the consumer panel, the number of respondents taking part in the research as well as the location.
WSS has conducted many claim support projects working with the necessary authorities (e.g. Clearcast & CPTA) to ensure that all methodologies are comprehensive and can back up claim support quotes.
To read about some of our claim support projects, please click here or here!
Case Study:
The request
A client had developed a new soup product which they believed would keep people fuller for longer than traditional soup offerings. As such, they wanted to put this information on pack to encourage consumers to purchase.
The methodology
In order to properly validate the claim of the soup product keeping people fuller for longer, we created a research program centred on assessing relative 'fullness', post consumption of the soup products, at regular hourly intervals.
The assessments of fullness were made for each of the soup products over a four hour period post consuming.
The results
The results showed clear differences in terms of fullness between the new products and the more traditional soup offerings, with the new products indeed maintaining a greater degree of fullness than the traditional ones.
The action
Based on the results of the research, the client was able to make an on-pack claim about the soup keeping consumers fuller for longer.
Read more — food analysis
taste test
market development
sensory development
---