Your Happy Place! Community Group
Forget your troubles, come on get happy! Take a deep breath, let go of all your stress for a bit, and come have some fun. If you've been looking for YOUR HAPPY PLACE, look no further, here we are! Everyone's welcome!!

Ladybug7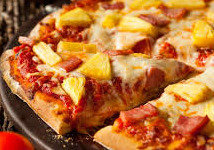 Yea or nay?
Posts You May Be Interested In
Ok no full answers yet, but he does NOT THINK its cancer. I need more tests i cant get until the 22nd of August but hes not real worried only slightly. A hystrectomy at my weight with diabetes and my other health issues is risky and about a 6 month recovery because of the diabetes and my lungs and heart issues. So IF we can avoid it its better but when i lose 50 more pounds he would do it then....