Your Happy Place! Community Group
Forget your troubles, come on get happy! Take a deep breath, let go of all your stress for a bit, and come have some fun. If you've been looking for YOUR HAPPY PLACE, look no further, here we are! Everyone's welcome!!
Looks Like Someone's Having A Birthday...


TES9579
Happy Birthday, SimpsonsOK! 
In honor of Sandra's special day we're having a lovely lunch, with a menu consisting of wedge salads with blue cheese dressing... 
... New York strip streaks...
And some loaded up baked potatoes...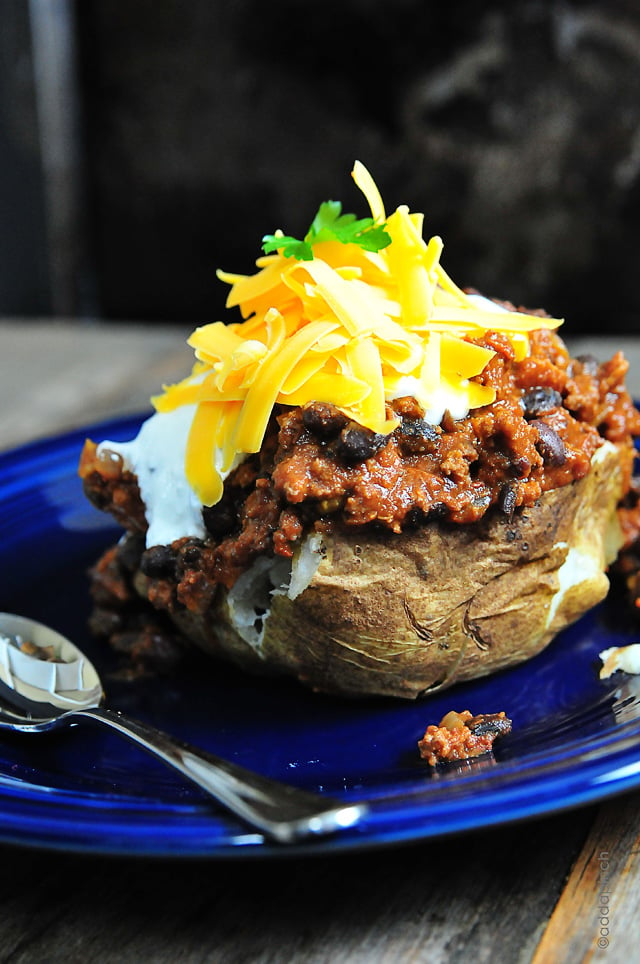 And in lieu of cake, your preferred birthday dessert - bread pudding!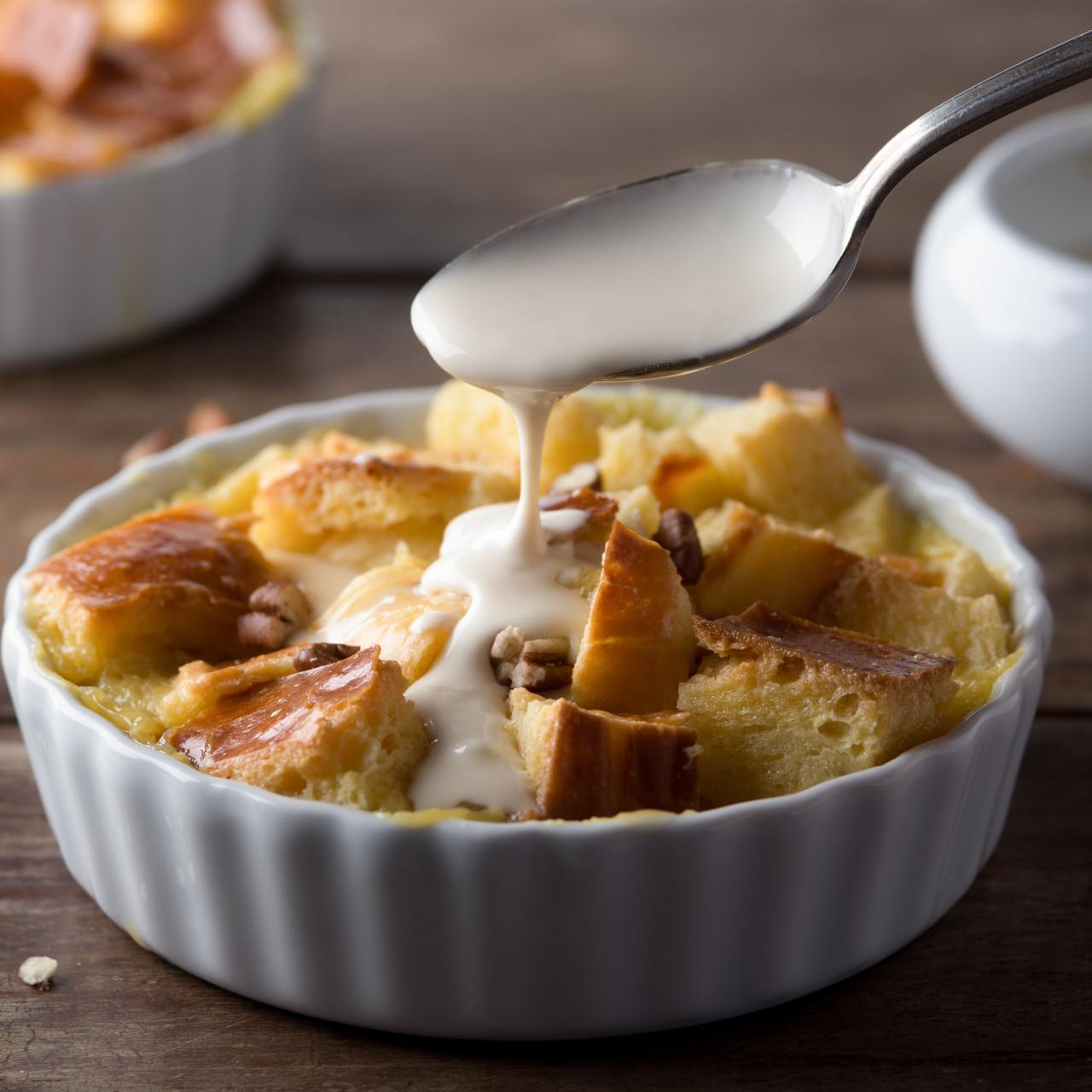 Hope everyone brought their virtual appetites to this fabulous lunch to celebrate Sandra's big day!
Here's to a great day and year ahead!
Posts You May Be Interested In