Your Happy Place! Community Group
Forget your troubles, come on get happy! Take a deep breath, let go of all your stress for a bit, and come have some fun. If you've been looking for YOUR HAPPY PLACE, look no further, here we are! Everyone's welcome!!

Ladybug7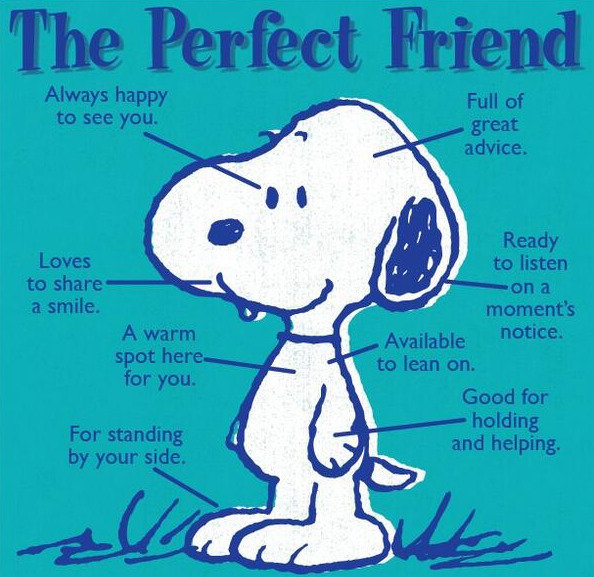 June 8 is National Best Friends Day, a day to honor the special people we call our best friends.  Be sure to reach out to them today and let them know how special and important they are to you!
Posts You May Be Interested In
Hi everyone, I have severe insomnia and it's seriously effecting me.  As I'm writing this I've had 3 hours of sleep in the last couple of days and can't think strait so please forgive for my horrible grammar.  It seems to be getting worse and I'm concerned about my mental state.   I'm 44 and have experienced things I would consider to be traumatic and was diagnosed with PTSD and I...