Your Happy Place! Community Group
Forget your troubles, come on get happy! Take a deep breath, let go of all your stress for a bit, and come have some fun. If you've been looking for YOUR HAPPY PLACE, look no further, here we are! Everyone's welcome!!
Friday Funnies! 9/24/2021


TES9579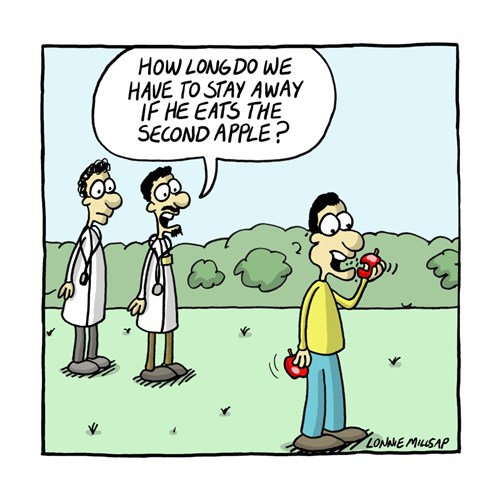 Have a great Friday!
Posts You May Be Interested In
A couple arrived at town hall seconds before closing time, and caught a judge just as he was about to leave, and asked him to marry them.He asked if they had a license and, when they didn't, sent them off to get one.They caught the town clerk just as he was locking up, and got the license from him.When they got back to the judge, he pointed out they had filled the names in backwards -- his where...