Your Happy Place! Community Group
Forget your troubles, come on get happy! Take a deep breath, let go of all your stress for a bit, and come have some fun. If you've been looking for YOUR HAPPY PLACE, look no further, here we are! Everyone's welcome!!

Ladybug7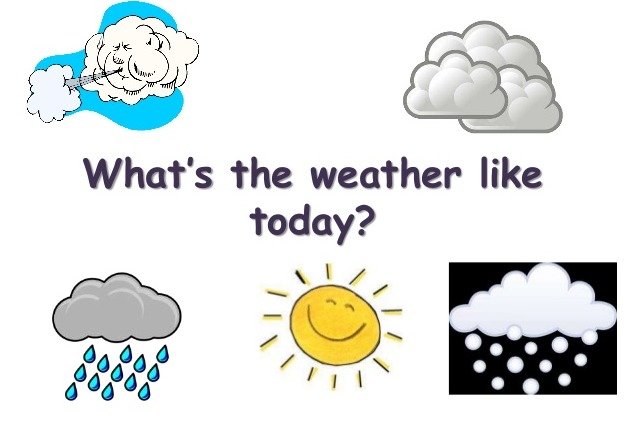 How's the weather where you live?  Winter has arrived early here in Virginia.  It is currently snowing and temps will be plummeting tonight into the low teens.  We had unseasonably warm weather through mid-October, so it feels like we kinda missed out on fall.
Posts You May Be Interested In
my medication has finally kicked in. I feel happy. I feel normal. The side effects were hard and certainly took their toll but I've had 4 days where I've woken up with no anxiety and got through the day with no panic attacks. I have finally been able to focus and concentrate. 

If money had no bearing, where would you go for Christmas this year?