Your Happy Place! Community Group
Forget your troubles, come on get happy! Take a deep breath, let go of all your stress for a bit, and come have some fun. If you've been looking for YOUR HAPPY PLACE, look no further, here we are! Everyone's welcome!!

Ladybug7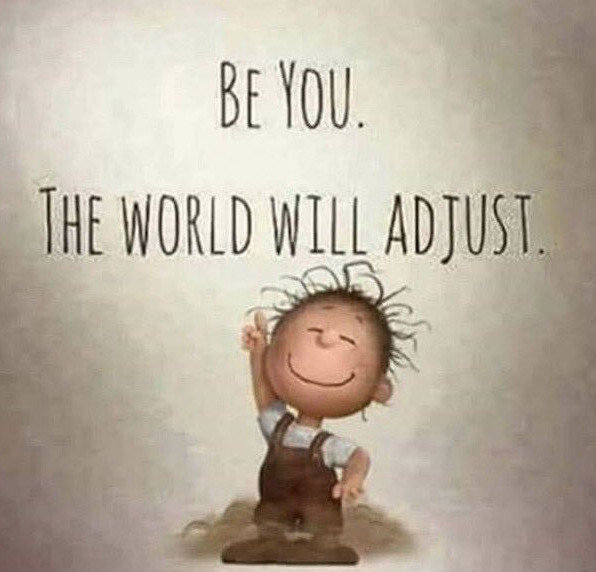 Just a reminder that you are perfect, exactly the way that you are!
Have a wonderful weekend!
Posts You May Be Interested In
The pastor entered his donkey in a race and it won.  The pastor was so pleased with the donkey that he entered it in the Race again, and it won again.The local paper read: PASTOR'S ASS OUT FRONT.The Bishop was so upset with this kind of publicity that he ordered the pastor not to enter the donkey in another race.The next day, the local paper headline read:BISHOP SCRATCHES PASTOR'S ASS.This was...