The Circle Community Group
The Circle is a Chronic Pain Support room known to it's members for their faithful, generous and outstanding support. Throw in a splash of humor to help you get through your days. New members welcome.

serenityha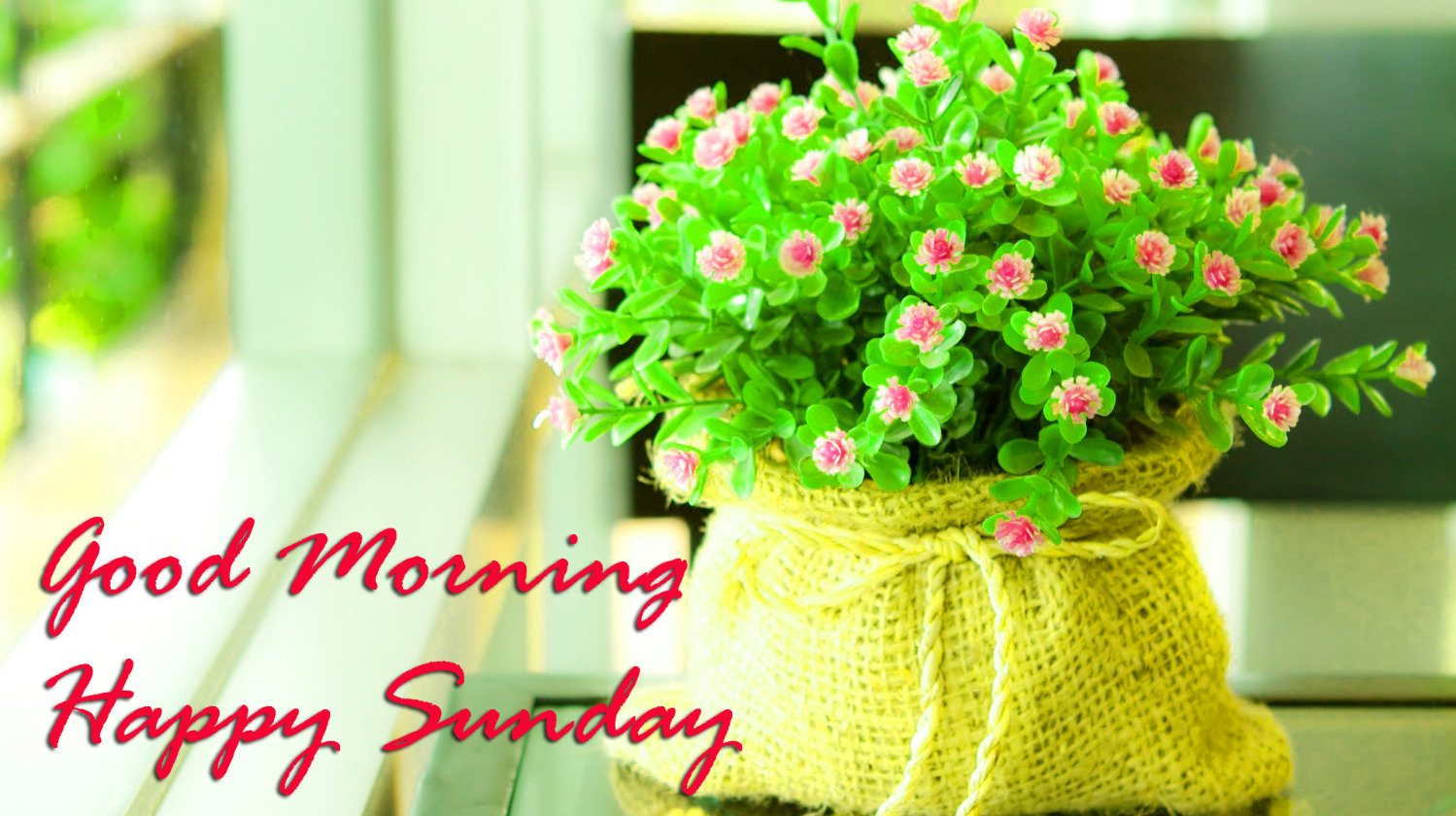 good day all,
maybe because i dreamed i was at work, i really thought it was monday. came to the living room and flipped my calendar to monday when i realized "hey! it's sunday. it's another relaxation day!" i truly had a day of rest yesterday. it was just one big nap broken up by short periods of being awake to socialize or eat. my body really needed it. then to bed around 8:30. i still don't have loads of energy; i just feel well rested which is fine by me.
we're still having seasonal temps which means nice, cool nights perfect for sleeping and days where you're warm in the sun and chilly in the shade, so take your choice. i sat outside for a little bit and got some fresh air. i cooked some bacon and had a BLT for dinner that really hit the spot. i guess that was the biggest undertaking of the day. toni, i hope you stayed on the sofa and found some good movies.
today i'm going to get back to sorting clothes now that i have some that fit. it would really help to have someone in there helping me decide, but no one seems to like that job. i may visit mother later on and take her some banana bread if i feel like getting out. still some IBS pain and neuropathy in my feet i'm hoping will ease up. just things we have to learn to live with as best we can.
sending sparkles out for a special sunday!
hugs n hope
Posts You May Be Interested In
Overcast and slighly cooler. OK. There are 12 different breeds of chickens that lay othere then white eggs. In my area we get all of the them. There is a chicken called the Easter Egg chicken due to the different colored eggs layed. All eggs have the same nutritional value. Today will be the same as yesterday. Going through cupboards, storage and rearranging. The bathroom and utility room done!...