The Circle Community Group
The Circle is a Chronic Pain Support room known to it's members for their faithful, generous and outstanding support. Throw in a splash of humor to help you get through your days. New members welcome.

serenityha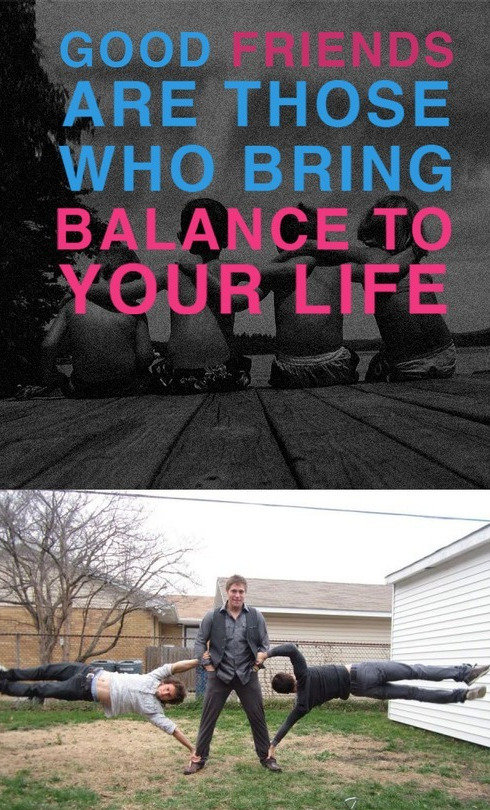 good day circle pals,
thanks for checking out my photos. i've been organizing them on my computer this morning. empathy, i make folders and keep them, so i can have prints, but i do wonder about which cloud sometimes! i have my choice of clouds today! nothing but. it is nice and crisp outside and i've put the food out. i want to add more variety, so i'll check out the fridge. i belong to a squirrel group on FB, so you know i've gone over the edge lol, but i'm not alone.
i wasn't the only only one who was beat yesterday. my sister sent me a video of her and the dogs (one frenchie and one pug) snoozing (or snorinng in the dogs' case away. all of us together couldn't keep up with 4 children and 5 dogs! and we wouldn't have missed it for the world. i'm glad we all got some much needed rest yesterday. i was a total blob yesterday and got my money's worth from netflix in one day between naps. i have a little more energy today. i have a few things to do around here which aren't too taxing. oh my, i just saw a news report that there's a concern about a gas shortage in the SE and i haven't filled my tank this month. i may have to take a drive today. i use gasbuddy.com to check the prices. tomorrow i finally see the podiatrist again. i'm going in with a clear list of my points and not letting him dismiss me with "it's neuropathy, i can't do anything" b/c there is more going on. hopefully, we can get somewhere.
i'm just going to try to keep it a laid back day with much less time on the sofa, take a walk around the parking lot - not a very scenic walk, but good cardio, and deal with my little things here, and think of some way to see something upbeat/artsy on this overcast day. and cook again. looking forward to (hopefully) eating normally although that german chocolate cake make get a visit or two =)
hugs and hope for a balanced day your way!
Posts You May Be Interested In
good day everyone,it was nice to come home and see all the posts yesterday. that picture is of the incline railway that goes up lookout mtn in chattanooga, tn where i now live. i've been on it once and that was enough bc it's really an incline straight up the mountain!yesterday i onlly had my therapy appt which was good. nothing else this week. when i was waiting i just decided to text mother...

good morning all,ready for a train ride down the incline railway in scenic city, chattanooga? local businessmen used to have their summer homes up there for the cooler weather than in the city and i'm ready for that! it's already near 90 and very humid. a nice mix of clouds over a deep blue sky with so many shades of green of the different trees with a gentle breeze wafting in. i see my therapist...