The Circle Community Group
The Circle is a Chronic Pain Support room known to it's members for their faithful, generous and outstanding support. Throw in a splash of humor to help you get through your days. New members welcome.

serenityha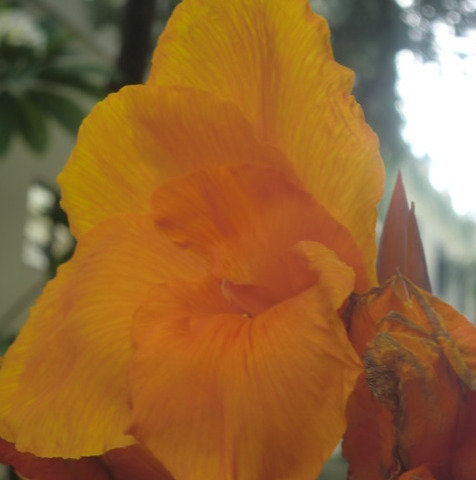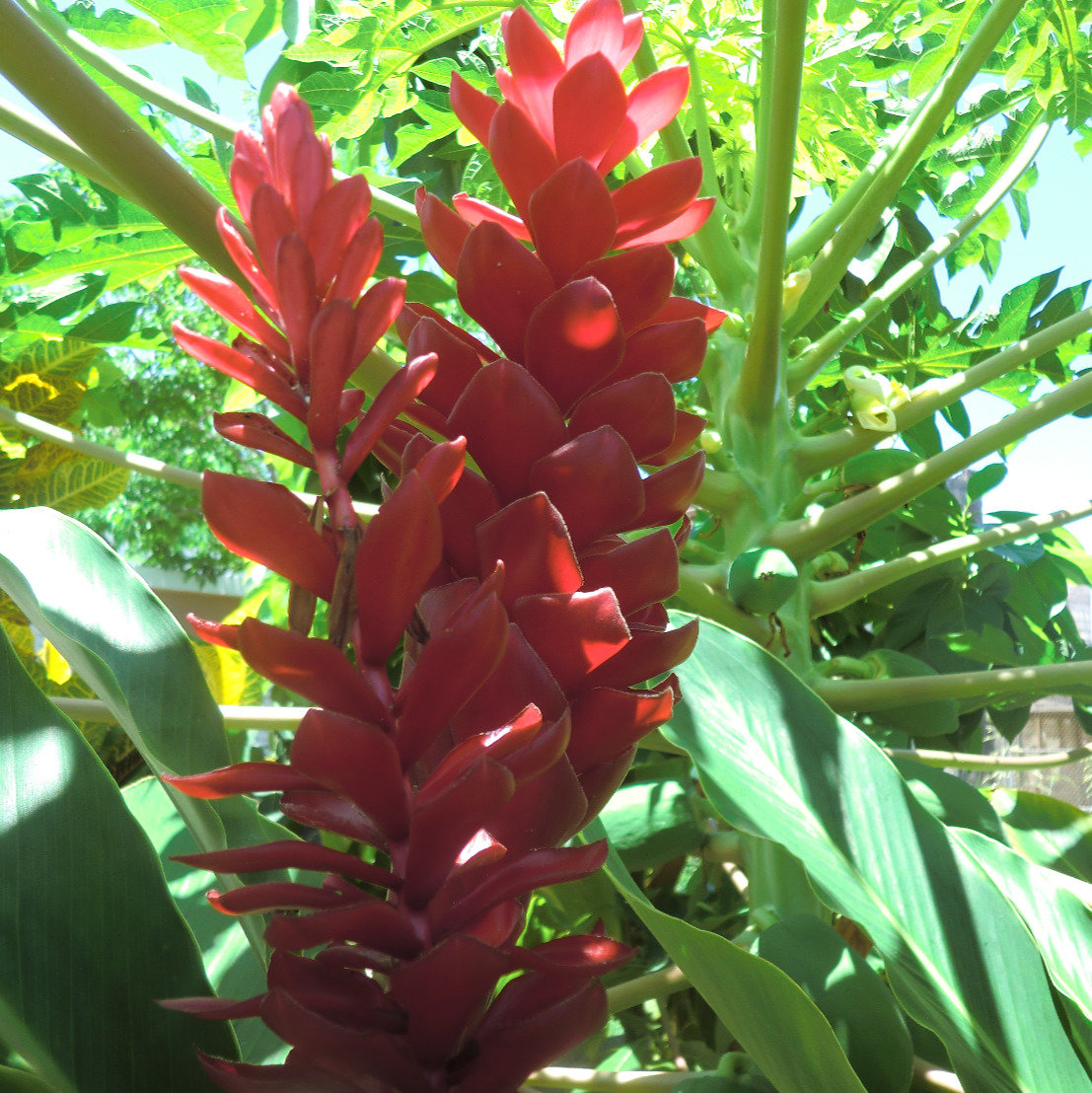 good morning everyone,
empathy, your flowers are beautiful! primroses are one of my favorites. your dream is interesting. i think we keep realizing our loss over and over b/c it seems our loved ones are such a significant part of our lives. i hope it wasn't too haunting.
moonie, hope your visit with the parents was really nice after so long. bad to hear about your mother's falls. it's so scary when we start hearing about that.
toni, no rain here. i hope all your plants survive. a tarp sounds like a good idea.
i'd intended to post these photos after i got them downloaded from my camera cards last week. my old "back yard" in PR. i loved my afternoon walks around the neighborhood and seeing the pretty, pastel houses and the little children who loved to pose for me. another place i long to return to to see how they're faring these days after hurricanes.
yesterday was a day i'd love to forget. not one call back from a dr's office, so no appointment. ann offered to come up and color my hair again (b/c she needed the money lol), so i'm thinking great. it's a little better. but i went to get my checkbook out and it's not in my purse! oh, geez. searched for that to no avail and decide to let that go and check my email and see that  the third "delivery attempt" on a package wasn't possible. i'd left a note on the door of my apt, sat outside a while waiting on the truck, then see that email. another phone call and finally an understanding rep realized my frustration and said it would be re-dellivered last night and it made it...finally!
it's a new day! fresh start. i found my checkbook this morning, but not my extra checks. i laughed to myself and said "this is what i get for organizing!" i'll get all this sorted out i just felt like a roomba vacuum yesterday running into walls lol! i also have to find my most recent notebook which i always keep on hand when i go to a new one. i don't know where my mind was when i put all these things away. a lesson to be in the present when doing things...learned the hard way.
another fresh start next week is the strawberry full moon which is supposed to be spectacular in some areas. i'm going to try to find out a good location here to see it rise. today is going to be a nice 70 degree day, then a drop to the 50's tomorrow. keep the sweaters/jackets ready around here. i am still desperate for some help, so i will voice this again to my primary care thursday and surgeon friday. just give me someone to go to or something to do. a point worth considering is that pain affects attention and ability to focus. oh, well. not holding my breathe for dr's to understand that one.
hope that there are some pretty sights be they flowers, acts of kindness, blue skies, or hope budding.
hugs n hope
Posts You May Be Interested In
good morning and happy saturday all,i took this on one of my walks in PR. i just love the color found everywhere there. wonderful memories.it's a nice pale sunrise here for a mild day in the 70's. my little visitors have been up for their morning snack. as i've walked past the side of the building to my car, i've stopped to check for the squirrel with a wounded tail. i haven't seen him, but the...