The Circle Community Group
The Circle is a Chronic Pain Support room known to it's members for their faithful, generous and outstanding support. Throw in a splash of humor to help you get through your days. New members welcome.

serenityha
good morning everyone,
i was going to share an amazing sunset we had, but my computer won't access my phone photos. oh well, beginning to think gremlins have moved in! trying not to let it get to me. i'll have to work on my computer after this. here's the sunset we were blessed with a couple nights ago. it just kept morphing into new colors and arrangements. it compensates for the pain of this changing weather. it woke me from a dead sleep last night.  no big plans here today. are you in the midst of preparations? any specialities of the house?
hugs n hope for a smooth day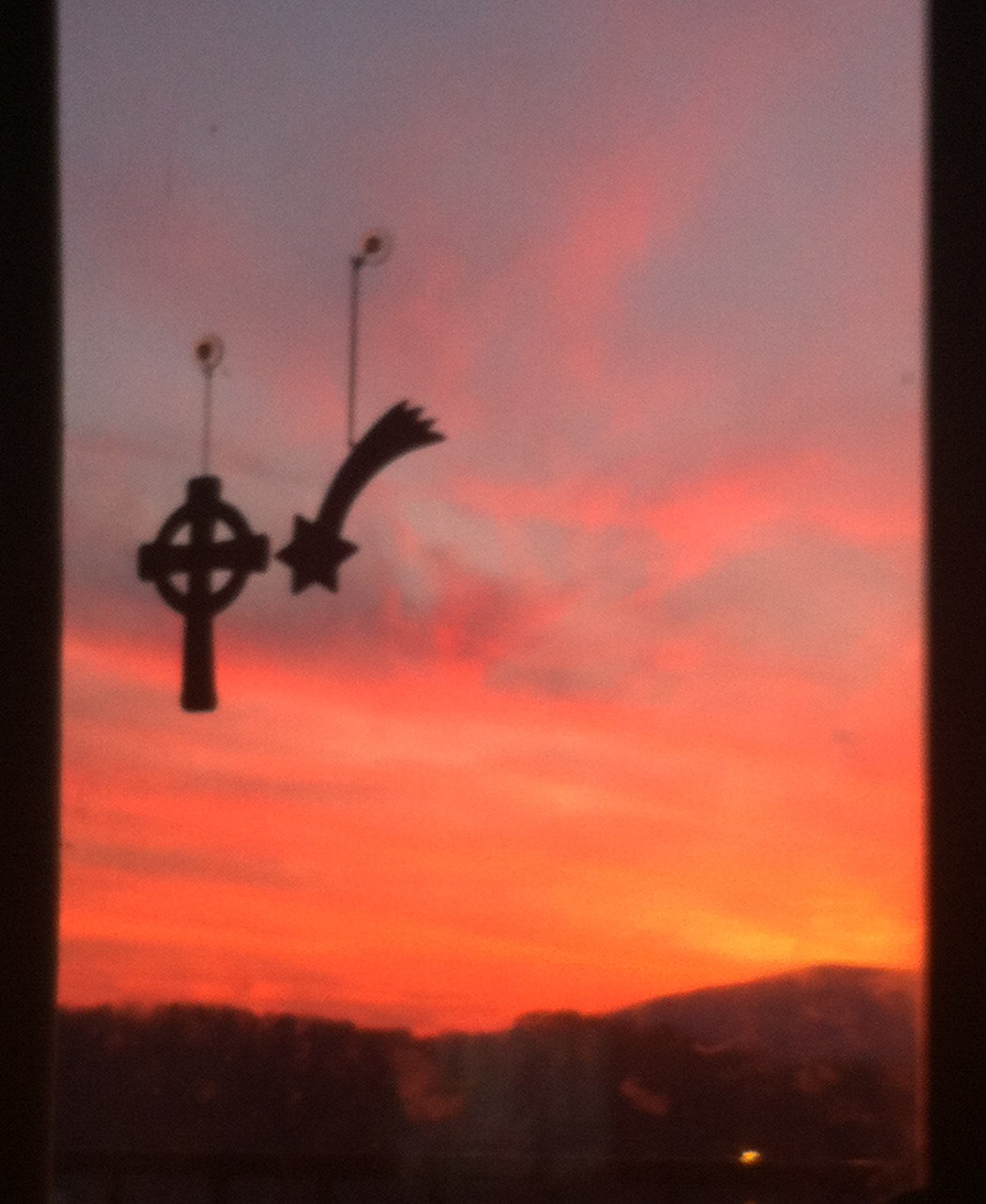 Posts You May Be Interested In
Good morning all. That's a wish, not a statement. It's not a good morning here. A little on the nasty side. But, it's suppose to get into the 70's later. Did you know that about an hour from here, the town was reporting a temp almost 20° less than ours last night. There was a cold front stuck. And it's suppose to be moving north today. I did a final check in late yesterday. So, I want to...

Serenity sent me a message that I just saw a bit ago. It's almost 7 here. Anyways she's been at the hospital, I'm not sure what happened. She did say she had a lot of testing done and a blood transfusion. She's in the ICU and will update us as soon as possible.Well wishes Chickpea!