The Circle Community Group
The Circle is a Chronic Pain Support room known to it's members for their faithful, generous and outstanding support. Throw in a splash of humor to help you get through your days. New members welcome.

serenityha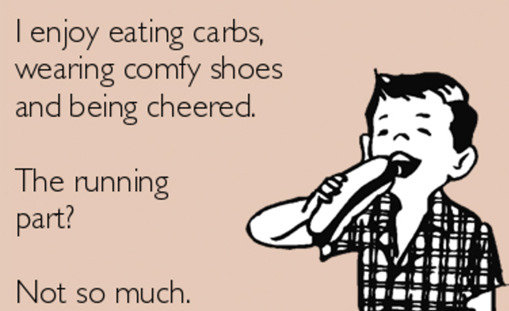 so glad to see another podiatrist who isn't just interested in surgery. my right foot hurts all the time. the last one wrote everything off to neuropathy which isn't the case. hope for better assessment and treatment this time. frustrating when doctors go to surgery first thing.
i've been getting the best sleep since i found the right pillow. hallaleuja! it's great to wake up with energy. i made a good dent in organizing my clothes yesterday and think i can finish today. all the sorting starts to short-circuit my brain! what a wacky year having 3 seasons in a week at times. finally, shifting all winter stuff to the back of closet finally.
my mother is having a colonoscopy right now. she was so miserable yesterday evening. i'm waiting on word from my sister who took her.
i'm going to try to squeeze in a haircut between the foot appointments - that would make it a head to toe day!
may you be blessed head to toe today no matter what you have to do.
hugs n hope
Posts You May Be Interested In
good morning and happy saturday all,i took this on one of my walks in PR. i just love the color found everywhere there. wonderful memories.it's a nice pale sunrise here for a mild day in the 70's. my little visitors have been up for their morning snack. as i've walked past the side of the building to my car, i've stopped to check for the squirrel with a wounded tail. i haven't seen him, but the...