The Circle Community Group
The Circle is a Chronic Pain Support room known to it's members for their faithful, generous and outstanding support. Throw in a splash of humor to help you get through your days. New members welcome.

Empathy66
Hi circle,
I didnt manage to get on here after the play, we got back a little later than expected. The play was good, i dont remember having watched the film, but i got a bit confused within the play, maybe it was the way it was done.
The bus there and back was a nightmare. Going there we got on and it was packed, which was unusual. All seats were taken and pple were standing. Much to everyones annoyance he stopped at the next 2 stops and let even more pple on. We stood for the journey 25-30 mins in a packed side by side condition with pple. I felt it was really stupid of the driver considering we are still in a covid situation, but i guess he was doing his best to get pple where they needed to be. On the way home we waited 30 mins for the bus, they are usually every 10 or 15.
It was a grey day yesterday, i wonder what today will bring.
No idea what i'm doing yet. Its supposed to be a rest day, but i'm sure i will get busy doing something.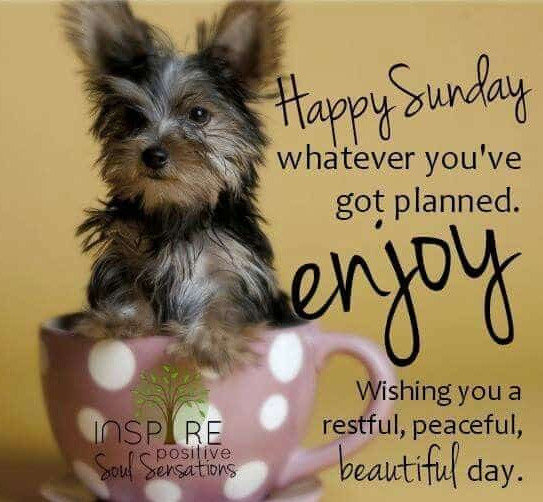 Posts You May Be Interested In
good morning crazy world,i decided yesterday with claire as a witness that if we just expect the crazy, the we're not so shocked when it happens which, i find, is fairly often.my doctor's appt gave me results that didnn't surprise me and when i read the notes last night, i realized it's even worse. i'm not surprised from the pain, but i don't fill out one those where/how much does it hurt forms...

Hi all,Ive been to work this morning, it was very quiet.The weather has changed, the sun is shining but its turned quite cold. It rained so much last night i woke up to the garden being flooded, its gradually draining away.I think your lamb works out more. Mine weighed 2.304 which i think is 5lbs roughly, and i paid £25. Correct me if i'm wrong i'm not good at working out things.Yes we got given...