The Circle Community Group
The Circle is a Chronic Pain Support room known to it's members for their faithful, generous and outstanding support. Throw in a splash of humor to help you get through your days. New members welcome.

serenityha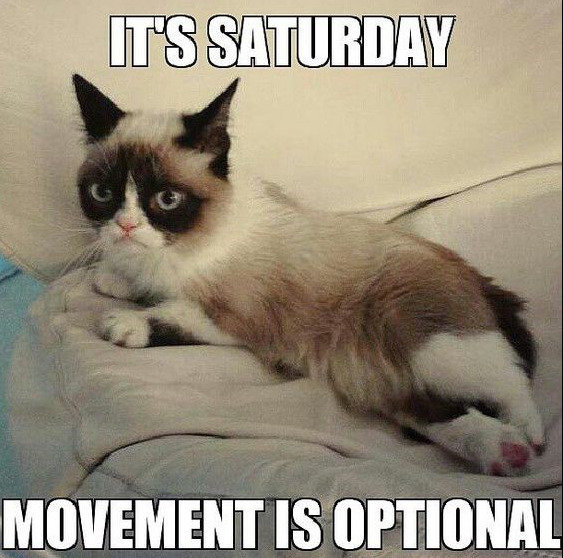 good morning circlers,
moonie, loved that meme yesterday. i do hope your area gets some rain soon. i know it's been very dry and fires are terrible.
empathy, good luck with dog sitting.
toni, it's surprising what a challenge it is to be back home. i'm so glad you have help with the doggies and all else. glad you're getting plenty of rest.
i messed up my shoulder that was almost healed yesterday morning right off the bat. it was impossible to get anything done, so i just went back to sleep for a do over. kinda threw my day off. there has been a serious mess up with one of my meds that's too compicated to go into, but it meant a lot of time on the phone with the pharmacist and it still isn't straightened out. what a bother. after that i had to get out and i needed a few groceries. claire called after i decided that and wanted to come along. after that i wanted to go to a good bakery around near home, so we stopped there and it's wonderful! i didn't buy any bread, but i will be back. they also have a menu and some interesting coffee, so i wanted to try a ground called bone shaker. it was great. that area it's in is being restored and new shops are all around. that was just what i needed.
i'm going to mother's to help her out however she needs. i can also take my recycling b/c they have pick up. tomorrow is her birthday and we're going to dinner with sis and BIL. my shoulder is still very sensitive to certain movements so i'll have to watch out on the physical stuff.
what are you up to today?
hugs n hope for the day of your desires
Posts You May Be Interested In
welcome to monday friends,a gardening bench is a great idea, toni. i have a couple of my aunt's that are antiques from england. they used to be a lot more popular. probably to protect their garments! save your back and all those muscles required to get up from the ground.moonie, i bet gardening hours are very limited in the temps you're having. glad you met some neighbors. maybe a shared dinner...

Hi allWell, what an evening we had. It was going to be the usual popcorn and movie night. My sister got knocked over by a white van down the shops which was reversing off the forecourt. She was coming over to see dad and had parked down our shops at the end of the road to go in and get something. The van knocked her backwads as she was right behind it. She said all of a sudden it was just there...