The Circle Community Group
The Circle is a Chronic Pain Support room known to it's members for their faithful, generous and outstanding support. Throw in a splash of humor to help you get through your days. New members welcome.

serenityha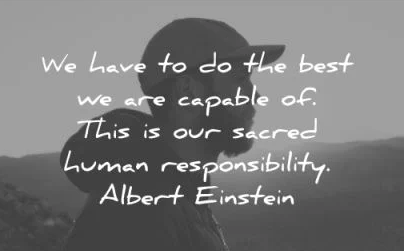 good morning circler friends,
yesterday was another all out day...all my energy out, that is! claire and i spent a couple of hours at the used book/cd store yesterday. they'd moved from the location i'd been to before and they're at least double the size :0! i found many good cds and then added a few more on the clearance racks which were endless - those were 25c - $1! fun. then had to hit a drive thru, so i could take my meds and found some shade next to a big field and watched a dog hopping through the overgrown grass. the building we were behind looked like it had been a small boarding school. then back to business and on to a thrift store that sells a lot of furniture. claire found a bookcase she'd been searching for and it fit in my trunk to boot! so we enjoyed the ride home having met our goals and worn out. i slept well and woke up bright and early like every day. at least i slept til 6 which is sleeping in for me! i had to use the whellchair i was so zapped from the early morning events. i began to feel more human on the drive over to the bookstore. dave lost another bundle at the casino and called me all day trying to dodge his own self-loathing which always follows a BIG loose. i just declined them.
in all her unloading, claire lost her apt keys and still hasn't found them, so we may go search the parking lot. otherwise i will be a homebody today! oh, claire came over to check my car again and found her keys! so all's well with this little part of the world.
moonie, how did your planting go? toni, did your plants get in the ground or the doggies get their baths?
here's to a gentle saturday.
hugs n hope
Posts You May Be Interested In
good morning and happy saturday all,i took this on one of my walks in PR. i just love the color found everywhere there. wonderful memories.it's a nice pale sunrise here for a mild day in the 70's. my little visitors have been up for their morning snack. as i've walked past the side of the building to my car, i've stopped to check for the squirrel with a wounded tail. i haven't seen him, but the...