The Circle Community Group
The Circle is a Chronic Pain Support room known to it's members for their faithful, generous and outstanding support. Throw in a splash of humor to help you get through your days. New members welcome.

serenityha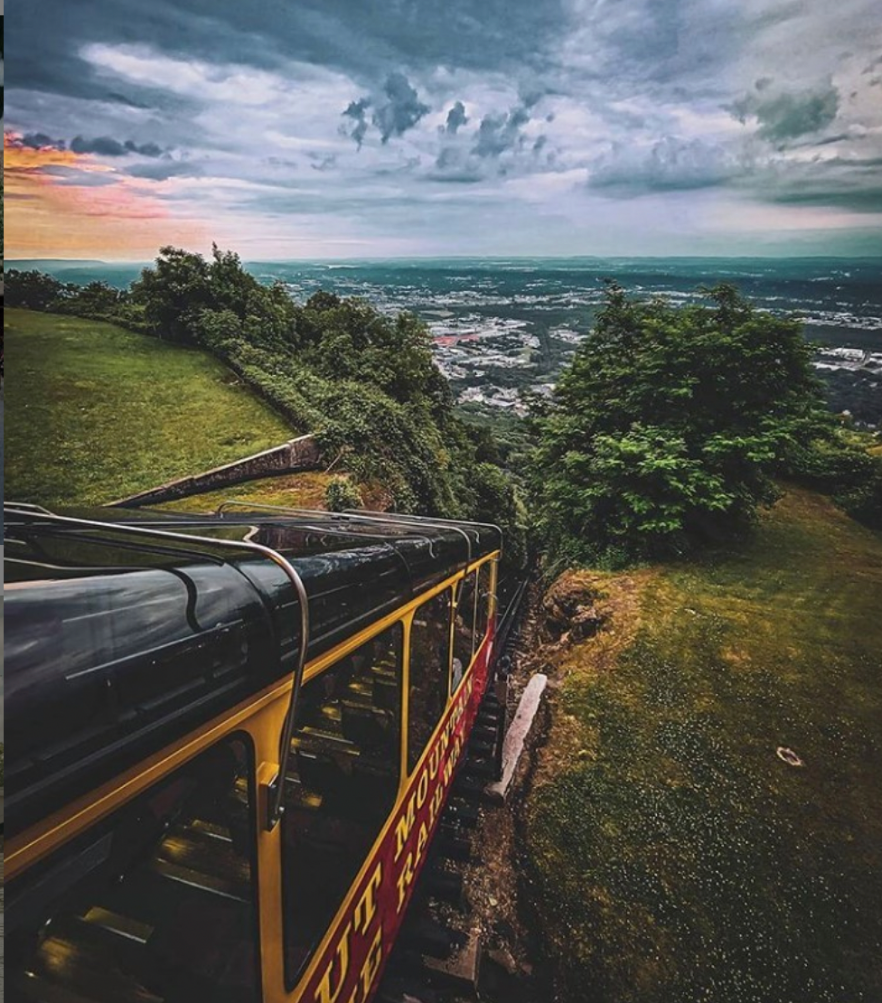 good morning all,
ready for a train ride down the incline railway in scenic city, chattanooga? local businessmen used to have their summer homes up there for the cooler weather than in the city and i'm ready for that! it's already near 90 and very humid. a nice mix of clouds over a deep blue sky with so many shades of green of the different trees with a gentle breeze wafting in.
i see my therapist at noon today right in the middle of it. it's quiet on the balcony today. one squirrel was up here, but that's it so far. gues i'll come home i'll slowly clean with fan breaks. i hope i'll be able to visit the library for a nice reading hangout soon. i love just walking thorugh the stacks to see what i'll find.
i was up a couple of hours during the night. no particular reason. i just went to the bathroom and wasn't able to go back to sleep. it's nice being up at that hour. it was so quiet with only birds chirping and it was perfectly cool. then i got a few more hours of snooze time.
that's the day here. how is yours shaping up?
hugs n hope for a chill day!
Posts You May Be Interested In
good morning everyone,first off, empathy, i was wondering the same thing. i've been reaching out to toni, but our timing has been off. i thought she may have gotten locked out of DS. i hope i hear back from her today here or elsewhere. i know we all miss her.i had a nice time with mother yesterday. i took her shopping at Aldi. it was a long day for both of us, but neither of us had been there in...

good day everyone,joanne, glad you had and knew about meat tenderizer. hornets have an awful sting. yay for you and mario! this is a great to hear. i'm very excited for you. and your reunion diner is tomorrow, so you have a lot of good stuff  on your plate. and hopefully, you'll be over the post-flare. things do work out well for us.sandra, what is the mask situation there currently? when you...