The Circle Community Group
The Circle is a Chronic Pain Support room known to it's members for their faithful, generous and outstanding support. Throw in a splash of humor to help you get through your days. New members welcome.

Empathy66
Hi
yesterday was nice, a day spent in the garden. i meant to get on here after tea time, but my sister came round.
Here are some some pics from my garden. I love primrose to : )
The camilia is not doing as good as the ones in the front garden. The flowers are on the side hence the side view.
The rug i bought from amazon all the way from china turned up. I put it in my sewing/craft room. Remember the jungle wall paper? It goes perfctly and adds a bit of warmth to the wooden laminate flooring.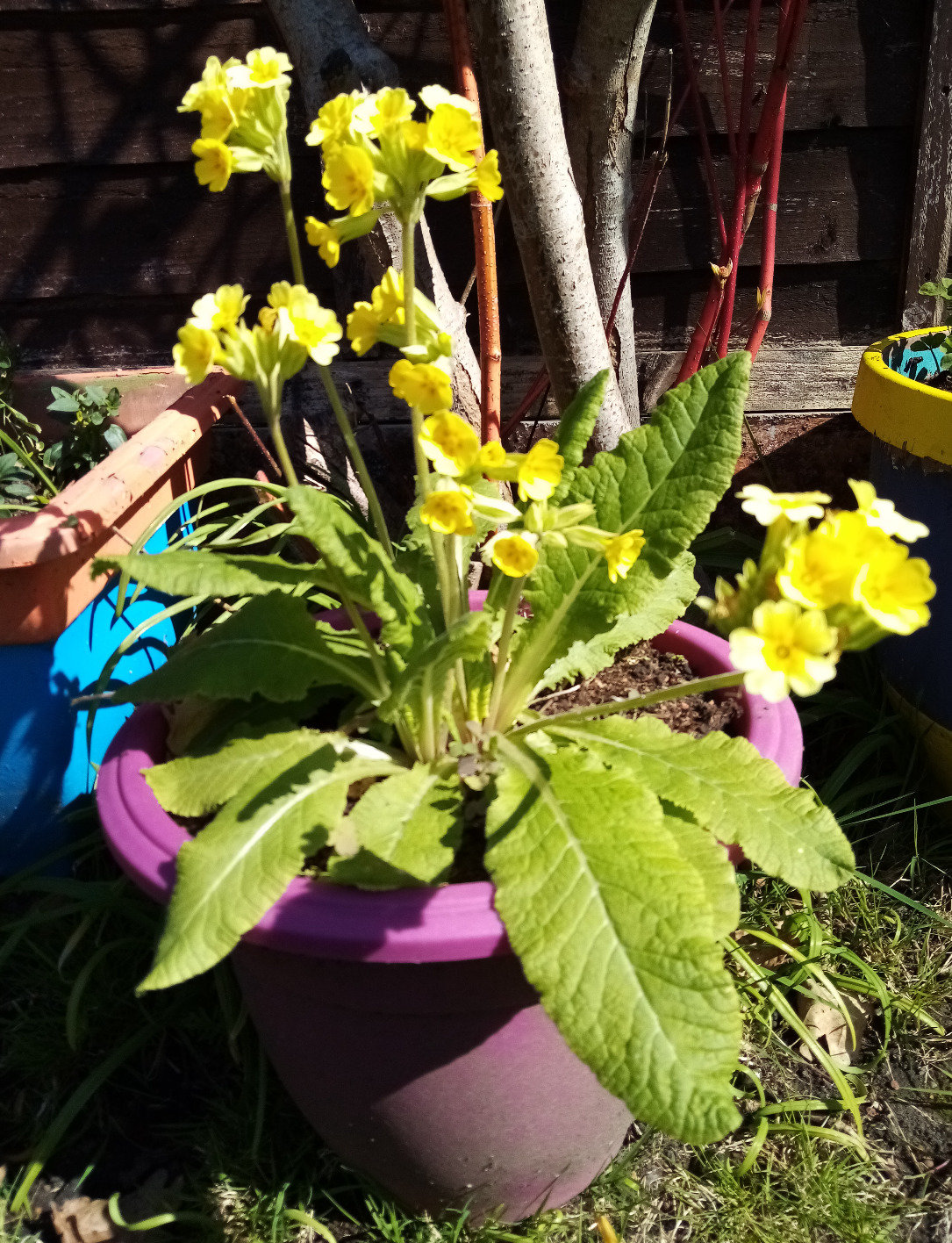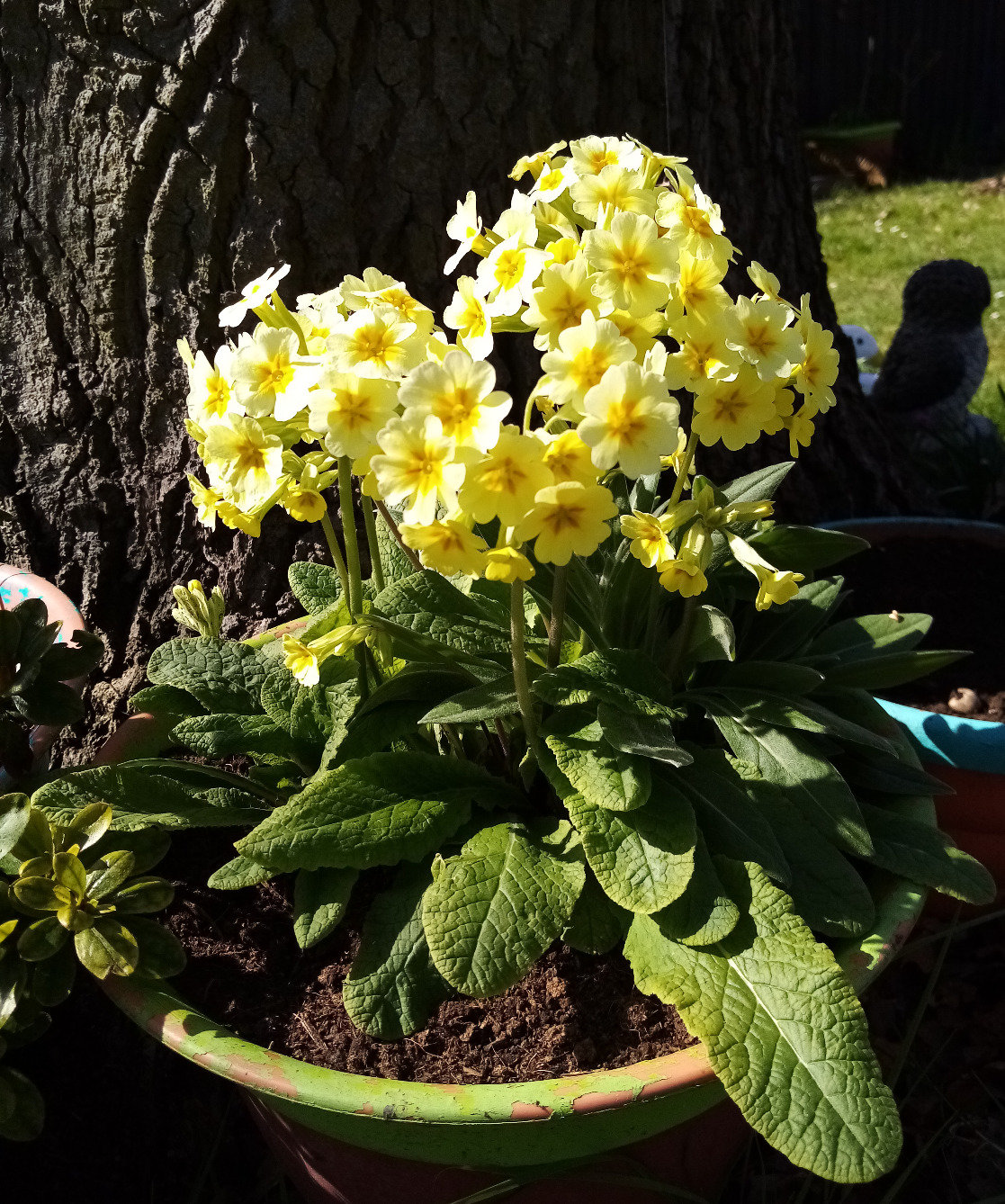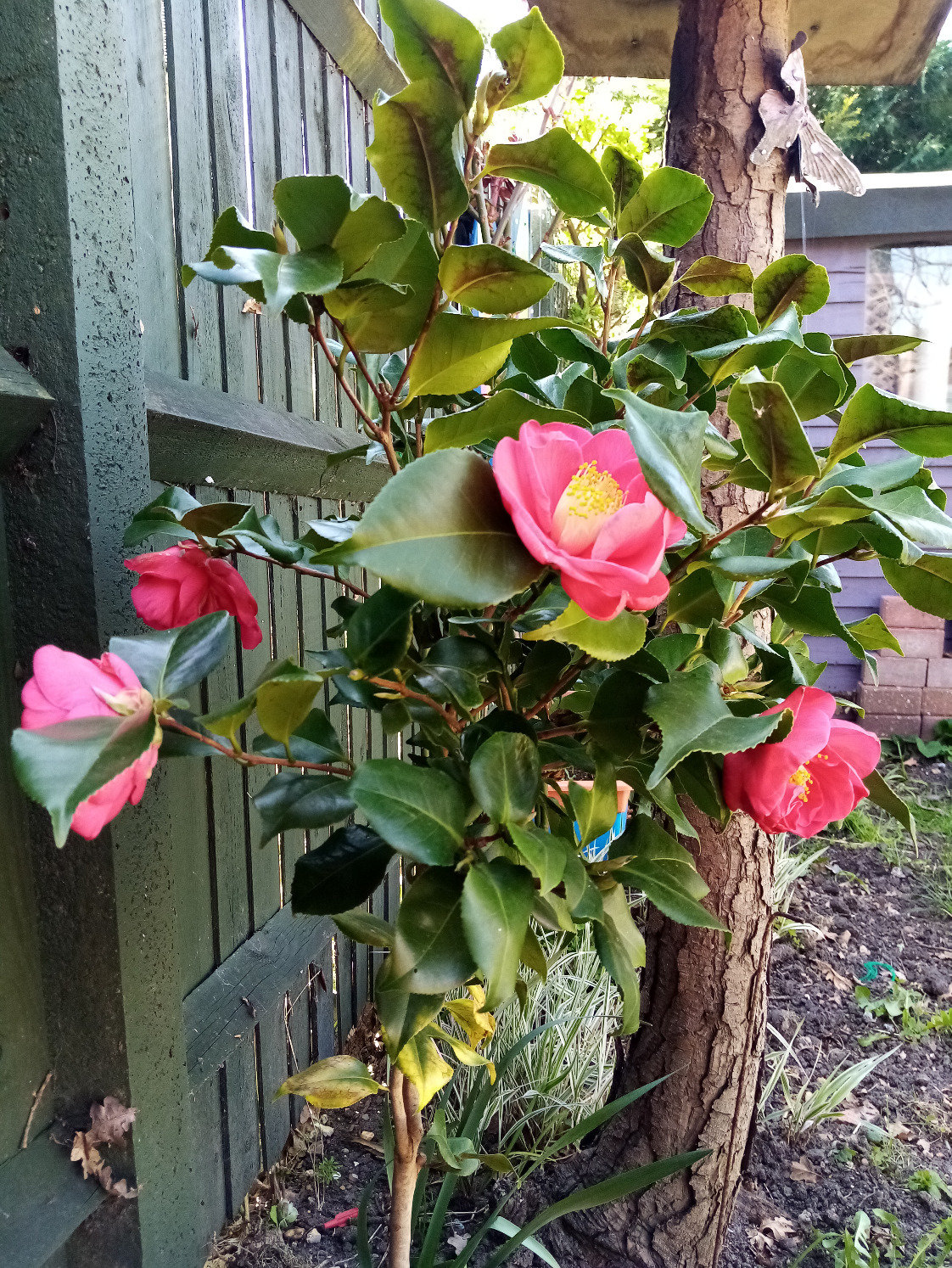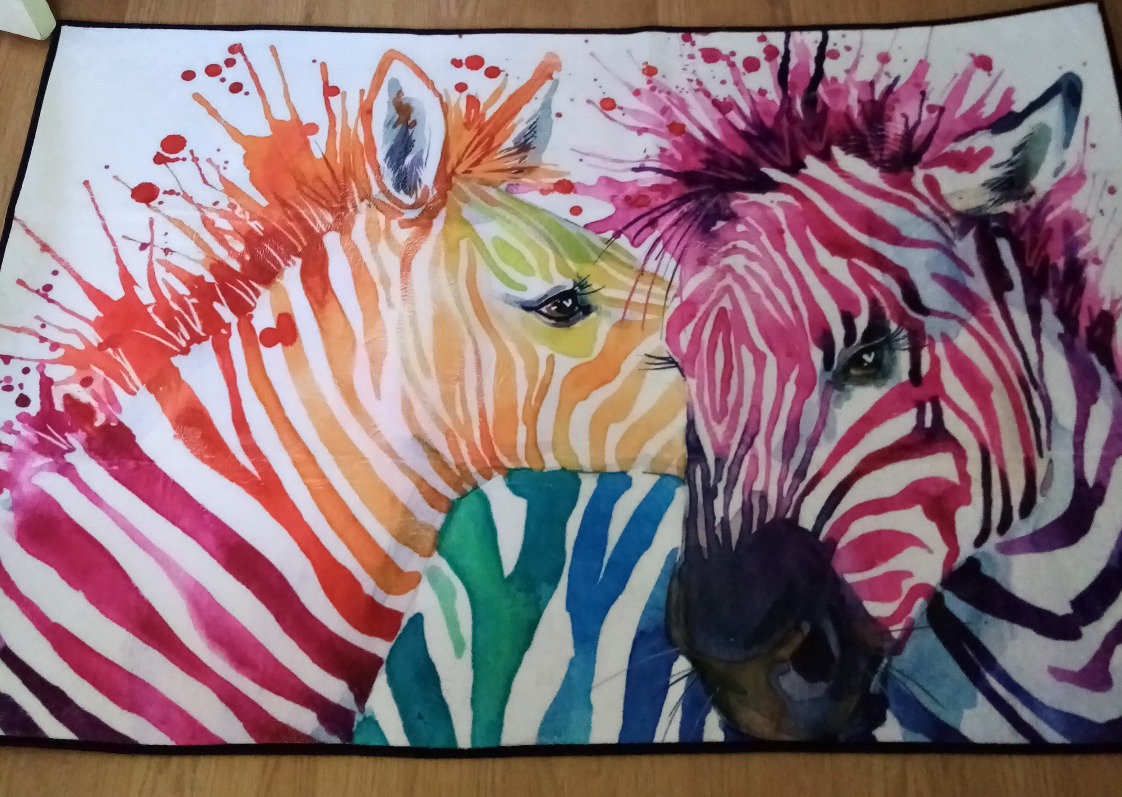 talking of dreams.. I had one this morning. I was at a hotel with my dad, mum and Doug. It was a social thing Doug was attending and  i hate social things, so we was leaving early, but i lost mum, i was searching everywhere for her in a panic. Then waking up you realise you really have lost her, i guess shes been on my mind.
Off to the shops to get a birthday present for my niece.
Hope everyone has a lovely day.
x
Posts You May Be Interested In
good morning and happy saturday all,i took this on one of my walks in PR. i just love the color found everywhere there. wonderful memories.it's a nice pale sunrise here for a mild day in the 70's. my little visitors have been up for their morning snack. as i've walked past the side of the building to my car, i've stopped to check for the squirrel with a wounded tail. i haven't seen him, but the...