The Circle Community Group
The Circle is a Chronic Pain Support room known to it's members for their faithful, generous and outstanding support. Throw in a splash of humor to help you get through your days. New members welcome.

serenityha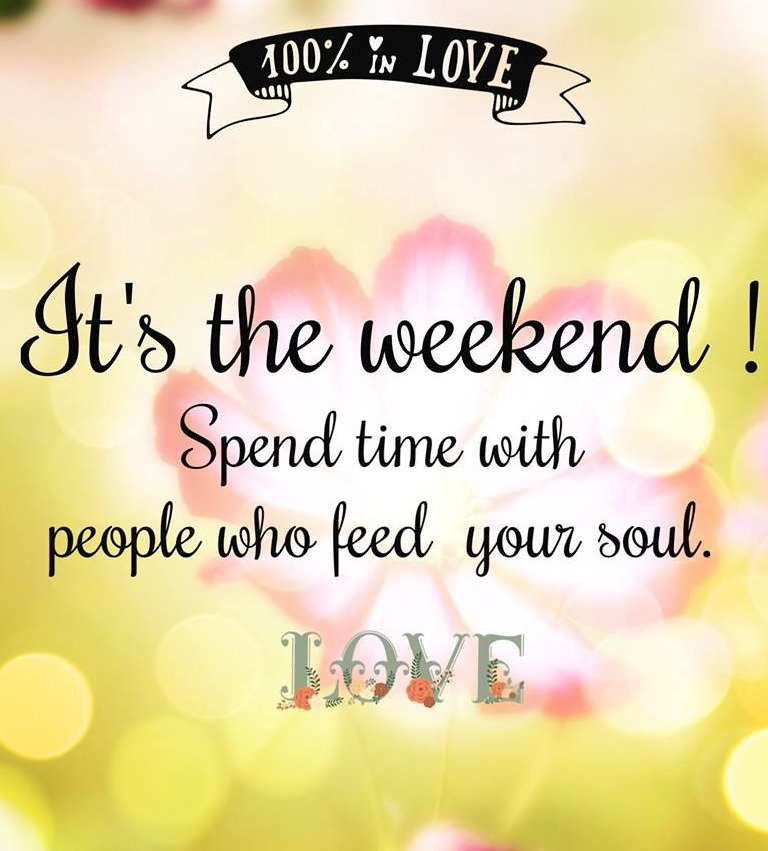 good morning all and happy saturday,
i slept in this morning which was nice. i put out a good amount of food this morning and the balcony has been busy with three squirrels at once and the doves and wrens, too. watching the activities my favorite way to enjoy my coffee.
i've thawed a pork tenderloin to roast along with some veggies, so i'll have meals for the week and to freeze and i'll see if a couple neighbors want to a plate or maybe if mother wants a meal. she and herr friend, earl, eat out so often and from drive thrus i'm concerned about her nutrition,, but she's done with cooking. ocassionally they'll grill and she make a salad. she refuses help like most of our parents unless i just take it over there. it's a touchy situation.
while that's going i want to hang some things on the wall. i found out we can paint after so many years of being here, but i have so much on the walls i won't go to the trouble. i'd like to paint the cabinets and put pulls on them. i was down most of yesterday with horrible back pain, so i'll take it easy today. i have one more fan to clean before hot weather hits us. just other small things like that. i'm heading back to pain mgmt tuesday b/c i must have some solutions.
how are things your way?
hugs n hope for a relaxing saturday
Posts You May Be Interested In
good morning all,here's  one pic of my mother and trulee. she wanted to share her mermaid dolls with mother to play. she's the one in the hip brace which you can barely see. she's ready to walk, but has some trouble, but her legs will be strong enough when she's out of that thing. you just can't hold children back! her brother is in the pool with grandma (my sister). i think she had a great...

good morning all,it's my sister's birthday and we're going to their house in the valley to celebrate. she has a flight tomorrow at 6am, so it will be an early day which works  for me. i wish i could drive and mother would be the passenger. i made some crunchy chickpeas in the air fryer last night and nearly ate them all! way better than chips which i really don't eat.news flash! i spoke to...