The Circle Community Group
The Circle is a Chronic Pain Support room known to it's members for their faithful, generous and outstanding support. Throw in a splash of humor to help you get through your days. New members welcome.

serenityha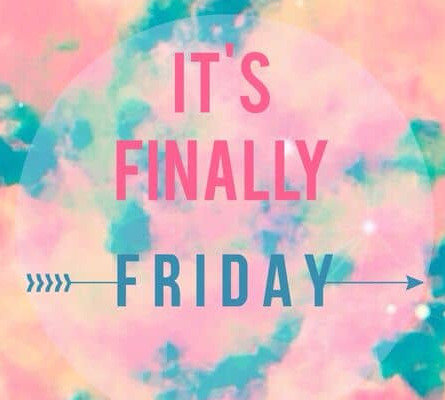 good day all. empathy, my heart goes out to you and hope you don't suffer too much today. no appointments today, but super busy with phone calls and taking claire to a used book & cd store. you can also take your own books for credit, but i haven't read enough since i did that last. i'm looking for CDs since my best ones were stolen out of my glove compartment. thanks, ann. oh well, i have to schedule appointments and get some paperwork mailed to me. i went to bed at 10 and woke up at 4. i'd been up for a bit when i had IBS cramping so bad i thought i was going to pass out. i laid down on the sofa to straighten out and it's better, but still hurts some where it felt twisted in a dozen knots. i think i'll need to lie down again before i get ready to go out. i don't like days that start out this way!
yesterday evening when i got home and got my shoes off, i got a second wind and made some banana bread tht came out perfect. to warm it, i usually put a little butter on one side and toast it in a skillet. i think i'll make blueberry bread next. i used to buy it from the Amish when they came into the city. and their cheese. all the local farmers from upstate, NJ, and PA came with fruits, veggies, meat, flowers...so much fun to walk through there!
ouch, have to lie down again. hope your day goes well.
hugs n hope
Posts You May Be Interested In
good morning and happy saturday all,i took this on one of my walks in PR. i just love the color found everywhere there. wonderful memories.it's a nice pale sunrise here for a mild day in the 70's. my little visitors have been up for their morning snack. as i've walked past the side of the building to my car, i've stopped to check for the squirrel with a wounded tail. i haven't seen him, but the...