The Circle Community Group
The Circle is a Chronic Pain Support room known to it's members for their faithful, generous and outstanding support. Throw in a splash of humor to help you get through your days. New members welcome.

serenityha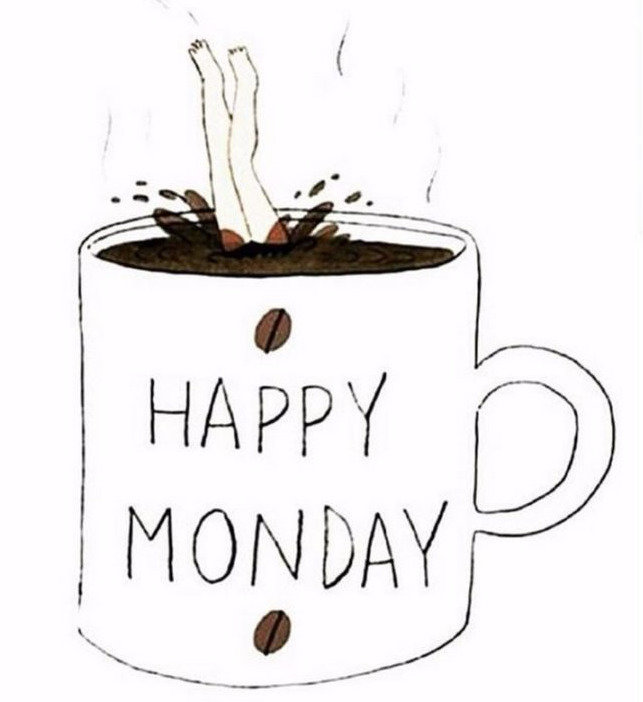 good day everyone,
another clear, beautiful day here. i'm loving this despite the pollen. yesterday was another full day. i sat outside with the ladies a couple of times and got a little vitamin D and chatting time. i'm feeling a part of the group now which feels good - people actually addressed me and commented on my getting around with the walker and out of the wheelchair and my hair color. claire came by for a visit and she offered to put the risers under the sofa! it's a much better height now. i told her i'd treat her to something she wanted which is going to a used book store across town, so we'll go there this week. they have oodles of books and CDs, so i expect we'll spend a couple of hours there. in the evening i went through a few of my camera disks and found my photos from living in PR. i marked a dozen or so i want to have printed to frame. i could do a whole wall of the flowers i saw on my walks. technicolor! then another of the people i met. back in the day before phones had such good cameras, my camera was always at my side. i loved those walks. wish we could still post photos.
i have several appointments this week - just checking the status of things. oh, and 2nd covid vaccine. sure hope i don't have any bad side effects. i need to see my GI b/c that's where i am having problems. oh, i got a text yesterday afternoon from my sister. her french bulldog puppy may have gotten into rat poisoning somehow. not sure why they'd even have it. she called poison control and will take her to the vet today. of all things when they're preparing to go on vacation this week. i hope she can go with her mind at ease.
well, i have a day of hanging and folding clothes and deciding which ones to donate. i'll break that up with some visits outside. i can see it's pretty breezy out there. i may go visit claire, too. oh, i found out from a neighbor that after we live here 5 years we can paint our walls! uh oh! a new project in the future!
such is life here. how are things with you?
hugs n hope
Posts You May Be Interested In
good morning and happy saturday all,i took this on one of my walks in PR. i just love the color found everywhere there. wonderful memories.it's a nice pale sunrise here for a mild day in the 70's. my little visitors have been up for their morning snack. as i've walked past the side of the building to my car, i've stopped to check for the squirrel with a wounded tail. i haven't seen him, but the...