The Circle Community Group
The Circle is a Chronic Pain Support room known to it's members for their faithful, generous and outstanding support. Throw in a splash of humor to help you get through your days. New members welcome.

MaryTurk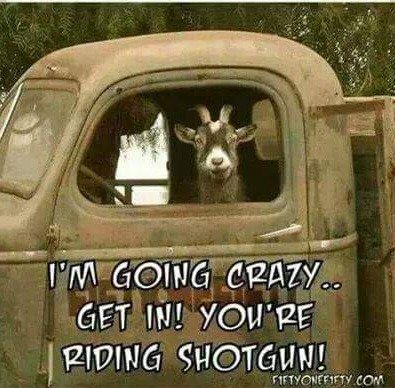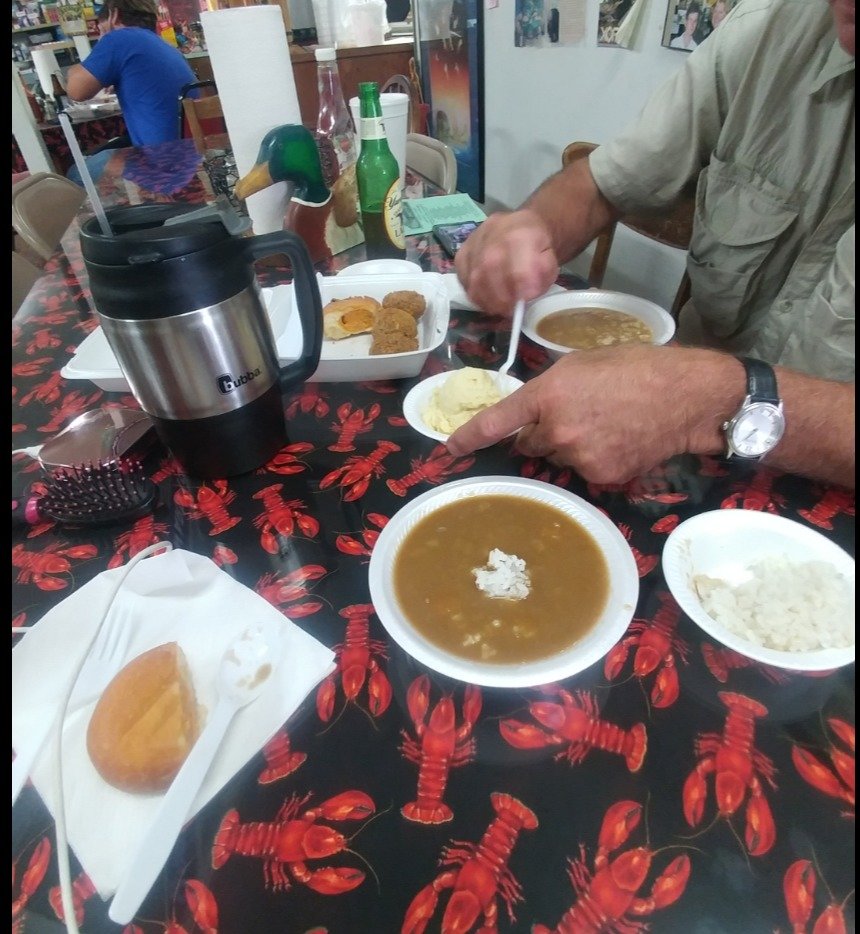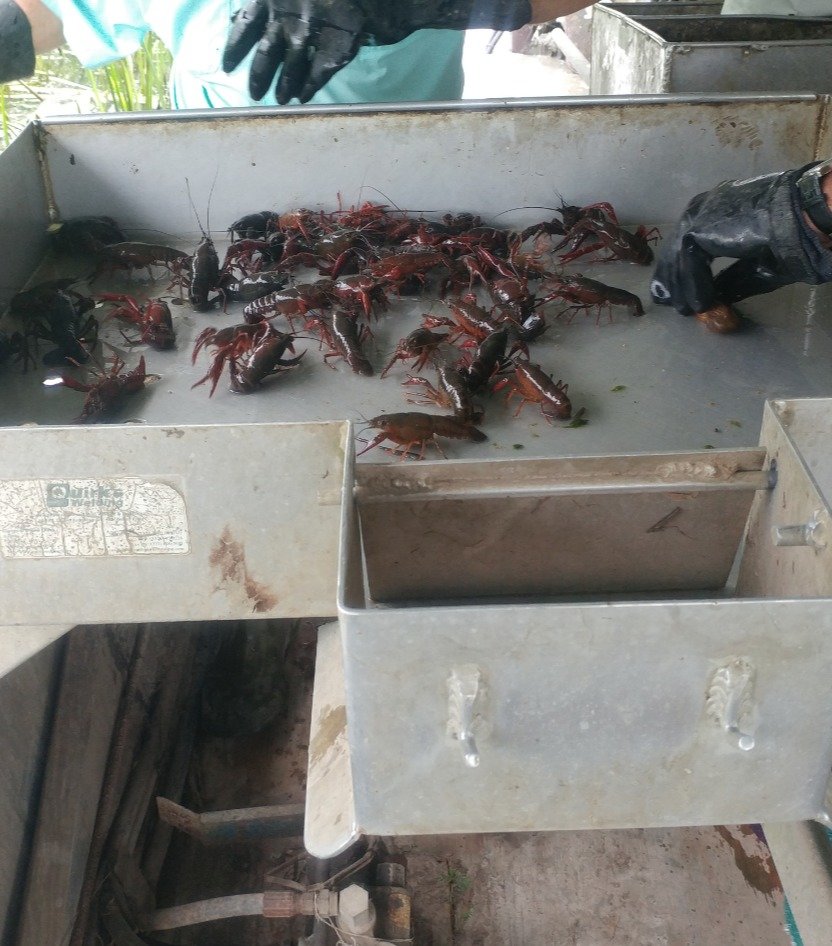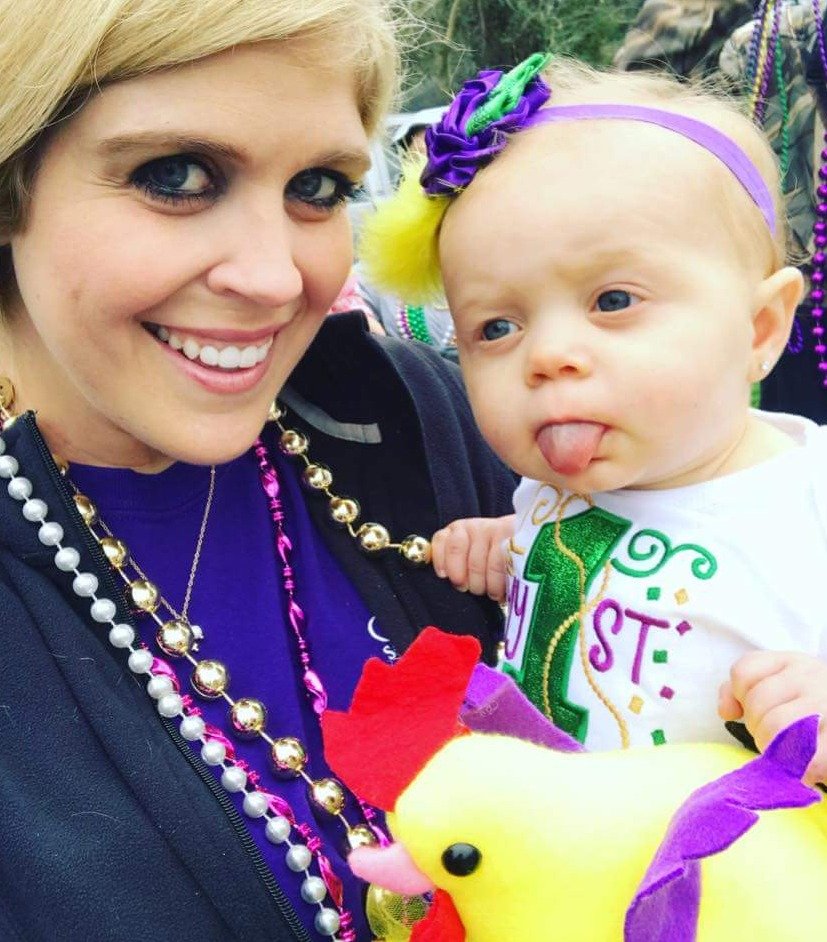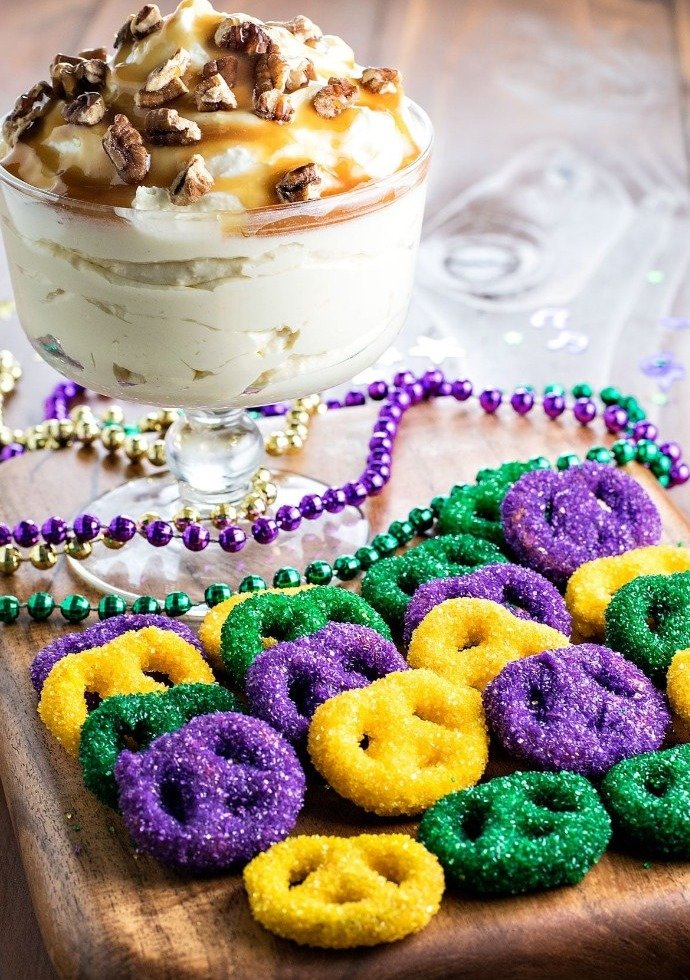 A few pic of the season To remind you we are still partying. 
The "couchon de lait" is ready. (That, roughly translated, is putting the piglet to bed) So, dug it up and ready to serve!! 
Erika, still have a pitcher or 2? 
Serene, any of the jambalaya left? 
Toni, what happened to the hat? You need to "fluff" it up a bit! 
And, a few of those cabana boys are unaccounted for ... Moonie!! 
Emp, told you we would need more than one King Cake. And, who got the baby from the first one? 
Lisa, we could use a few more margaritas. You could go to "Margaritaville" in the French market. Jimmy Buffet and New Orleans get along WELL. it 5:00 somewhere! And, don't forget that mask ... not time to reveal yourself yet. 
Erika, you expect to be heard above the music? Not likely! 
Soooo . . . "fails do do" (par-ty!!!) 
Posts You May Be Interested In
When the weather is where we want our spirits are lifted. During the winter with the fire going and hot cocoa our libation we love watching the softly falling snowflakes. When we just want to stay home and cuddle with anything that breathes we welcome the rain. The sun comes with the promise of spring and we want to clean and be renewed with every flower bursting forth. Michael my former mover...

The sun is again my best friend for the best mood elevator, Vitamin D provider and general all around a friend to all my furry and feathered friends. Sleep was fitfull because my brain wouldn't shut down with something that is exciting and possibly be an answer for our future. This is my my brain at times on happiness. However, 3-4 hours of sleep and the tossing and turning kept Mario awake is...