The Circle Community Group
The Circle is a Chronic Pain Support room known to it's members for their faithful, generous and outstanding support. Throw in a splash of humor to help you get through your days. New members welcome.

serenityha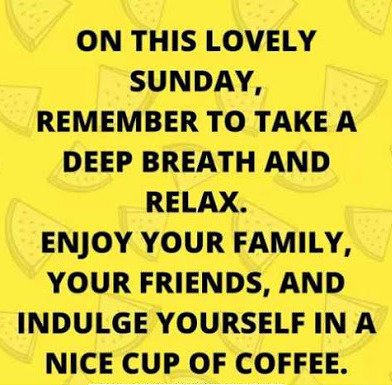 yes, sit back and take a deep breath...it's a mild sunday here. i put the goodies out early for the squirrels and they came. they're so fun to watch. one may lay claim to the whole lot but another one or two will scamper along the handrail or come down from above and get his share. i talk to them so they'll get used to my voice. one today is very bossy.
my dinner turned out well and left me very satisfied. i was able to clean as i went, so just a little left to rinse and dry. and i had fresh strawberries for dessert a bit later. i took plenty of rest breaks between tending to things.  when it was done i invited one neighbor, but he'd grabbed take out. i spoke to claire later and invited her for lunch today. there's enough left for several days.
i also worked on the living room and few little projects that i can continue today. and get some reading time in. it's just so hard for me to do without music. a friend in ny is supposed to send me some. i just can't buy stuff just to fill up my left over junk, cables, wires, etc. so it looks like a nice, gentle day here if my body will cooperate. a foot soak may be worked in sooner rather than later.
for now, i'm just going to have that wonderful second cup of coffee and watch my little buddies.
what about you? i can't wait to hear.
hugs n hope for a smooth day!
Posts You May Be Interested In
good morning all,here's  one pic of my mother and trulee. she wanted to share her mermaid dolls with mother to play. she's the one in the hip brace which you can barely see. she's ready to walk, but has some trouble, but her legs will be strong enough when she's out of that thing. you just can't hold children back! her brother is in the pool with grandma (my sister). i think she had a great...

good morning all,it's my sister's birthday and we're going to their house in the valley to celebrate. she has a flight tomorrow at 6am, so it will be an early day which works  for me. i wish i could drive and mother would be the passenger. i made some crunchy chickpeas in the air fryer last night and nearly ate them all! way better than chips which i really don't eat.news flash! i spoke to...