Post-Traumatic Stress Disorder (PTSD) Support Group
Find support with others who have gone through a traumatic experience. Whether you have chronic or acute PTSD, we are here for you.
o/t typical typos for a one handed artist.

jewells1
This is mostly for those new here, others that have known me longer are somewhat used to it.
I am the worst typist. Letters are missing or misplaced and if I don't catch it, it goes to publish.  I may edit it, but also may not if the gist of the post or comment is made, I never learned conventional typing and have had numourous injuries to my hands and arm. So what you see is  and has been one handed for awhile, capitalizing has helped the dexterity of my good hand.
A few years back I broke my left arm, both the ulna and the radius in a twisting motion. That resulted in 3 plates and 26 screws. I thankfully received a lot of support here at the time. Well, age and conditions related bone thinning has made the touch and use touchy at best. The screws in my wrist are dancing with the tendons and nerves to the Nitty Gritty Dirt Band. So I don't use it, that really helps the pain meds needed to keep me somewhat comfortable, to a minimum.
Some of the typos are funny and Fruedian, so I may leave them as is, after I pick myself back up off the floor from laughing. Trying to correct while shuddering is almost impossible. I also use a program to help me type but it inserts words it thinks I might mean, or doubles the the word(I did that), apparently it thinks I may be normal? So I even laugh at those.
But if you are not clear on what I meant please ask, it may help me too. I am usually 2 paragraphs ahead of what my hands can handle.
Though if needed I CAN draw a picture!
Hugs all
J.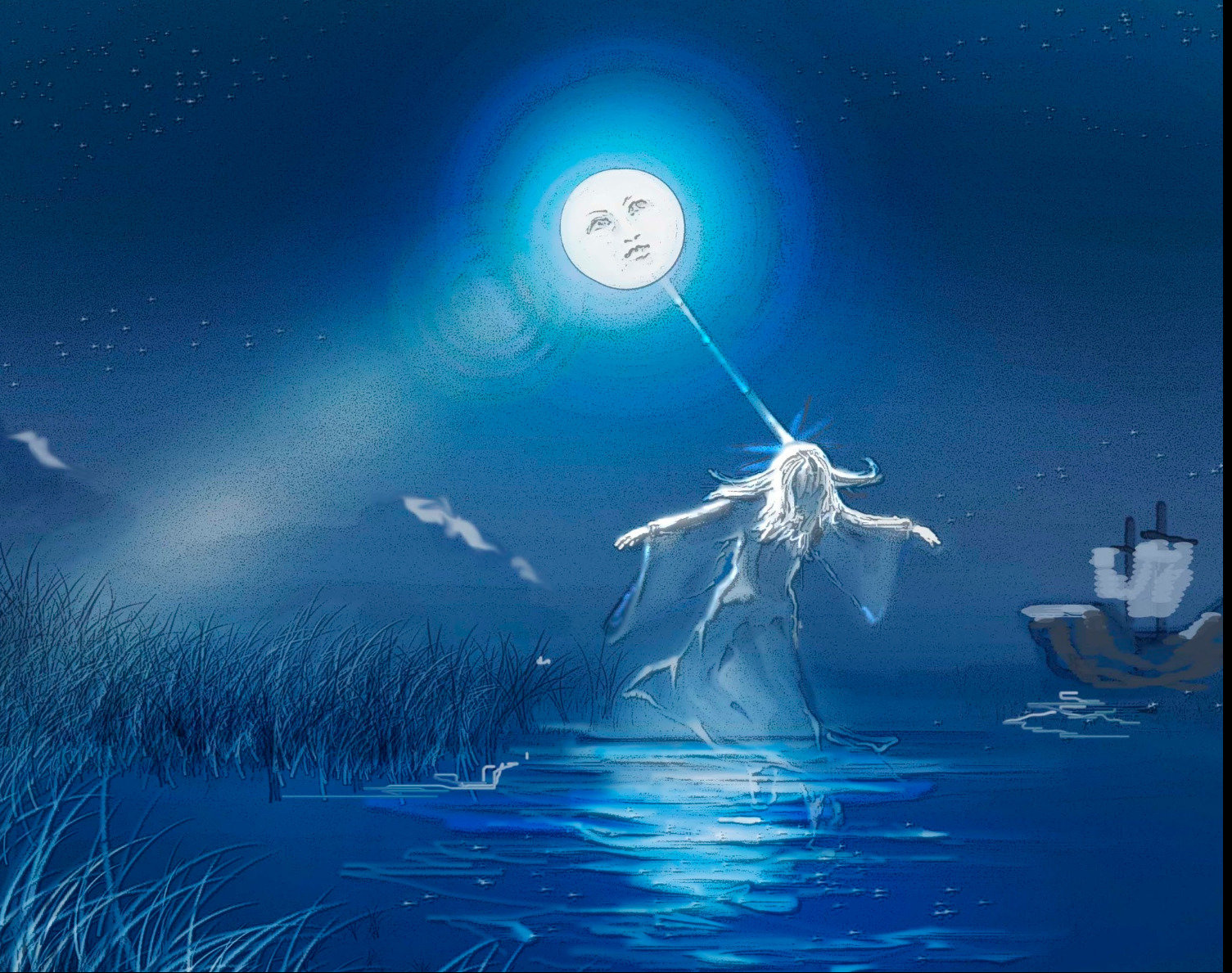 Posts You May Be Interested In
I was violently raped several years ago by my (at the time) best friends husband. I have been working with a T for the past 2 years and thought I had worked through my feelings and issues. I had been doing better for a few weeks, not having bad flashbacks/nightmares; not thinking about it everyday; not being so triggered all the time. But the past two weeks or so everything has been flooding...

I'm new to this site. It was recommended by my therapist. Not sure how this all works but I'm willing to try. I was attacked a year ago by a stranger. He didn't get what he came after because I fought as hard as I could. Even though he was caught and found guilty it still hasn't eased the pain and nightmares. I don't feel safe anymore to travel. I go to work and home. At work, I'm behind...