Post-Traumatic Stress Disorder (PTSD) Support Group
Find support with others who have gone through a traumatic experience. Whether you have chronic or acute PTSD, we are here for you. Alittlelostinside
Since i got my kitten i worry about when she will die. I want her to live a long life. I frequently say randomly that i dont want bear to die. I understand this maybe bit odd thing to worry about given shes only 8 months old. I dont want let her outside incase something happens to her. 
My uncle died when i was just turned 9, few days after my bday. No one explained to me he was ill and was dying of cancer then died. I just one day never saw him again. No one mentioned him or his death for the next 10 years after that. I wasnt allowed to ask or say his name....  collin. He was 38 years old and died of cancer. 
My father killed my kitten too as a child. Also ive had various cats hit by cars 5 times when i lived with my parents on a busy road. 
Cats were my only friends growing up, my emotional pet therapy as i went through undiagnosed autism,ptsd and serious mental health issues. 
Bear is now my best friend. I dont want her to die. It makes me sad thinking she will die. But why do i think about it so much. She realistically has another 10-15 or even plus years. Why do i keep thinking she will die.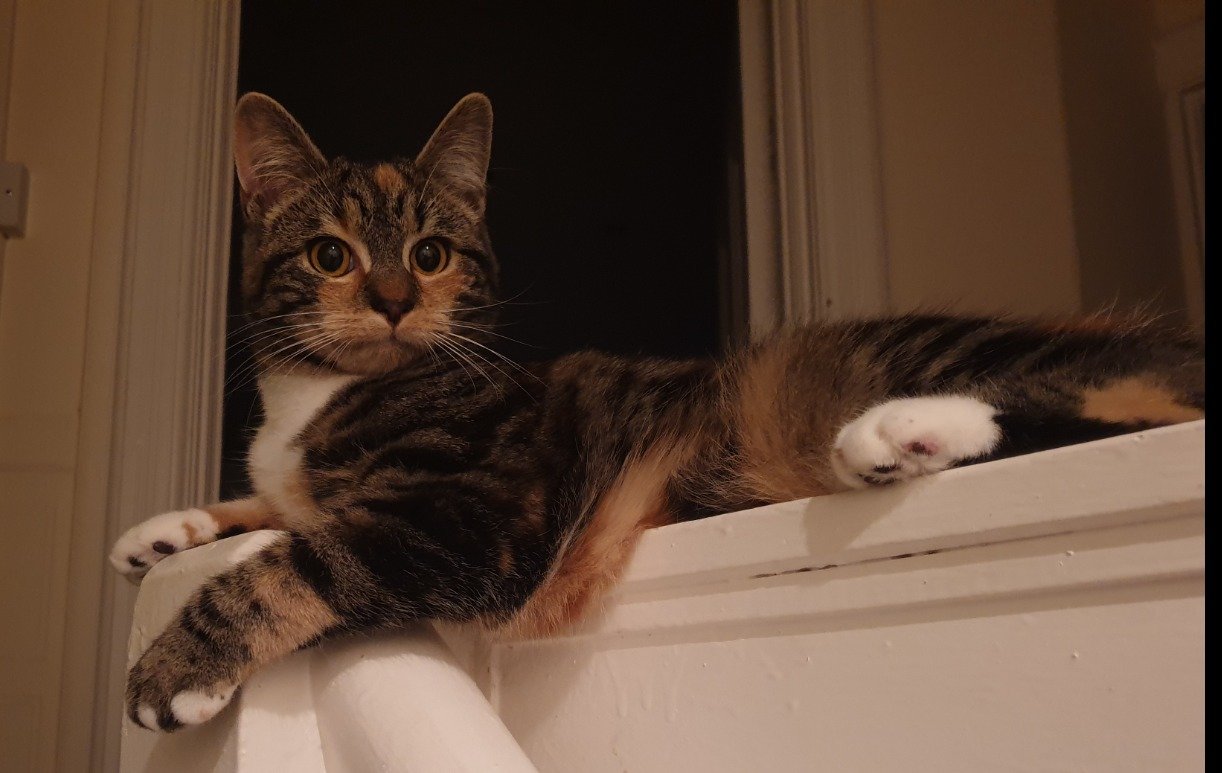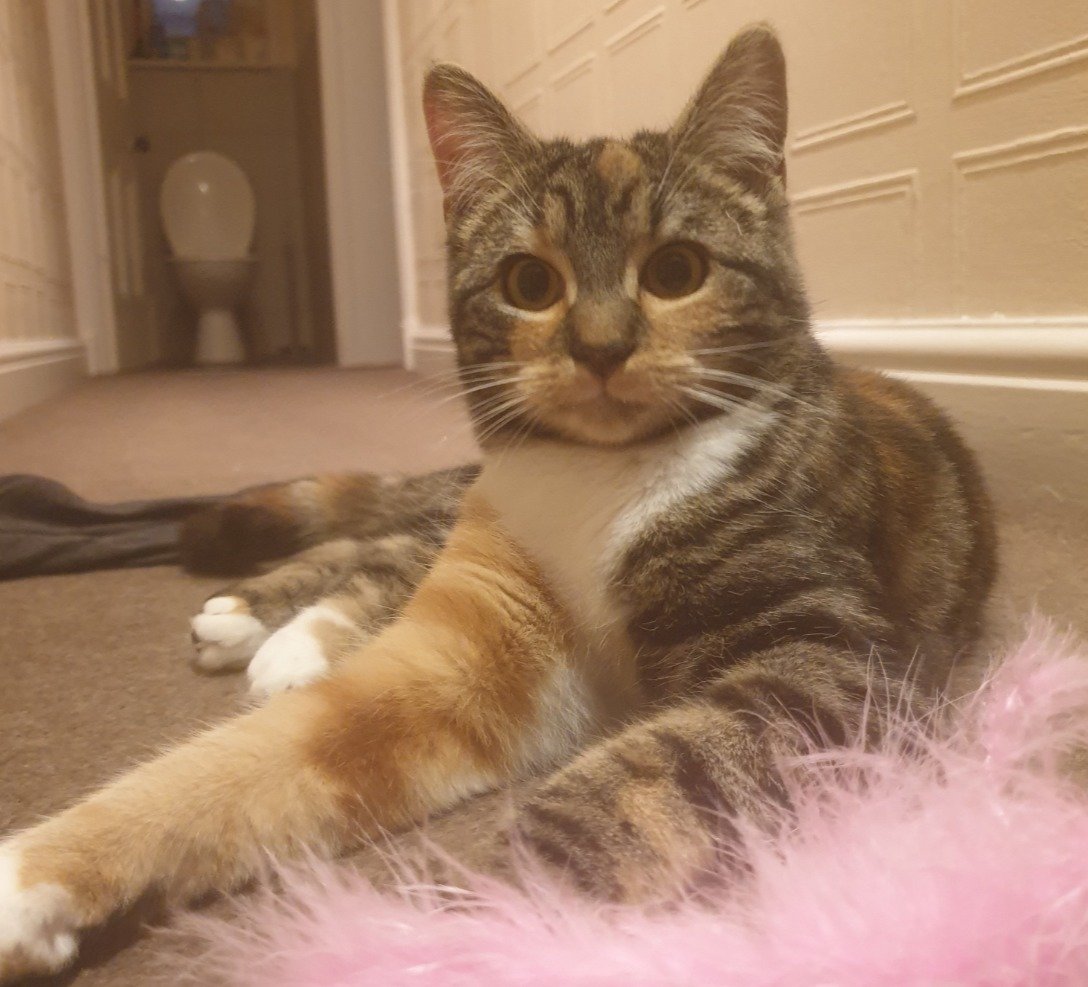 Posts You May Be Interested In
Years ago I got a divorce and after the divorce i tried dating again but the class of woman i would run into wanted me to take care of their children and completely ignore my own. I wouldn't do this so I ended up not able to get into relationships..needless to say i stopped the way i was trying to meet people and turned to the friendship first approach....I run into the problem now that women...

Hey y'all!It's been a few months since I've been in here.  I'm sorry about that. I've been super busy with work and home life.The little time i have off, aka the weekends, I spend that time resting and recharging for work.I apologize for ghosting y'all.I'm back, for now at least. I've had my up's and downs, some really bad downs and very little up time. I'm coping and working through everything...