Post-Traumatic Stress Disorder (PTSD) Support Group
Find support with others who have gone through a traumatic experience. Whether you have chronic or acute PTSD, we are here for you.
Day 142 of Quarantine Meme

Secouya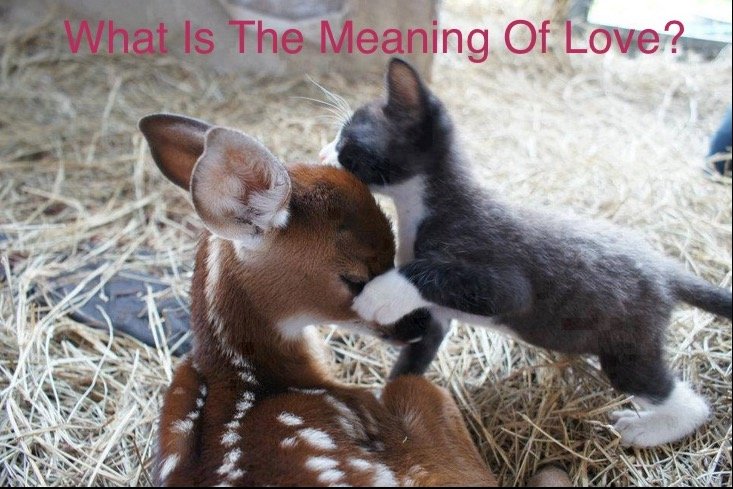 Love is one of the most profound emotions we can experience as a human. Love can be an emotional bond between two people, a friendship, kindness, a passion for something like food, art, or hobby. What does love mean to you? What do you love?
For me love is an emotional bond with a person, place or thing. My loves: My husband; family; my friends; my dogs; kindness to fellow beings, animals and nature; chocolate; being kind to myself and of course all of you here on DS.
Posts You May Be Interested In
In memory of my best friend Caroline, today's meme is about friendships. True friends accept everything about you, including your flaws. They are there for your best and your worst moments. Tell us about a special friend in you life and how you met.Caroline worked with my mom for 30 + years. When I started working for the same entity, different division from my mom, we naturally became friends....

Today in 1944 Anne Frank arrested in Amsterdam by German Security Police (Grüne Polizei) following a tip-off from an informer who was never identified.  I have actually visited the Anne Frank House in Amsterdam.  Having seen the actual space that all of those people hid in, what we are enduring while staying home due to pandemic is easy street.Good Morning all you little rays of...