When should you go to a physiotherapist?


Emparsons
Seeking a physiotherapist can be a life changing call. Those with debilitating injuries or back pain can find huge amounts of relief with experienced physiotherapists. For obvious reasons, physiotherapists are also crucial for athletes before, during and after training. But what about the general population? When else does it make sense to receive physical therapy?
Here are 7 reasons for going to a physiotherapist.
1.      Injury Prevention
Injury prevention is one of the most common reasons for attending physiotherapy, especially among athletes. Often, the general population will only think of physiotherapy once they are injured and need rehabilitation. A better approach is to ask a physiotherapist about injury prevention.
Before starting a new gym routine, a new sport or simply beginning to exercise, it can be a great idea to get assessed by a physiotherapist. A professional physiotherapist in your CBD, like Bend + Mend will be able to assess your current state, understand your fitness goals and develop a plan to get you there safely and without injury.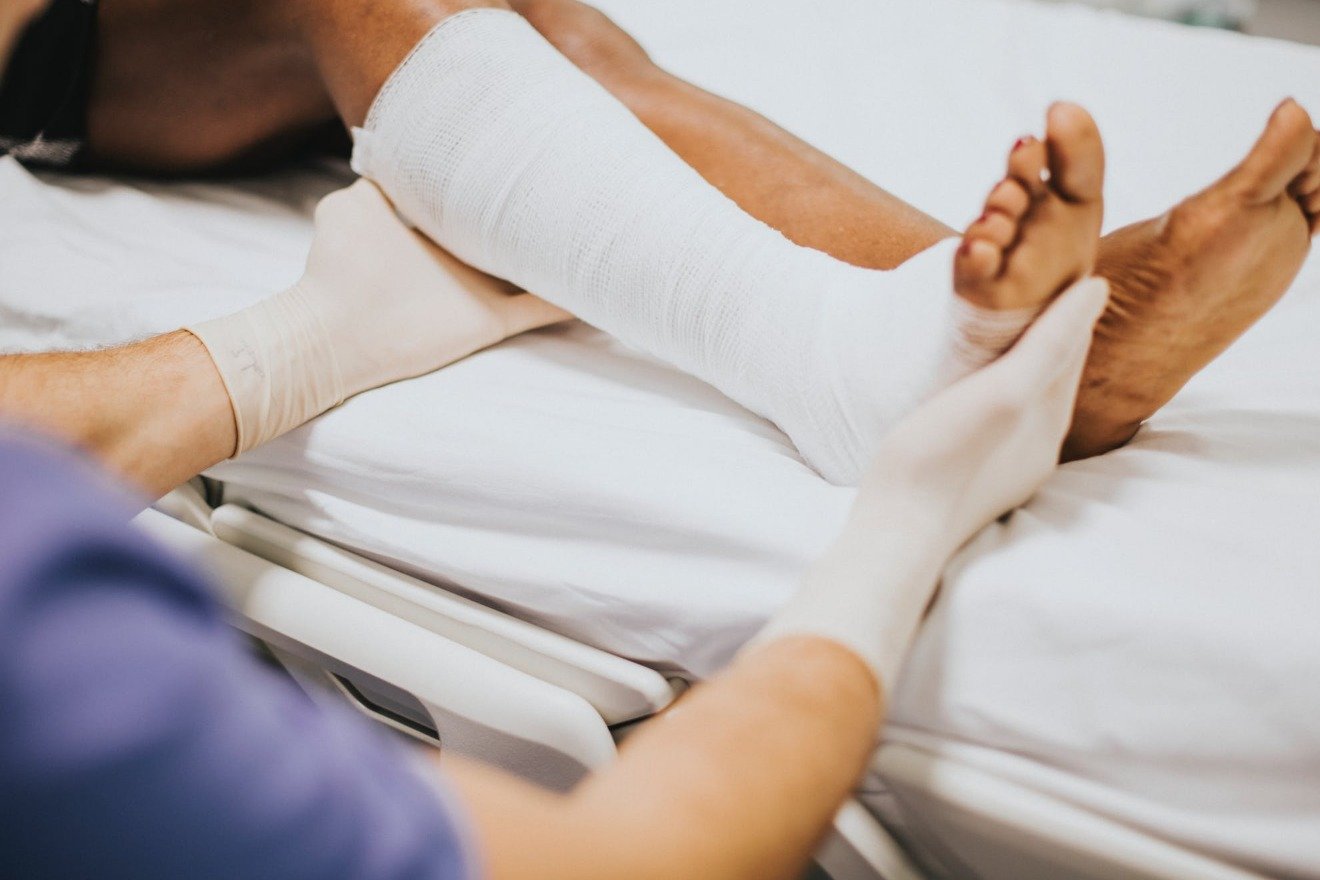 2.      Improve Posture
Having the correct posture is extremely important in avoiding injury and pain. For many of us working in an office, posture might not be something we think about, but it can be severely affected by sitting down all day.
Poor posture can lead to a number of health problems including headaches, backpains and other postural pain. Poor posture can mean injuries to your back and neck but also your legs. This is why proper ergonomics are so important for office workers.
3.      General pain
Some people experience pain that isn't related to any specific injury. Widespread, general pain, which can be linked to conditions like Fibromyalgia, Hypermobility and Rheumatological diseases., can be treated by physiotherapy.
Experienced physios can provide relief through stimulating certain nerves to help ease general pain, making it less sensitive. They can also educate you on how to manage your pain and deal with fatigue and pacing yourself through activities, chores and the things you love doing. It's important to consider that these pains don't need to be excruciating. Dull aches and pains that prove an annoyance can likely be healed by a physio.
4.      Flexibility
For office workers, flexibility is hardly considered an important attribute. While it's commonly associated with being fit and active, being flexible is important for any healthy lifestyle. Sitting at a desk all day, everyday can cause serious tightness throughout your body which will result in aches and pains. In this case, a physiotherapist can help not only help loosen your muscles through massage therapy but can also give you a stretching routine to help you maintain and improve upon your flexibility.
5.      Heal after a surgical procedure
Some surgeries, especially complicated procedures, can result in muscle weakness. This could be due to the nature of the surgery itself, or due to the time spent recovering afterwards. Either way, a physio can help you through post-surgical rehab. Such a program will help you regain muscle strength and fitness, speeding up your recovery and getting you back into doing what you love.
6.      After pregnancy
Giving birth to a baby is very physically demanding and the female body undergoes a series of changes which may leave the body stretched and weakened. A physiotherapist can help new mothers regain their strength and return to a healthy level of exercise in a safe manner.
7.      Movement and muscular assessments
Many physiotherapists offer assessments and real-time feedback on a range of movements and muscular usage. These services can help anyone from older adults struggling with pain to athletes who are looking to improve their form.
There's a range of ways to conduct these assessments but the aim is to identify any problems with form or muscle activation. By identifying weaker spots throughout your body, patients can learn how to improve their form, avoid injuries and recover faster.
It's clear to see that there's a range of benefits for visiting a physiotherapist for a range of different people. Physio isn't simply for injured athletes. It can aid with recovery from surgery, improve athletic performance or simply make day to day life more manageable.