Laughter is the Best Medicine & So Are Friends Community Group
A place to laugh, share your thoughts, stories. We are all here to listen. Friends!


cedarbrooke
Is that you Kim K???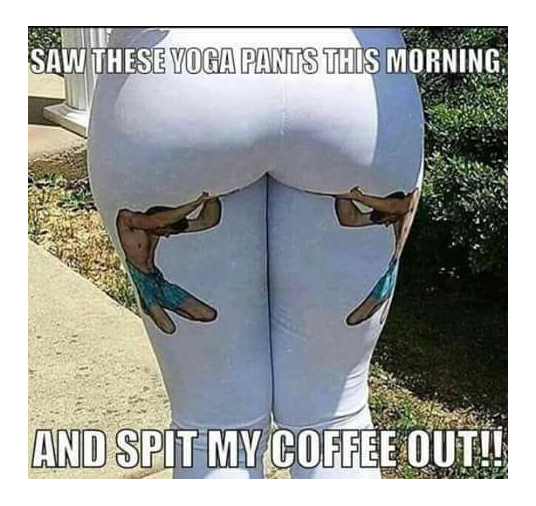 Posts You May Be Interested In
I begin with a T and end with a T. T is also within me.What am I?

the dishes are ready to go into dishwasher....the top of the washing machine needs to be cleared of junk sitting up there and then I can load laundry and run it....I need to get to this task but right now knee is hurting pretty badly and it is hour 9mins before I am supposed to take another pain pill....I am sitting with feet up in my reclining couchI do not want to move....I guess when ever I...