Laughter is the Best Medicine & So Are Friends Community Group
A place to laugh, share your thoughts, stories. We are all here to listen. Friends!


cedarbrooke
Is that you Kim K???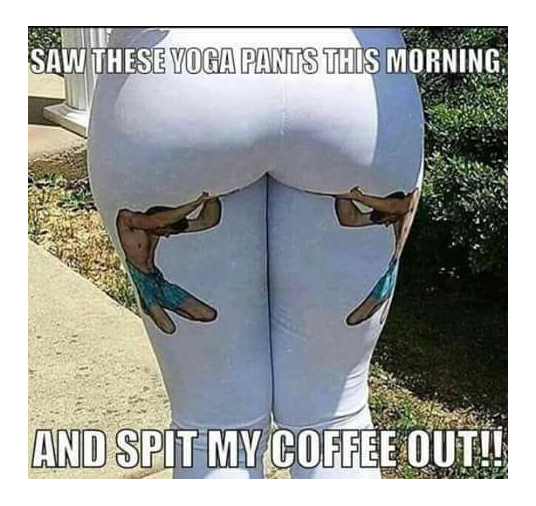 Posts You May Be Interested In
whhat is one of your favorite Motwon songsAin't too proud to beg - The TemptationsWhat's Going on - Marvin Gaye

on the bed. Pulled cover up to straighten bed found class ring that meant the owl ring was close by and took just bit to find it too! So happy! See pics!