Laughter is the Best Medicine & So Are Friends Community Group
A place to laugh, share your thoughts, stories. We are all here to listen. Friends!
Please Welcome Leeann33 to the Group


cedarbrooke
Please give a warm welcome to Leeann33!
Thanks for joining!  Great people, jokes, riddles, quizzes, games, quotes of inspirations etc.
Please feel free to post!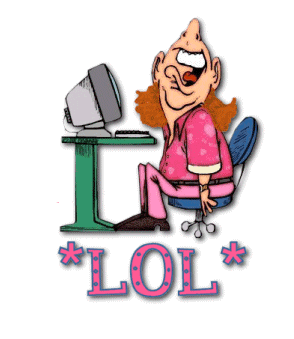 Posts You May Be Interested In
...R.I.P...your music will forever live on......Thank-you, God...for Aretha Franklin...

A old woman was sipping on a glass of wine, while sitting on the patio with her husband, and she says,"I love you so much, I don't know how I could ever live without you"...Her husband asks, "Is that you, or the wine talking?She replies, "It's me...talking to the wine."