Laughter is the Best Medicine & So Are Friends Community Group
A place to laugh, share your thoughts, stories. We are all here to listen. Friends!
Please Welcome Leeann33 to the Group


cedarbrooke
Please give a warm welcome to Leeann33!
Thanks for joining!  Great people, jokes, riddles, quizzes, games, quotes of inspirations etc.
Please feel free to post!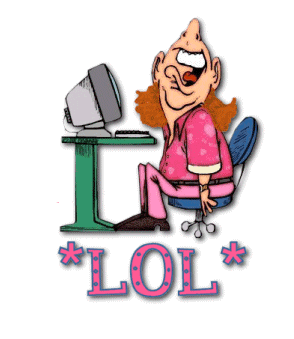 Posts You May Be Interested In
A flower does not think of competing with the flower next to it,It just blooms.

Three vampires are having a competition to prove who's the most vicious vampire among them. The strongest one started 1st, "watch this," He said as he flies so fast, about 100 miles/hour. After only 10 minutes, he comes back with blood all over his mouth. "what happened?" they asked. "did you see that house over there?" "yes?" "well.. I killed the entire family and sucked the blood dry!" "wow!?...