Laughter is the Best Medicine & So Are Friends Community Group
A place to laugh, share your thoughts, stories. We are all here to listen. Friends!
Please Welcome Leeann33 to the Group


cedarbrooke
Please give a warm welcome to Leeann33!
Thanks for joining!  Great people, jokes, riddles, quizzes, games, quotes of inspirations etc.
Please feel free to post!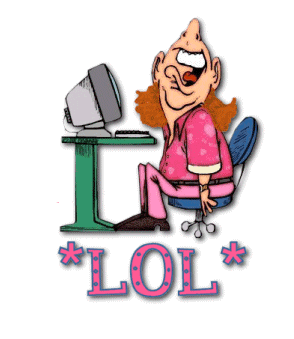 Posts You May Be Interested In
_________________to all our members!!! Your job is to fill in the blank!

This is here for any confidence builders or people who need help with their confidence. We all have what it takes!!!