Laughter is the Best Medicine & So Are Friends Community Group
A place to laugh, share your thoughts, stories. We are all here to listen. Friends!
Please Welcome Angelbird to the Group!


cedarbrooke
Please give a warm welcome to Angelbird!
Great people, jokes, riddles, discussions, quotes & lol!
Please feel free to post!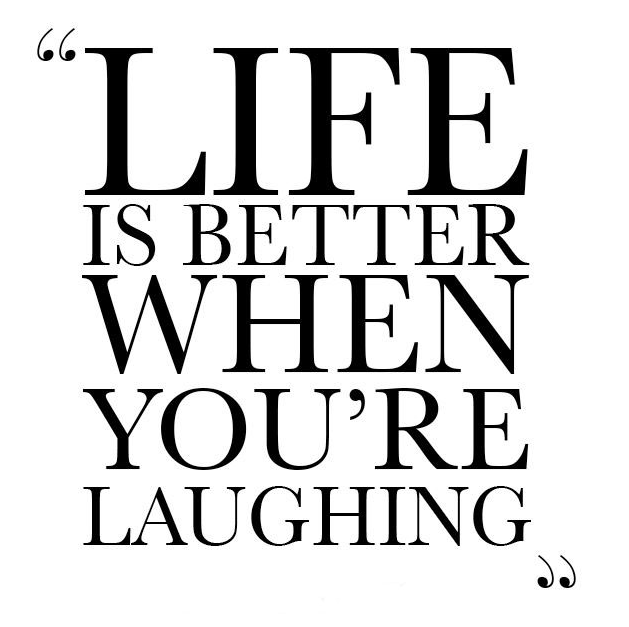 Posts You May Be Interested In
anticipating a lonely saturday... sighCancelled plans because of my anxiety, but I dont know what I will do tomorrow now. I had reasons for cancelling those plans, but at the same I just cant help feel alone.well, atleast I wont feel alone around other people, I think thats one of the worst feelings, being surrounded by people and yet still feel alone. Anyone ever feel that way?

83 and 80 years old!