Laughter is the Best Medicine & So Are Friends Community Group
A place to laugh, share your thoughts, stories. We are all here to listen. Friends!
Name Your Favorite Comedian(s)


cedarbrooke
Name your Favorite Comedian(s)?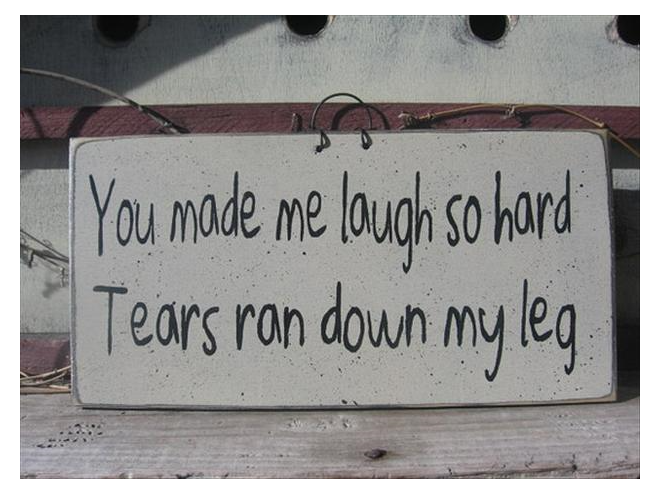 Posts You May Be Interested In
A Mormon was seated next to an Irishman on a flight from London to the US. After the plane was airborne, drink orders were taken. The Irishman asked for a whiskey, which was promptly brought and placed before him.The flight attendant then asked the Mormon if he would like a drink. He replied in disgust, "I'd rather be savagely raped by a dozen whores than let liquor touch my lips." The Irishman...

A man and his wife are waken one night by glass breaking. An escaped prisoner storms into their bedroom and ties up the two of them: the husband to a chair, the wife to the bed. The man leans over the wife, talks with her, and goes into the adjacent bathroom. The husband whispers to his wife, "Listen, he probably wants sex, but just give it to him because he's dangerous. If you don't, he could...