Laughter is the Best Medicine & So Are Friends Community Group
A place to laugh, share your thoughts, stories. We are all here to listen. Friends!

billwfriend
Celibacy can be a choice in life, or a condition imposed by circumstances.
While attending a Marriage Weekend, Frank and his wife Carol listened to the instructor declare, "It is essential that husbands and wives know the things that are important to each other."
He then addressed the men.
"Can you name and describe your wife's favorite flower?"
Frank leaned over, touched Ann's arm gently, and whispered,
"Gold Medal-All-Purpose, isn't it?"
And thus began Frank's life of celibacy.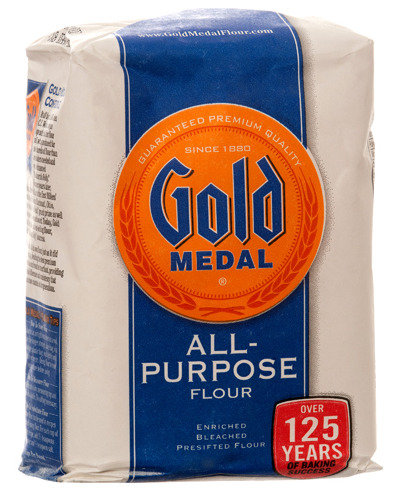 Posts You May Be Interested In
And find out what she REALLY listens to...https://www.youtube.com/watch?v=8sJk9AE82kcYes, Piano Music.WHERE did this girl come from?I swear she's an alien.I listened to crap pop music at her age (Disco Duck...yes really, Disco Duck...quack, quack)