Laughter is the Best Medicine & So Are Friends Community Group
A place to laugh, share your thoughts, stories. We are all here to listen. Friends!

looking2bhappy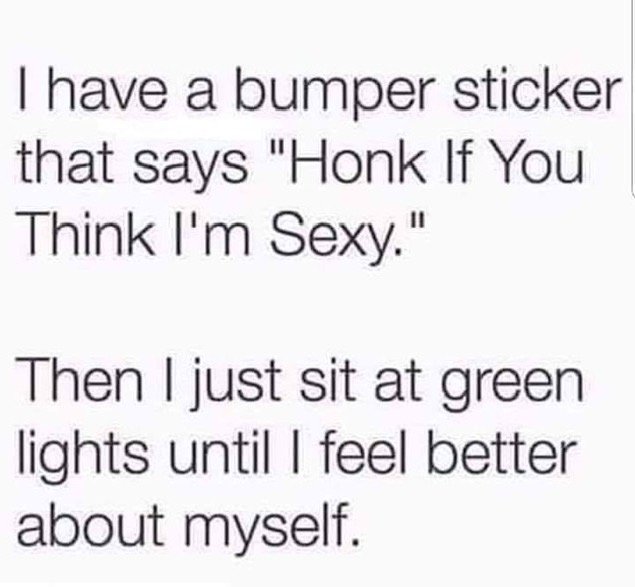 It's one way to feel the love on Valentines Day LOL
Posts You May Be Interested In
They put most of my stuff back and left me this large piece of carpet too

WHAT RELIGION IS YOUR BRA? A man walked into the ladies department and shyly walked up to the woman behind the counter and said, 'I'd like to buy a bra for my wife. '' What type of bra?' asked the clerk.'Type?' inquires the man, 'There's more than one type?'' Look around,' said the saleslady, as she showed a sea of bras in every shape, size, color and material imaginable.'Actually, even with all...