Hives Support Group
Hives is a relatively common form of allergic reaction that causes raised red skin welts. These welts can range in diameter from 5 mm (0.2 inches) or more, itch severely, and often have a pale border. Urticaria is generally caused by direct contact with an allergenic substance, or an immune response to food or some other allergen. Hives can also be caused by stress.
My chronic hives story/trials - hope i help someon EricaJames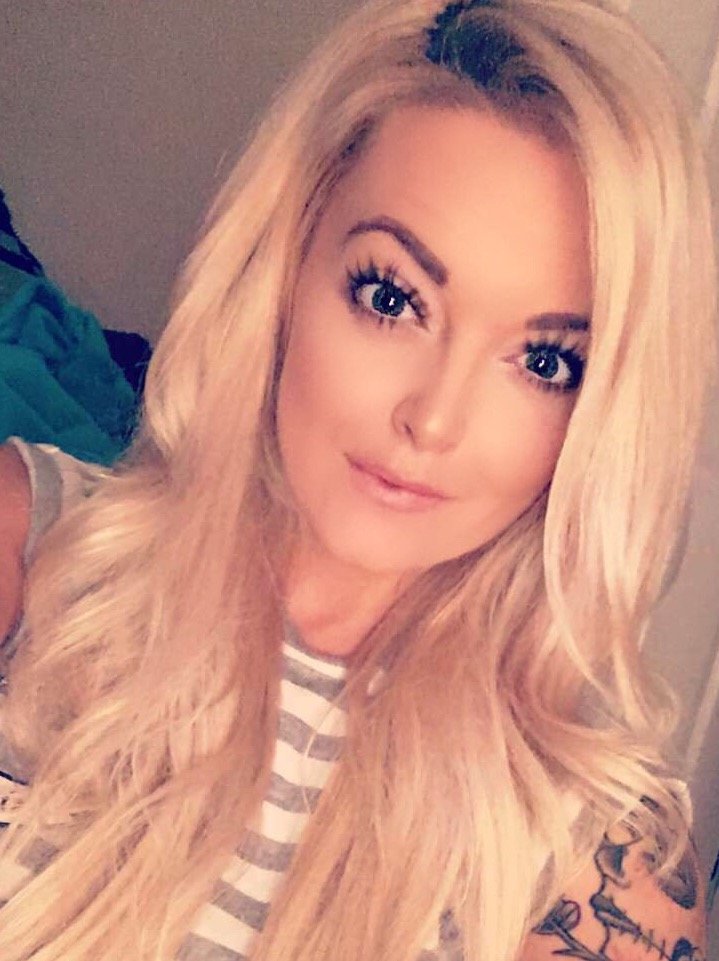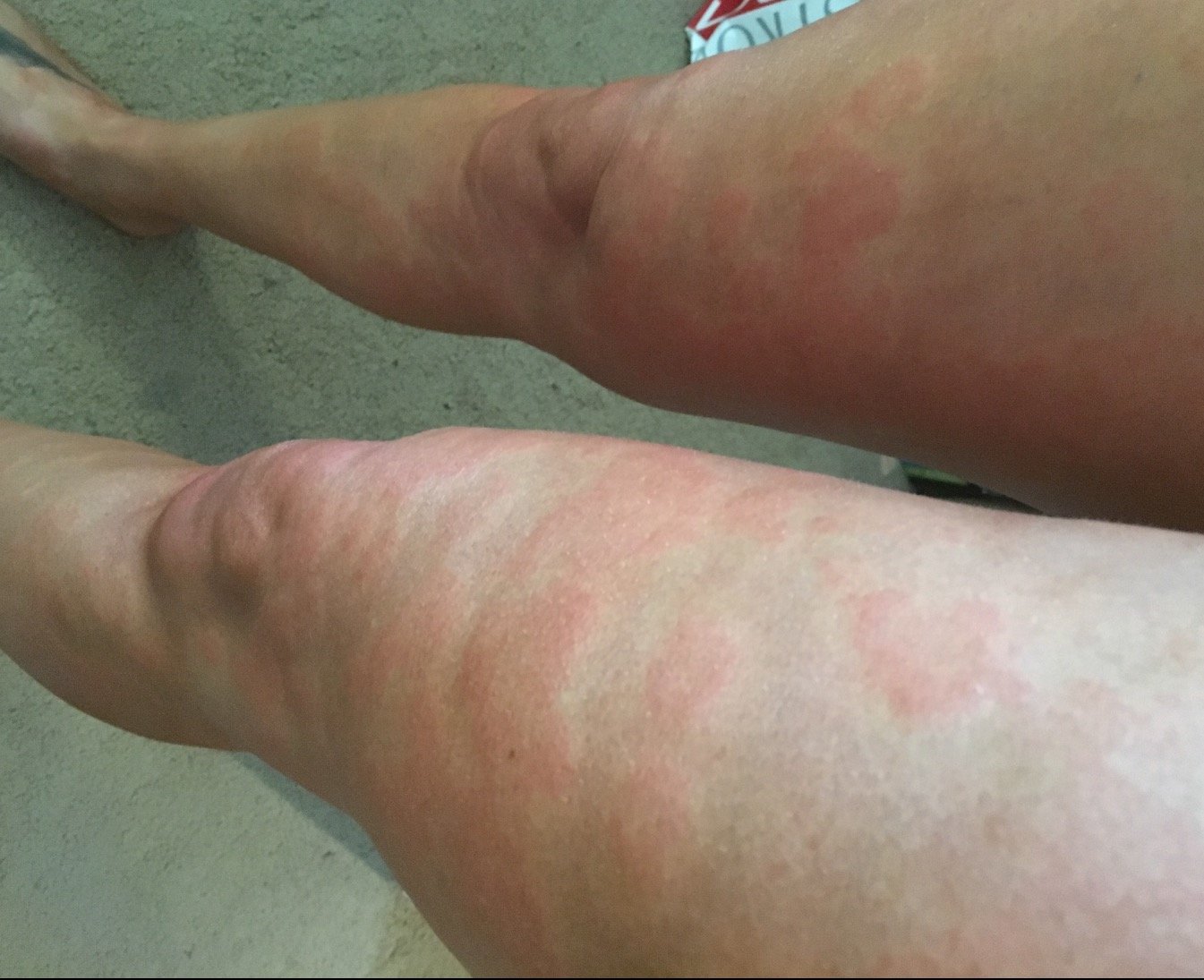 I have so many pictures, none of anything super bad because I was in so much pain!! Hello,
My name is Erica James I am 27 and I wanted to share my CIU story because I know others stories and treatment trials helped me immensely to cope and find things that worked during my struggles with the disease.
The very first time I got hives was in January of 16' and I woke up in the middle of the night with them covering my entire body, some the size of pancakes. I had never had hives so you can imagine the feeling I had seeing that!! Plus I was miserable and In pain! I would take benedryl or sleep it off and they'd go away but they came back every day for about a month. I finally saw a doctor and they gave me a shot and told me to keep taking the Zantac and Zyrtec I was taking that would get rid of them daily. But they didn't ever go actually go away. This went on for about 4 months straight hives every day until they just never went away period for weeks, I felt like my body was on fire, literally miserable! I cried, I was depressed, I couldn't go out or do anything! And doctors were no help!! So I decided to up the dose and take them 3 times a day no matter what. And it worked they stayed gone for a few months. Then they came back, with a vengeance, and this time the Zyrtec and Zantac was not working. So I went back to the doctors got a shot and 5 days of prednisone. They went away on day one, but as soon as I finished the prednisone, they came back even worse. So I went back and got more and finally got rid of them while also still taking Zyrtec and Zantac. I did this song and dance for a few months, they would leave and come back almost every other week. Finally I did some more research and I found a lot of people talking about gut health and diet, so I put myself on a low acid diet and I started drinking green juice and taking probiotics. This actually seemed to help a little but still I would get a little but if hives every now and then. I continued to have small bouts of hives a few times each month but Zyrtec and Zantac instantly fixed it. But I still was in search for something to prevent them! 
I was introduced to a nutraceuticals company called Kyani, by a friend. I started taking their triangle of health, one of the products is the sunrise, which is juicing in a pouch but better! With 22 super foods, which was way better than the juices I was drinking and the food I was eating. The other two products are also amazing and have helped with my sleep and other issues... I have been taking the triangle of health for 3 months now, and I havnt had a single bout of hives! Because kyani changed my life, I actually became a rep so I could share my health story and help others with similar or even different health problems. I've also, cut back on my thyroid medicine. 
Which btw, I have Hashimoto's thyroiditis (another auto immune disease) which is commonly linked to CIU. I also have 4 other auto immune diseases
If you would like to read about kyani products I strongly encourage you to do so! We also have a 30 day money back guarantee! Check out the science behind the products at www.kyaniscuence.com and to purchase products go to www.ericamarie.kyani.com 
I came back on here to share my story because I was once desperate and absolutely miserable! I tried everything (not even kidding ), even juicing myself which is extremely costly, messy, and time consuming! Please do your research and be your own advocate! 
Oh also, I had angeodema (swelling) weird places my fingers, bottom of my feet, my lips  (often) and on my forehead- Almost like a lump! At first they came with the hives but later it would be by itself sometimes even. 
I hope this helps someone! Don't give up, there's hope! Our bodies are all different! What I will tell you is our bodies are meant to be healed with food not chemicals and medicine! That's why I love that kyani products are all natural food based products!